Welcome to visit us in FEW 2018
June 6, 2018
By Paul Ren
Welcome to Angel Yeast booth 1027, in-International Fuel Ethanol Workshop&EXPO 2018 at CenturyLink Center Omaha.

As the World's Largest Ethanol Event, the 34th annual FEW will be held during June 11-13, 2018 at CenturyLink Center Omaha. Nebraska.

Angel Yeast will launch new products in term of ethanol yeasts and nutritions for more effectively ethanol fermentation.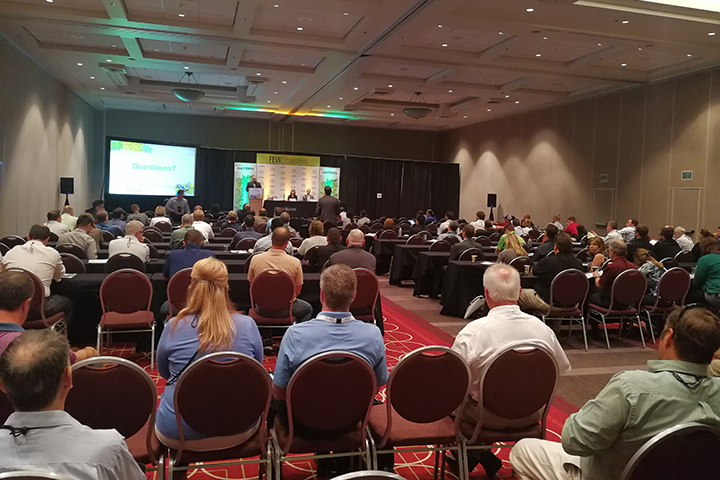 Welcome to our booth 1027 for more details and ideas.
About Distilled Spirits and Biofuels Division:
Angel can provide brewing yeasts, ingredients and related technical services for the production of wine, beer, and other brewing liquor. All our products are natural, safe, and of high quality. With the current energy shortages around the world, the production of fuel ethanol through yeast fermentation has become an inevitable trend.
About Angel:
Angel Yeast Company is a high-tech listed company specializing in yeast and biotech. Product business covers Yeast and Baking, Yeast Extract-Savoury, Nutrition & Health and Biotechnology fields. It is one of the world's leading companies in the yeast industry. Angel has 12 holding subsidiaries and provides products and services for more than 150 countries and regions.
---
---