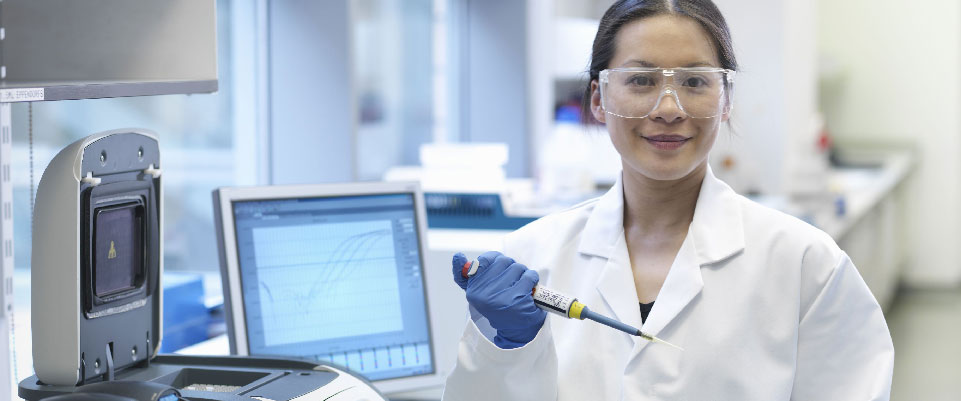 Enzymes preparation, a ecological and efficient catalyst widely used in food processing, baking, pharmacy, agriculture, feed, starch processing, alcohol industries and environment protection as an important achievements of modern biological engineering. Enzymes preparation plays an important role to develop new products, improve quality, save energy and reduce consumption, and protect environment with the characteristics in efficiency, safety, ecological safety and environmental protection.
The new brand Annzyme was enabled in 2017, covering in all of the new enzymes for food processing and baking industries.
Our goal is to: be an excellent global manufacturer and supplier of special enzymes.
Based on technical state of art in fermentation industry, through its own high-end R&D, Angel Yeast Co., Ltd developed several of enzymes serve in: