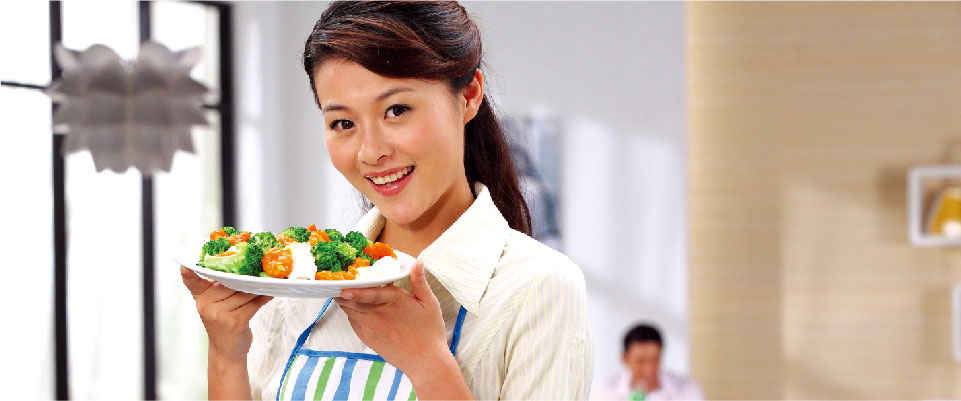 Angel baker's yeast extracts(YE), a deep-processed product of yeast,has variety of characteristics,such as salt reduction,sugar reduction,Umami&Kokumi taste enhancing,pure taste,clean lable and natural properties etc,it is in line with the new trend of condiment.
Angel established four specialized YE production lines, the scale of production among the top ones in the world . Angel is capable of providing full range YE including strong UMAMI and strong KOKUMI taste products,in the meantime,Angel has ability to provide tailor-made application solutions to customers all over the world.
Go to the Angel alibaba store to buy online.