Harvest season, blooming smile
NOV. 27, 2020
By Jane
In mid-to-late October, Aiyuan No.38 from Meishan, Sichuan, came into market successively.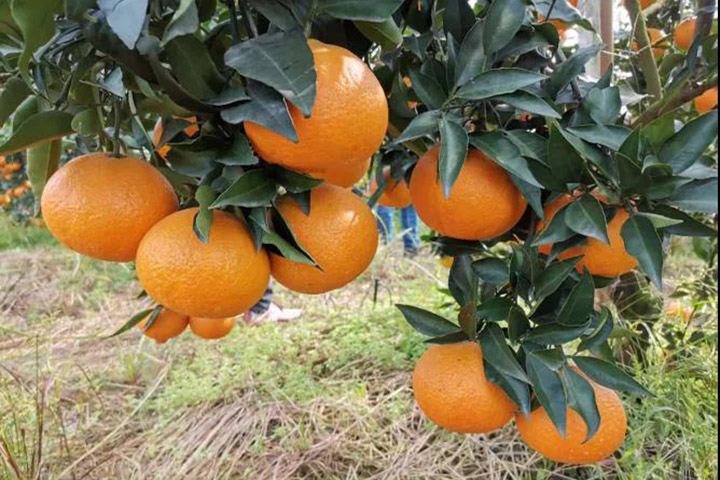 On October 22nd, we visited to Luo's orchard in Shouling Village.
On June 3, we visited Master Luo's orchard in a hot and dry season. At that time, Aiyuan No.38 in Meishan area suffered serious fruit losses. However, Master Luo put in place management techniques and applied organic fertilizer from Angel Fubang yeast source combined with high-quality compound fertilizer and medium and trace elements, making the tree robust, with fewer fruit losses and less damage.
The middle and upper fruits of orange trees were selected in the garden for the determination of fruit quality.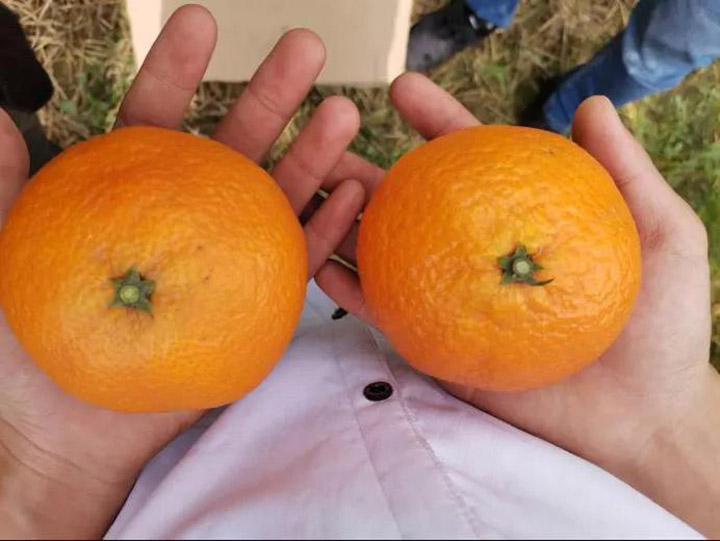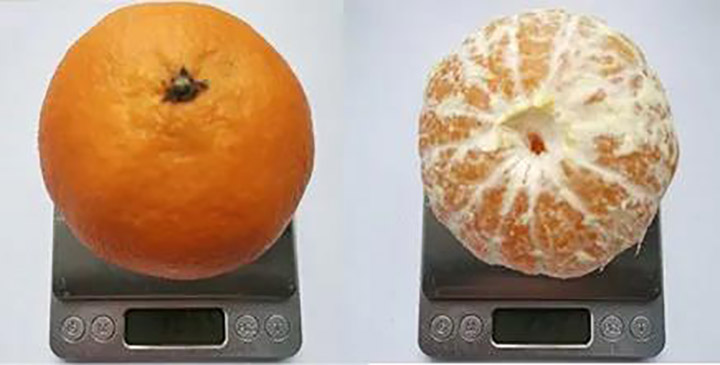 The single fruit weight was 305. 5g, and the edible part after peeling weighed 262. 1g. The edible rate was 85. 8%, much higher than the average (76%).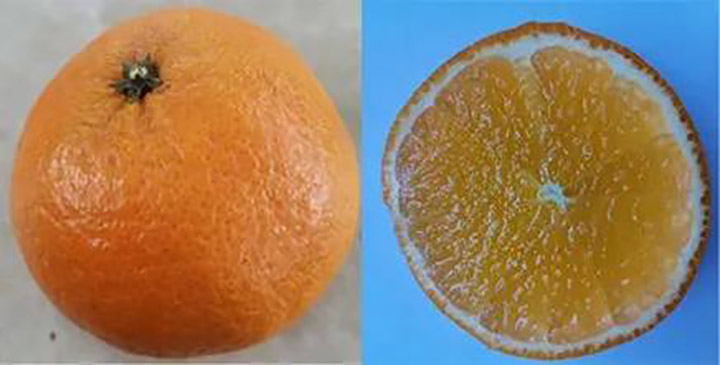 The fruit is deep orange with thin oil cells, smooth fruit surface, thin skin and easy to peel. The flesh is orange yellow, the flesh is firm and tender, it easily melts in mouth, has the sweet orange flavor, does not have seeds.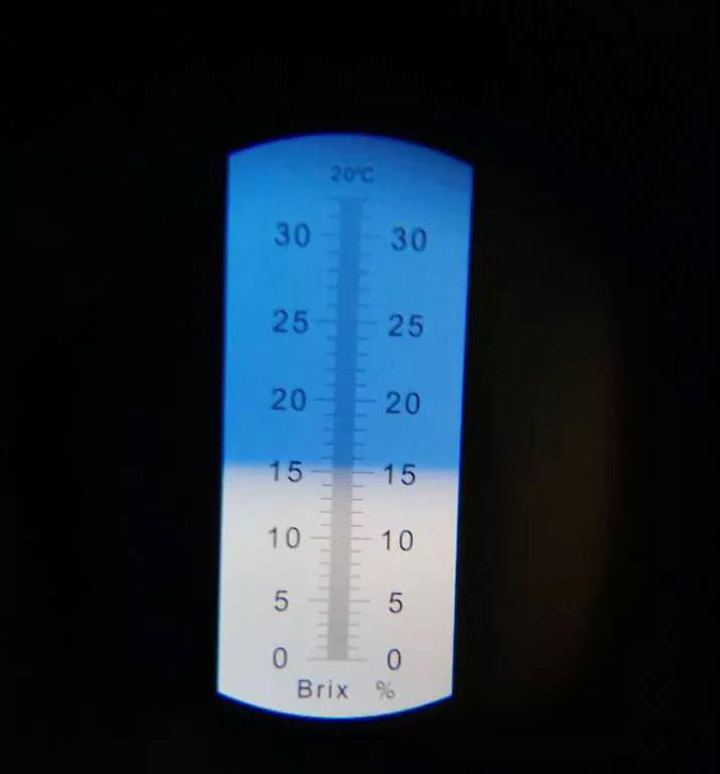 A sugar meter was used to measure the juice of Aiyuan No.38 fruit. It showed that the sugar content reached about 15 degrees, and the taste was excellent.
---
About Plant Nutrition:
The yeast source organic fertilizer has the advantages of being nutritional, efficient, environmental friendly, soil-improving, etc., and it is suitable for the application of high added value agricultural products, animal husbandry and economic crops. Angel is the founder of yeast source organic fertilizer, and the products all have passed through the EU Organic Certification and China Organic Certification.

About Angel:
Angel Yeast Company is a high-tech listed company specializing in yeast and biotech. Product business covers Yeast and Baking, Yeast Extract-Savoury, Nutrition & Health and Biotechnology fields. It is one of the world's leading companies in the yeast industry. Angel has 12 holding subsidiaries and provides products and services for more than 150 countries and regions.
Press contact:
ANGEL YEAST CO., LTD
Address: 168 Chengdong Avenue, Yichang, Hubei 443003, P. R.China
Tel& Fax: +86-717-6371118
Email: weiqz@angelyeast.com
zhanjd@angelyeast.com
---
---