Angel Animal Nutrition at VIV Asia 2017
The international show 'from feed to food' for Asia, VIV Asia 2017, took place from March 15 – 17 in Bangkok. Angel Animal Nutrition considers VIV Asia as a key occasion to connect with our importers, distributors and our other business cooperation partners in Southeast Asia.
At the show, Angel Animal Nutrition had more than a hundred fifty domestic and international visitors. Some of them are old clients and friends, also there are a lot of new potential target feed factories and distributors.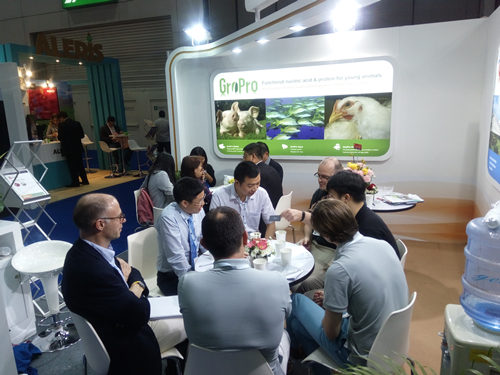 GroPro we displayed on the show attracted many customers from Europe and the United States who want to use GroPro in replacing SDPP and fish meal. A lot of new visitors are attracted by Angel, which reflects the influence and popularity Angel Animal Nutrition in the international has gradually risen. Angel has gradually become the standard model of yeast manufacturing industry.
Thank you everyone who visited us at Bangkok, it has been a very successful week! (2017-3-21)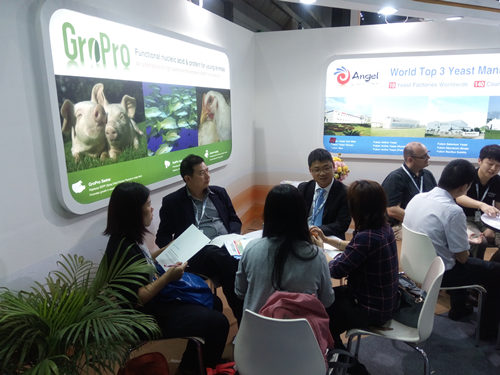 Related tags:
viv-asia expo exhibition gropro
---
---