Angel Animal Nutrition attends China Feed Industry Exhibition 2018
April 19th, 2018
April 18th~19th, China Feed Industry Exhibition 2018 was held at Changsha International Convention and Exhibition Center. In this exhibition, Animal Nutrition Division was exhibiting 72 flat meters booth, and introduced three solutions to visitors, including environmental protection, intestinal health and protein source alternatives.
During the exhibition, more than 400 visitors came to discuss and exchange.
China Feed Industry Exhibition
has been the largest exhibition platform in the domestic feed industry.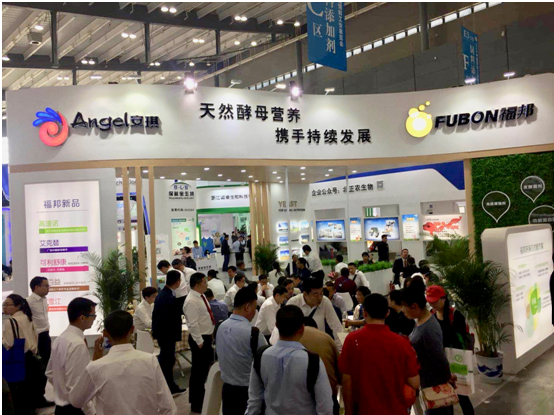 Photo1. Fubon's booth at China Feed Industry Exhibition
April 15th -17th, The third "Sun Bird Nutrition and Innovation Conference" was held at Wan Jiali International Hotel, Changsha, Hunan. This conference brings together more than 2000 well-known experts, scholars, business executives and technicians from the animal husbandry industry. The participants gathered together to discuss the current situation of the industry and countermeasures of antibiotic. Animal Nutrition department participated in the event as a co-organizer.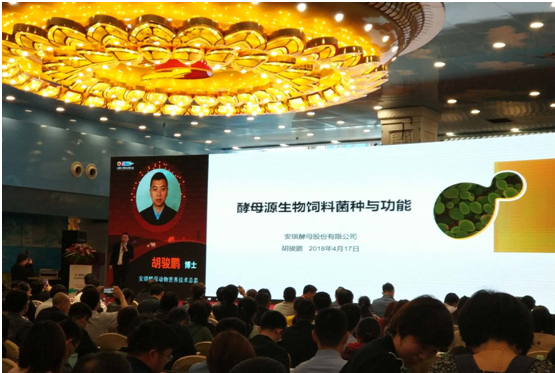 Photo2. Dr. Hu Junpeng is giving presentation at SNIC 2018
Dr. Hu Junpeng, the technical director of Animal Nutrition, described the characteristics and functions of Saccharomyces cerevisiae, Candida utilis and phaffia rhodozyma by taking "the strain and function of feed yeast " as the topic to show the product differences of different yeast strains.
About Angel:
Angel Yeast Company is a high-tech listed company specializing in yeast and biotech. Product business covers Yeast and Baking, Yeast Extract-Savoury, Nutrition & Health and Biotechnology fields. It is one of the world's leading companies in the yeast industry. Angel has 12 holding subsidiaries and provides products and services for more than 150 countries and regions.
Press contact:
ANGEL YEAST CO.,LTD
Address: 168 Chengdong Avenue, Yichang, Hubei 443003, P. R.China
Tel: +86-717-6369520, 6369558
Fax: +86-717-6370680
email: aie@angelyeast.com
---
---