Angel in Charity- Baking DIY in Children Welfare Home
February fifth
By Cyp
Angel cannot achieve all this development without the supporting of people and the society. It is and it will always be Angle's commitment to spare no efforts to repay the people and this society.
Last week, the Market department of Angel Company organized an activity to visit the childrens at Yichang Children Welfare Home and stayed there with them for one day, showing our love and concern to them through baking DIY.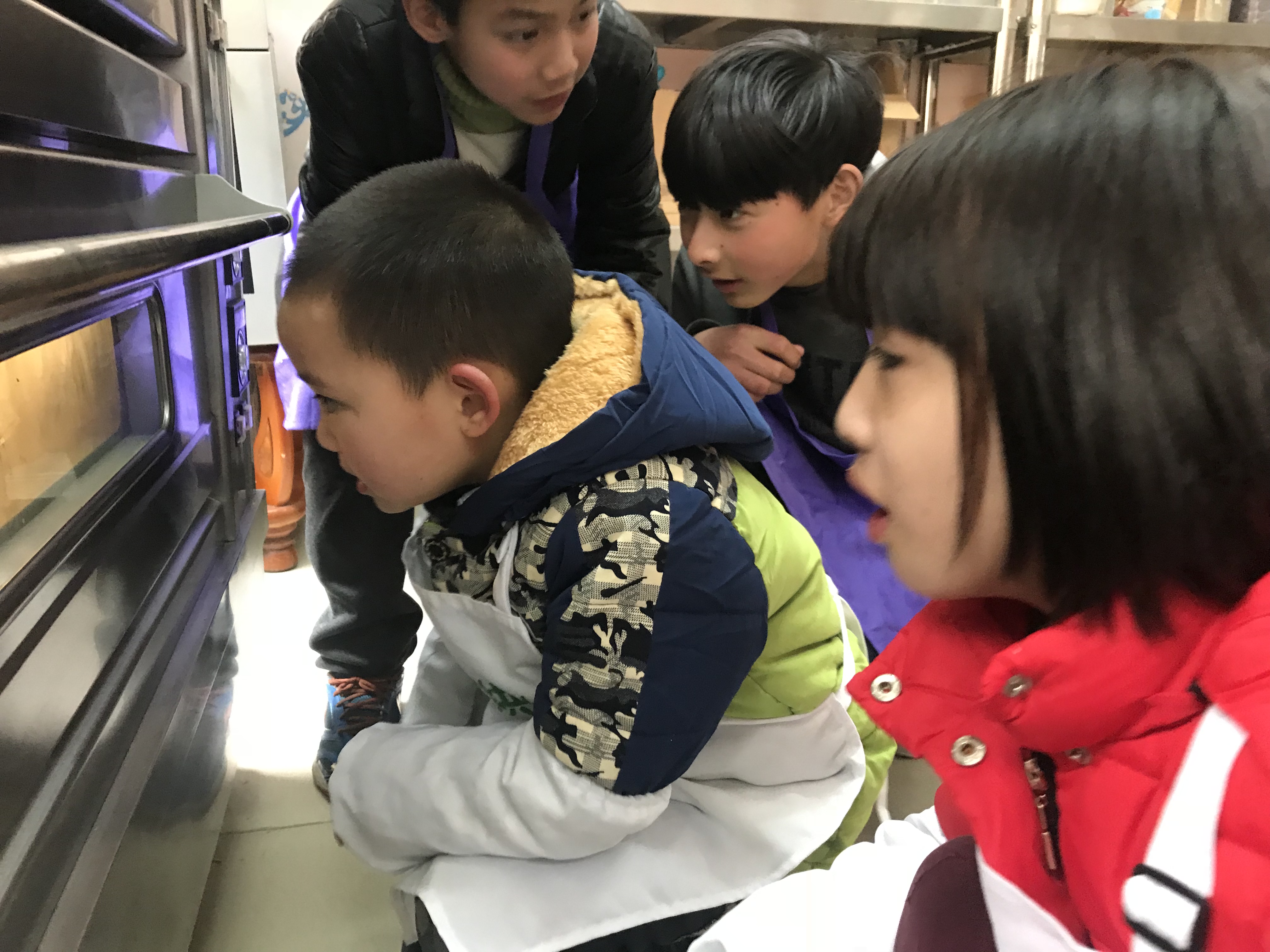 "We have limited the number of persons to take part in this activity considering too many could bring inconvenience to welfare home. We were well prepared and we made bread, cookies for them on scene and put them in the process baking. They seemed to be very happy to make bread and cookies," said the organizer, "we donated some raw food materials so that they can make desserts themselves and we also donated some clothes ".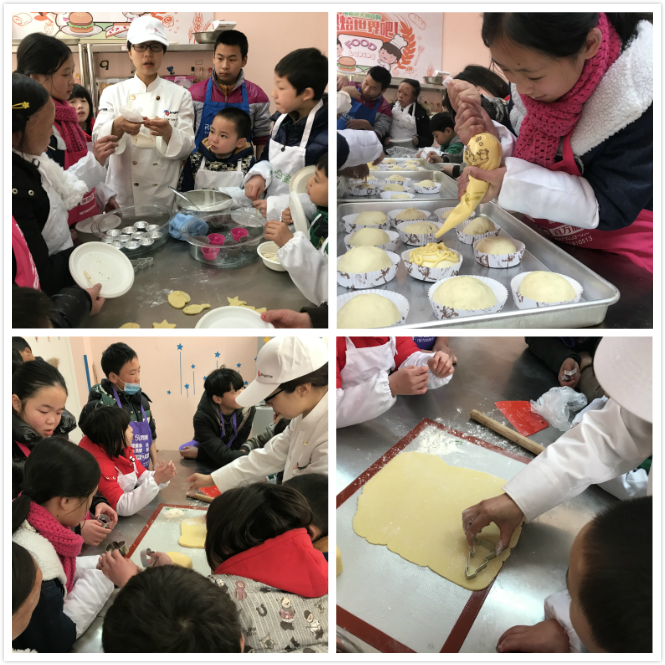 These children, no matter if they are physically handicapped or not, need to be cared and loved by all of us. Angel will continue and consist on doing this, sparing no efforts to contribute to our society.
Angel Yeast Company is a high-tech listed company specializing in yeast and biotech. Product business covers Yeast and Baking, Yeast Extract-Savoury, Nutrition & Health and Biotechnology fields. It is one of the world's leading companies in the yeast industry. Angel has 12 holding subsidiaries and provides products and services for more than 150 countries and regions.
Address: 168 Chengdong Avenue, Yichang, Hubei 443003, P. R.China
Tel: +86-717-6369520, 6369558
email: aie@angelyeast.com
---
---