Angel Yeast Egypt received financial support from EBRD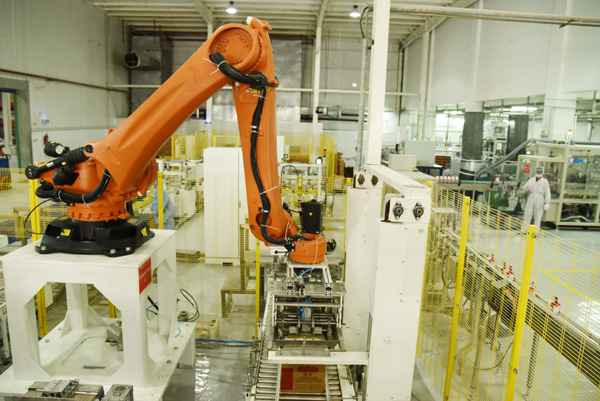 Angel Yeast Egypt recently received a US$ 52 million loan from EBRD (European Bank for Reconstruction and Development). It is Angel yeast's first cooperation with a non-Chinese financial institution and also the first EBRD cooperation with a Chinese company in the corporate sector.
The EBRD was founded in 1991 as a development bank, operating initially in Eastern and Central Europe with its headquarters in London. Its areas of operation have expanded over the past decades to include Central Asia, the Mediterranean and North Africa.
As a joint-stock company incorporated and operating in Egypt. It is fully owned by Angel Yeast Co. Ltd, founded as a research institute 30 years ago, now the third-largest producer of yeast and the largest producer of yeast extract in the world. The loan will enable Angel Yeast Egypt to increase production of dry yeast, which is mainly exported, and to launch a yeast extract, a higher value-added product. The company is already working with local suppliers of molasses, a by-product of the sugar industry, and will increase its purchase of local raw materials.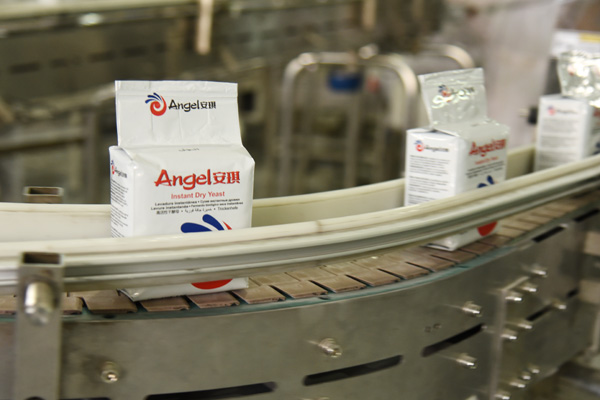 Janet Heckman, EBRD Managing Director for the Southern and Eastern Mediterranean, said: "We are very pleased to support this project, which will boost exports, bring foreign direct investment and create jobs. This is a great example of how the idea of increasing trade and cooperation along the ancient Silk Road can bring benefits to local workers and economies. The EBRD is also proud to support the efficient use of water resources in Egypt, in line with EU standards, which is one of our top strategic priorities in the country."
Haijin Mei, CFO of Angel Yeast, said: "Angel's investment in Egypt in 2010 was an important step for our company as we began international operations. After six years, Angel has become a successful model of how Chinese enterprises can go global. In 2017, in order to better respond to EU and Egyptian markets, our company decided to invest in a new project, in the production of yeast extract. We are honoured to receive support in this project from the EBRD. We will carefully fulfill the company's social and environmental action plan, starting production as early as possible, and thus increasing our contribution to the economy of Egypt."
Angel Yeast Company is a high-tech listed company specializing in yeast and biotech. Product business covers Yeast and Baking, Yeast Extract-Savoury, Nutrition & Health and Biotechnology fields. It is one of the world's leading companies in the yeast industry. Angel has 12 holding subsidiaries and provides products and services for more than 150 countries and regions.
Address: 168 Chengdong Avenue, Yichang, Hubei 443003, P. R.China
Tel: +86-717-6369520, 6369558
email: aie@angelyeast.com
---
---