Mr. Xu, vice Governor of Hubei China visit Dankov Lipetskaya
On Dec. 10th to 11th 2015, a 14-person's economic and trade delegation leaded by Mr. Xu, vice Governor of Hubei China visit Dankov Lipetskaya Oblast Russia upon the invitation of first Deputy Governor Lipetskaya. The delegation visited Angel yeast construction on site as well.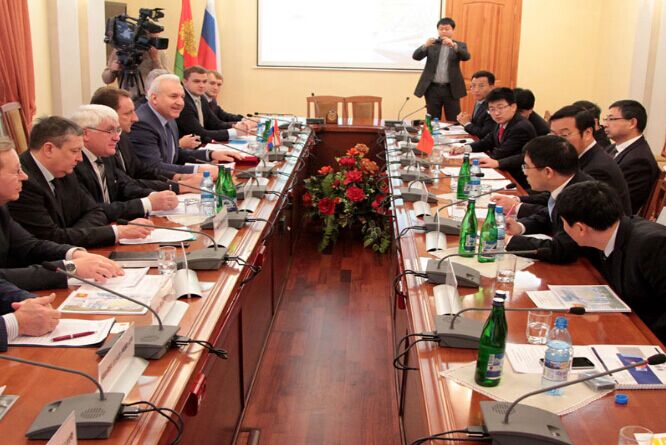 Mr. Bozhko, the Governorof Lipetskaya oblast introduced up to date progress on local political, economic, and social development in Dankov. Both Governors inspected the construction development on site. He got reported from Angel Yeast Russia Co., Ltd on construction progress, the preferences policy enjoyed, and supporting and aids from local authority. And some difficult & hardship during the construction was mentioned as well in the report.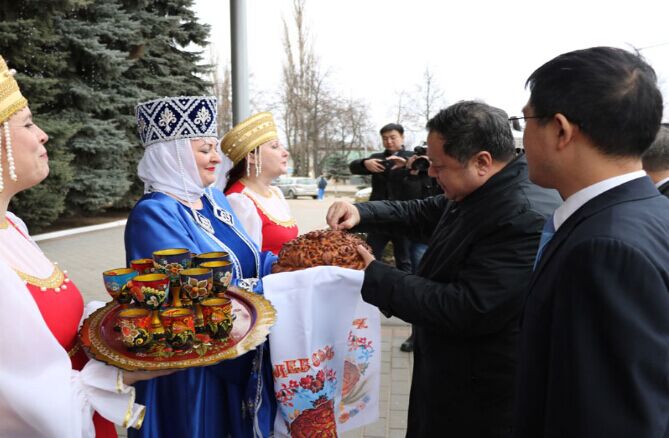 Angel Russia project carried out national strategy "the belt and road" . The project in Dankov shall be grate supported on policy, capital and other aspects from Chinese authorities, governor Xu said.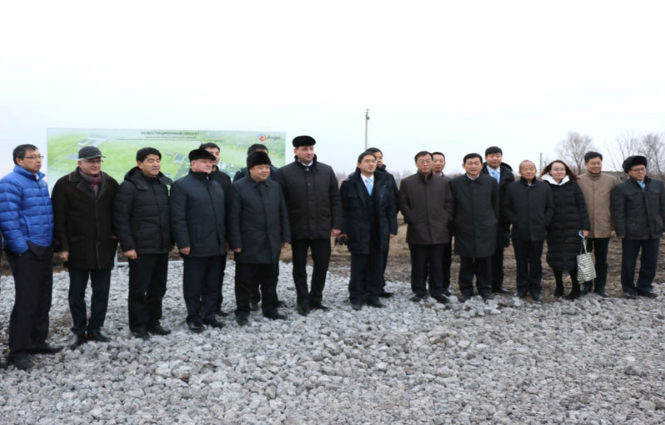 (Take photo on angel yeast Dankov Lipetskaya)

Bozhko said he visited Angel Yeast headquarters Yichang China this April. He was deeply impressive on garden-like facility, updated installation, green environment there. Bozhko stressed Angel Yeast Russian project would build a base for two sides cooperation on economic & trade. And he wish the success of Angel Yeast attracting more investment to Dankov from Hubei China.
---
---