Russia presidents adviser visits Angel Russia Company
March 3rd,
By C.YP
on February 25th, Russia president's adviser paid a visit to Angel Russia Company and gave high praises after his visit.
Glaserv, Russian renowned economist, member of the Academy of Sciences, president's adviser visited Angel Russia Company, together with several leaders of Lipetsk and Dankov governments on 25th, February, 2018.
After visiting the yeast production line, Glaserv watched the demonstration of Angel's products. The vice-general manager of Angel Russia Company, Wu Yaohui introduced the history, strategies, international market and brand influence of Angel Company.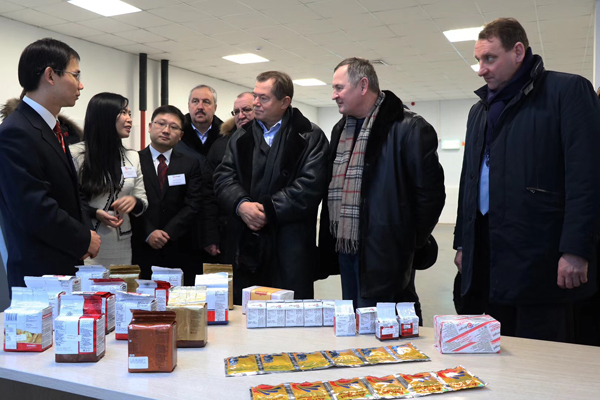 From projects contract signing to being up and running, it takes less than 2 years Angel Russia Company to be set up. After being put into operation, Angel Russia Company not only earned foreign exchange for Russia and improved Russia industrial manufacturing substantially, but also improved the deliverability of home-made yeast to local market and promoted the development of baking industry. What's more, it provided local people with 500 jobs, thus improved the employment level of Lipetsk and Dankov. Meanwhile, Angel Russia Company pays much attention on environment protection and input big amount of money to build wastewater-treatment system in order to reach the standard of wastewater discharge and achieve sustainable development
Glaserv gave high praises for Angel. "Angel is worthy to be a global brand and a symbol of China's manufacturing prowess," he said, "I was impressed by the brilliance, diligence of Angel staff. I sincerely hope that Angel Russia Company can keep expanding."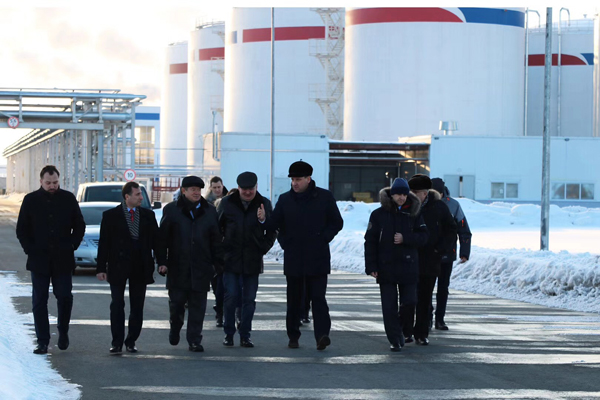 Angel Yeast Company is a high-tech listed company specializing in yeast and biotech. Product business covers Yeast and Baking, Yeast Extract-Savoury, Nutrition & Health and Biotechnology fields. It is one of the world's leading companies in the yeast industry. Angel has 12 holding subsidiaries and provides products and services for more than 150 countries and regions.
Address: 168 Chengdong Avenue, Yichang, Hubei 443003, P. R.China
Tel: +86-717-6369520, 6369558
email: aie@angelyeast.com
---
---