Angel Yeast: a good partner for a brewer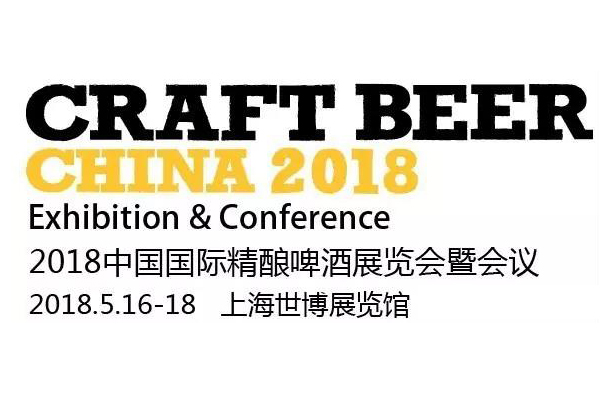 The booth NO. : A17
Angel Yeast Co.,Ltd is the largestdryactive yeastandyeast derivative manufacturer in the world, with headquarter in China. Angel Yeast supplies bakery yeast, brewer yeast, yeast extract, nutrient yeast and feed yeast to the whole world market. Now its products export to more than 150 countries and districts, Angel brand is worth to trust in the global food and fermentation industry.
Angel's brewer yeast is successfully applied in fuel ethanol, spirit, wine, beer field, many kind of products and solutions are in the leading position of the world.
Now wesupply the beer yeast, wineyeast,yeast polysaccharide, fermentation nutrient and related technicialsupport. In China,Italy, Germany, UK ,USA and Canada, Angel is dedicated to creat the new value for the brewer, and become to their brilliant parterners.
Our advantages
1、Diversified products.
Ale yeast:CN36、CS31、Classic、S129、WA18、W38
Lager yeast:BF16、GW27
Otheryeast:BV818、VIC
Yeast derivative:MP60、FN502

2、Various product specifications
We can provide 12g/ package, 100g/ package, 500g/ package three product specifications, which can meet the needs of different brewing groups, of which 100g/ bag is unique to us.
3、Product quality is guaranteed
Our products are certified by many internationally recognized quality management systems and exported to more than 30 countries and regions worldwide.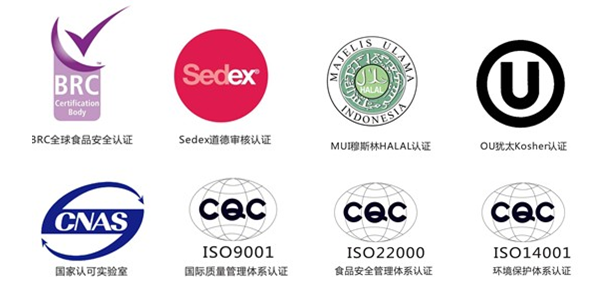 4、Strong technical team.
We have more than 300 r&d engineers, including microbial scientists, fermentation experts, wine tasters, beer brewers, etc., which can provide value-added services outside our products.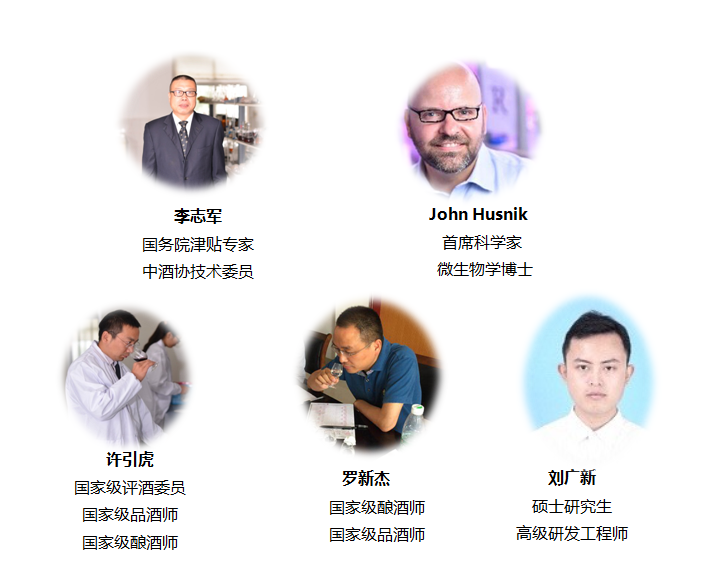 Related tags:
---
---