Angel Human Health Participated in IFIA-Japan
22th IFIA-Japan (International Food Ingredients & Additives Exhibition and Conference)exhibition was hold at Tokyo on May 24th, 2017. Angel Human Health Division took part in this exhibition with its Nutritional Yeast ingredients, which are used widely in functional foods, dietary supplements.
IFIA is the biggest annual exhibition of food ingredient in Japan. Japanese main food manufacturers and traders participated in this conference. It also attracted many customers, manufacturers and distributors from surrounding countries, like China and Korea.
Angel Yeast took this exhibition as an opportunity to further strength its influence of Angel brand in Japan market, and promotes products in this area.
In this exhibition,Angel launched many kinds of functional food ingredients, such as Soluble yeast beta glucan, Glutathione enriched yeast extract, Zinc enriched yeast, etc . Many famous customers were attracted to Angel's booth for further communication.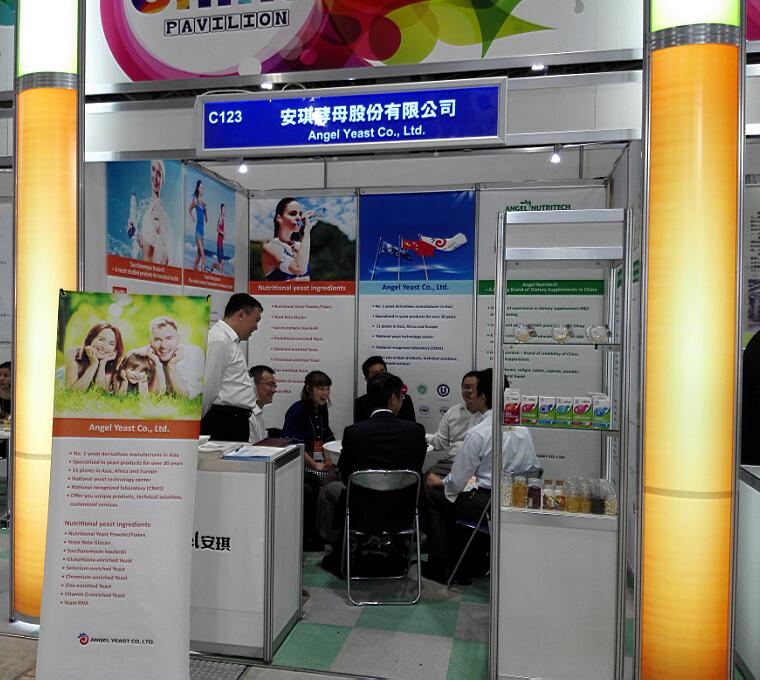 ---
---