Make your Mona Lisa smile on your petri dish
Did you feel boring to drink coffee? Just try Latte Art.
Sand could be used to build a house and draw a sand-painting
Glass is always used to hold water, but can be also used as advanced musical notes
So can a boring lab become a holy land of artistic creation?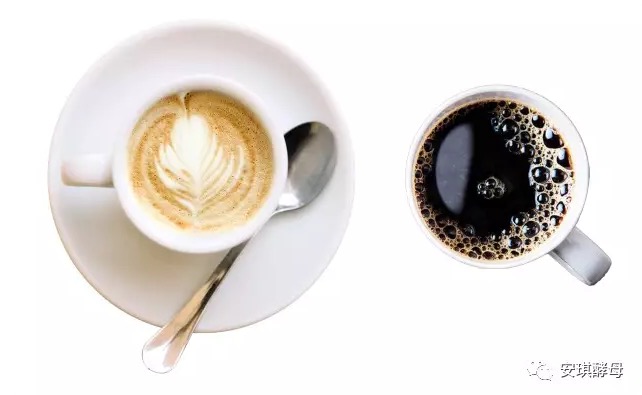 No matter lovely yeast baby that is good for human or staphylococcus that makes people feel scared, maybe for you, both of them are only numerously tiny things. In biologists' opinion, those tiny things in microbiology world keep close relationship with human life and really a fresh new tiny world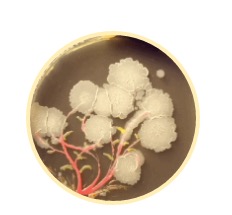 In laboratory, there are some soul painters follow unusual way. They use petri dish as paper, inoculating loop as brush and variety of bacteria and fungi as pigment to make many special and unique works.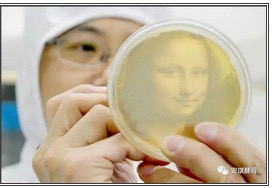 Actually painting on petri dish is not a rare thing, so many scientists like it very much and so many excellent works have been created. Culturing some microorganisms such as bacteria and yeast on Chromogenic Medium and form some patterns like an art.
American Society of Microbiology has organized the match of painting on petri dish 3 times yet. Use art to light the research and integrate rich artistic colours into boring tests.
And now, you can distinguish yourself again in China because 1st artistic match of painting on petri dish of China will coming soon. No matter you are an microbiologist or professor or student, welcome to join us and we prepare good platform and award for you. Look forward to search microbial beauty world.
Pls join us as below procedure:
8.1-9.15 Upload your works
9.23-10.15 Vote online
10.16-10.20 Experts collection
10.20-10.30 Annoucement of results
Registration: http://www.biolabline.com
Related tags:
Microorgnisms
---
---