Angel Yeast spares no efforts to ensure smooth supply and fight against the virus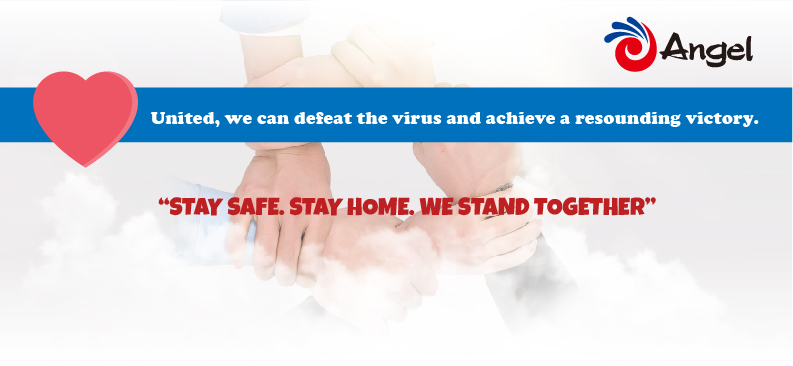 Since the outbreak of COVID-19, Angel Group had set up Command Center for Epidemic Prevention and Control, and launched a set of emergency plans to support the fight against COVID-19. All employees of our company are committed to follow the prevention and control measures to ensure that we provide you with safe and reliable products and services.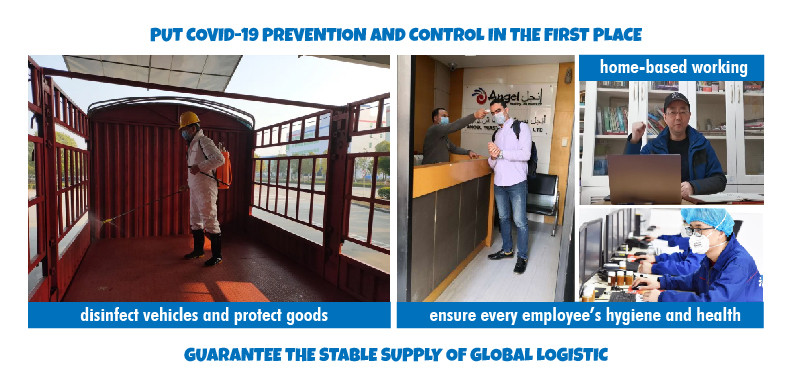 In these difficult times, Angel company has overcome various hardships, sparing no expense to guarantee smooth shipping. Angel company's multi-point plants in the east, west, north and south China and two overseas factories in Russia, and Egypt are now running at full capacity to ensure the stable supply in the global market.


In recent months, Angel Group has donated a total of RMB 1.35 million yuan through the Municipal Charity Federation for epidemic prevention and control. More than 5 million yuan of Angel's health products (including yeast selenium, yeast glucan products, and yeast protein powder, etc.,) were donated to Yichang Red Cross and Wuhan city to support the well-being of front-line medical staff and patients.

During the early stage of the epidemic outbreak, we had received a lot of warm cares and supports from our clients, many of whom sent masks to help us through the storm. With the gradual improvement of the epidemic in China, Angel Group has spared no efforts to ensure we are contributing where possible. As of now, nearly 150,000 medical masks, 9000 N95 masks, and 300 protective suits were donated to our global clients and friends.

Facing the virus, Angel Group has earnestly fulfilled its social responsibilities and contributed to fighting against the epidemic, ensuring supply and social stability. We have witnessed the solidarity of all Angel people united as a family.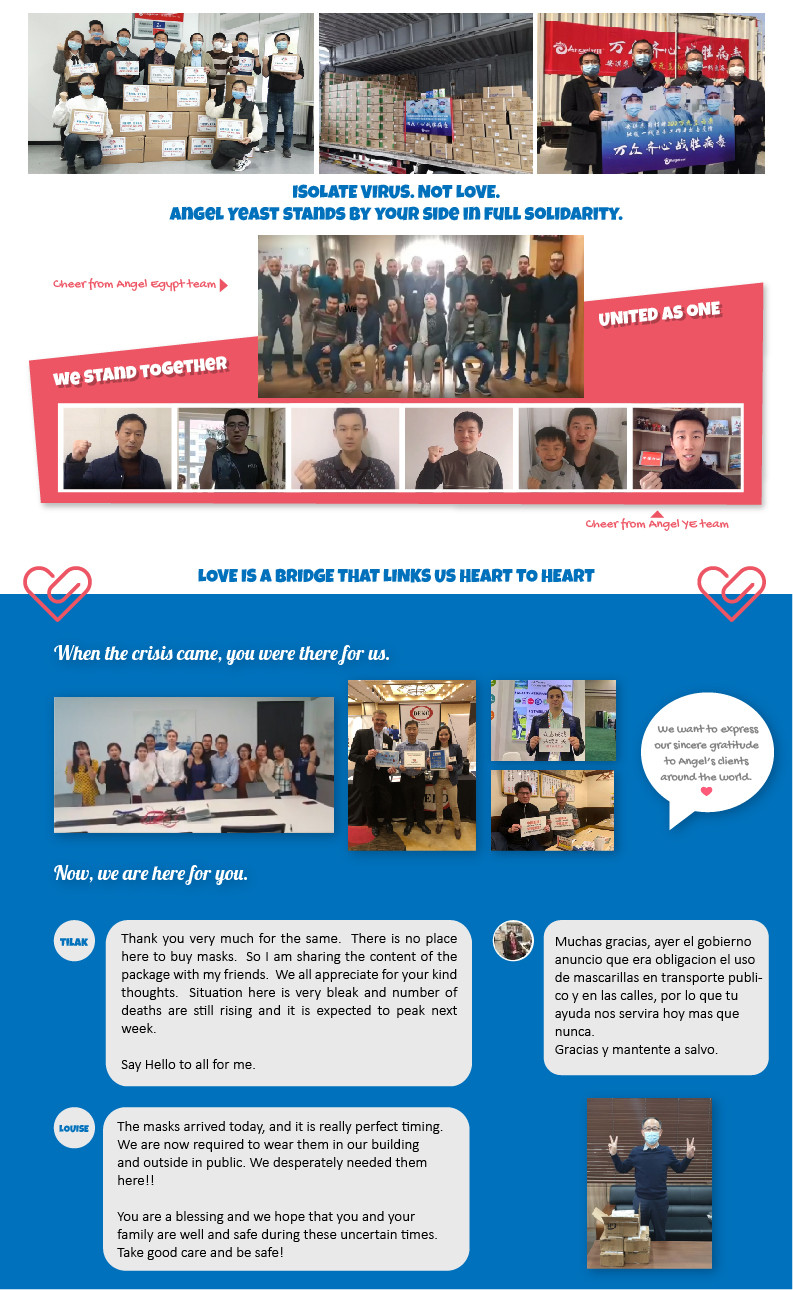 About Angel Yeast Extract-Savoury:
Angel YE (yeast extract) made from edible yeast, by degradation the protein and nucleic acid in the yeast cells into nutritional seasonings with the application of modern biotechnology, has the advantages of increasing the fresh flavor, reducing salt, balancing the odor, strong tolerance and food properties, which promotes the global healthy operation of salt reduction and "clean label ".

About Angel:
Angel Yeast Company is a high-tech listed company specializing in yeast and biotech. Product business covers Yeast and Baking, Yeast Extract-Savoury, Nutrition & Health and Biotechnology fields. It is one of the world's leading companies in the yeast industry. Angel has 12 holding subsidiaries and provides products and services for more than 150 countries and regions.
http://en.angelyeast.com/

Press Contact:
ANGEL YEAST CO.,LTD
Address: 168 Chengdong Avenue, Yichang, Hubei 443003, P. R.China
Tel: +86-717-6369520, 6369558
Fax: +86-717-6370680
Email: aie@angelyeast.com
Download the press release
---
---