Angel attends IBIE2016 with new products
International Baking Industry Exposition (IBIE) is held in Center of Las Vegas Convention, U.S. on local time from Oct.8th to 11th. More than 600 excellent suppliers which come from more than 100 countries and regions attend this fair. Angel shows up in this event with new products.
IBIE claim to be where new products were launched, great ideas were born and creativity and innovation took center stage. With the new concept "Global Intelligence Baking Service", Angel not only provides customers with qualified yeast, but also introduces many food raw ingredients for baking industry in IBIE. Aim to helping customers save the time and costs invested in raw material purchasing, therefore those customers will be able to concentrate more on their own products and markets.
In just four days of exhibition, Angel receives hundreds of customers from all over the world and gets their wide recognition.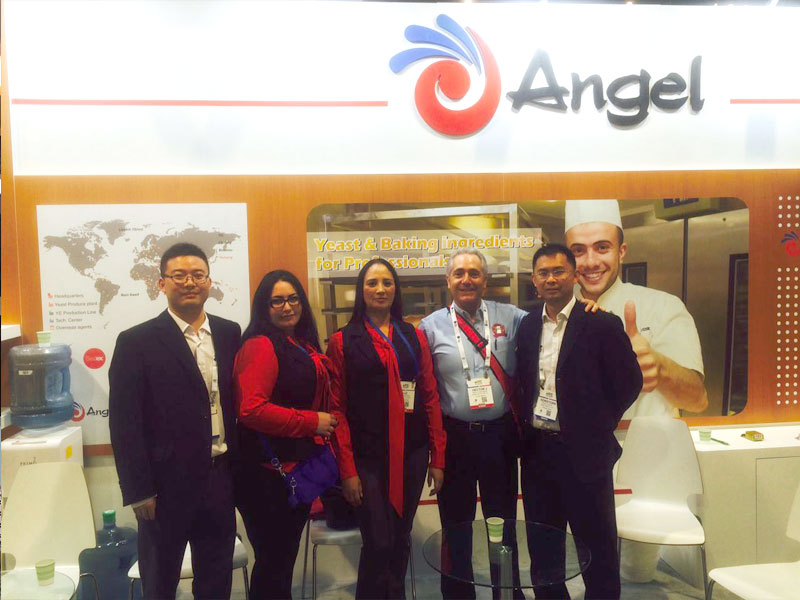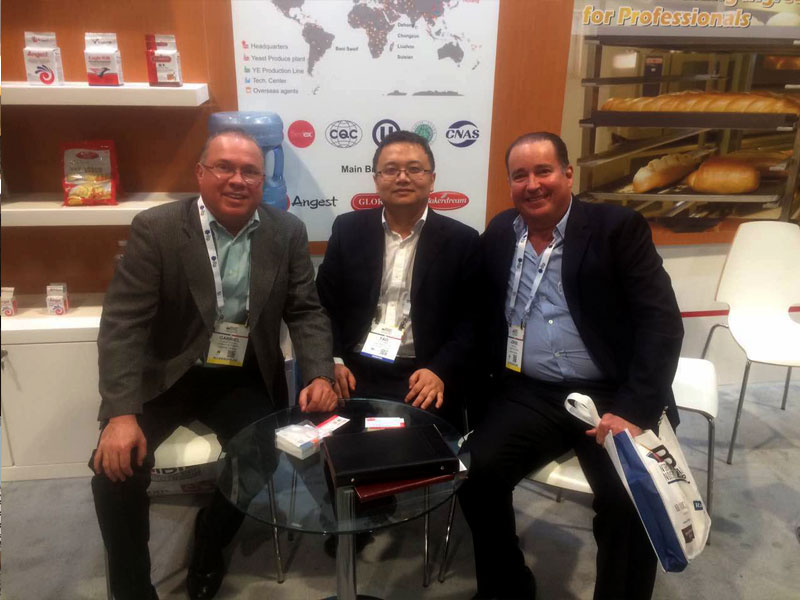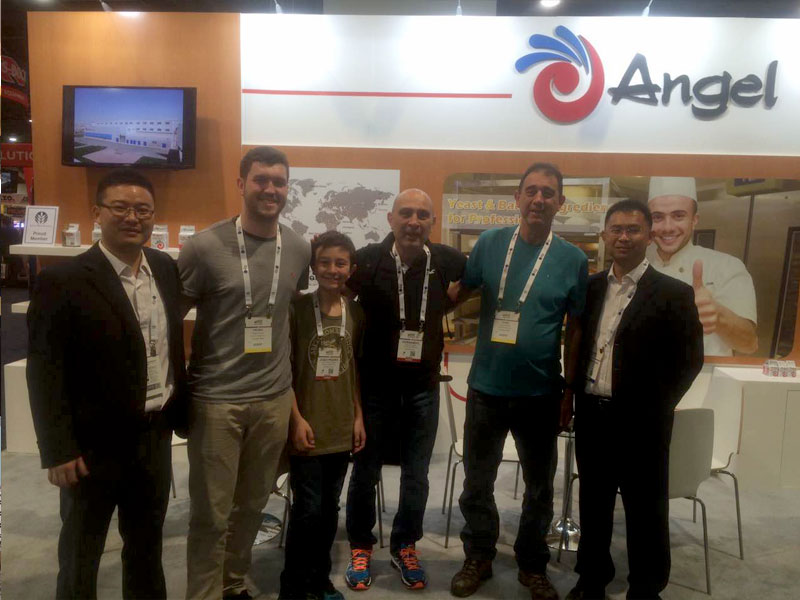 Related tags:
angel bakery
---
---