Angel participated in FIPAN 2017

From July 25th to 28th, the most influencial bakery exhibation has witnessed its grand opening. The buisness team of Angel Yeast has participated in this show on behalf of Angel and they promoted mainly yeast, improver and other food ingredients at this conference.
During this conference, our many customers from Brazil, Argentina, Paraquay, Venezuela have presented thenselves at the booth of Angel. They also showed great interest and welcome at seeing that Angel brought customized products suitable for local market to the show every year.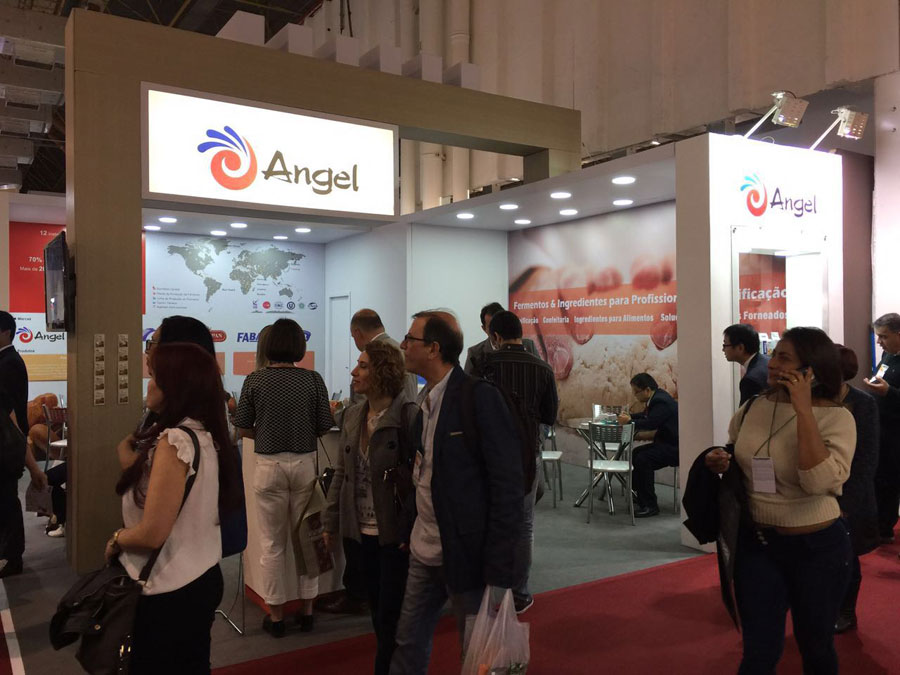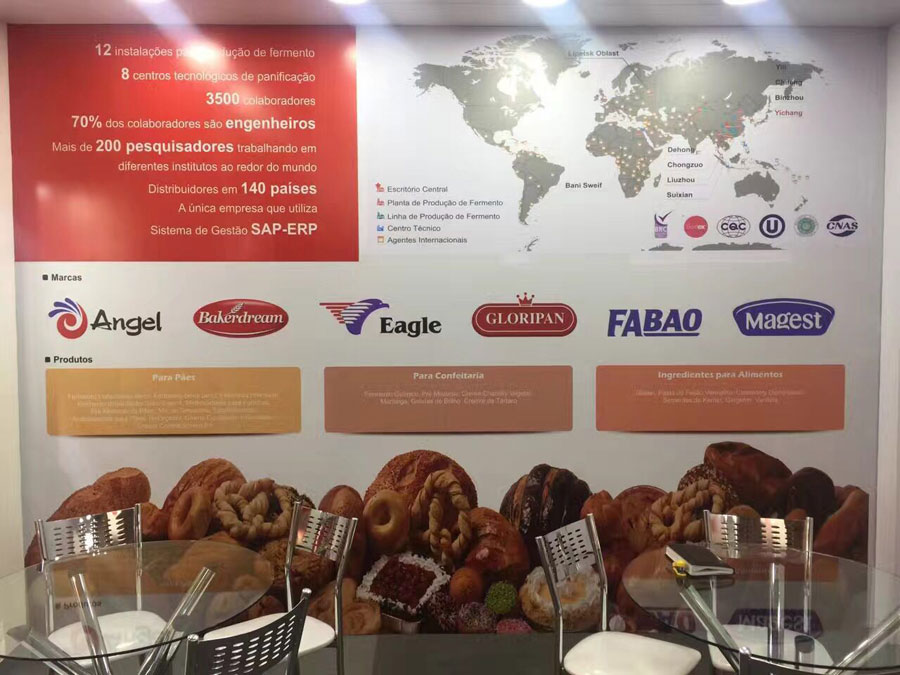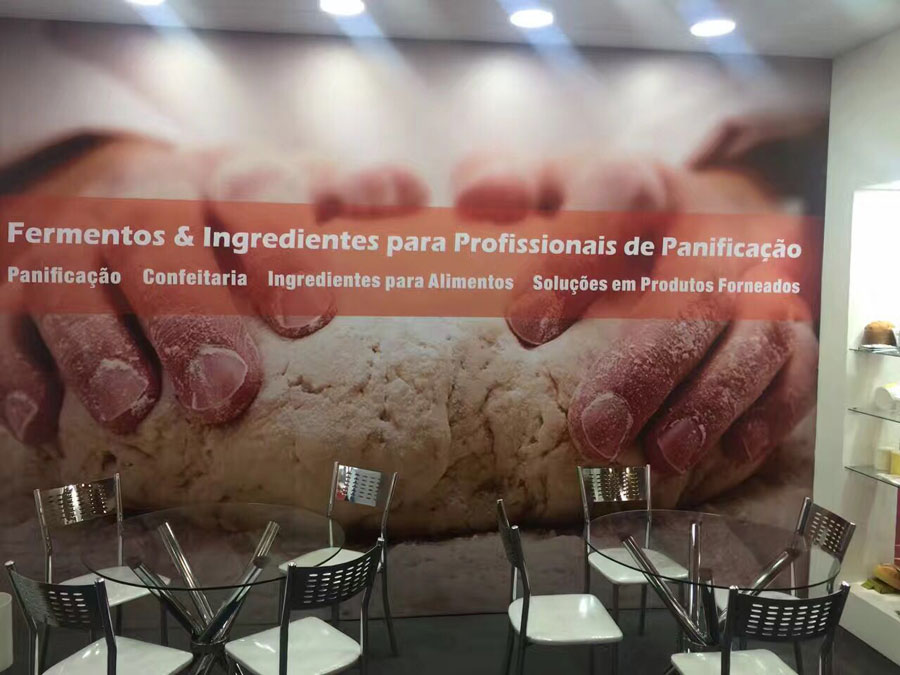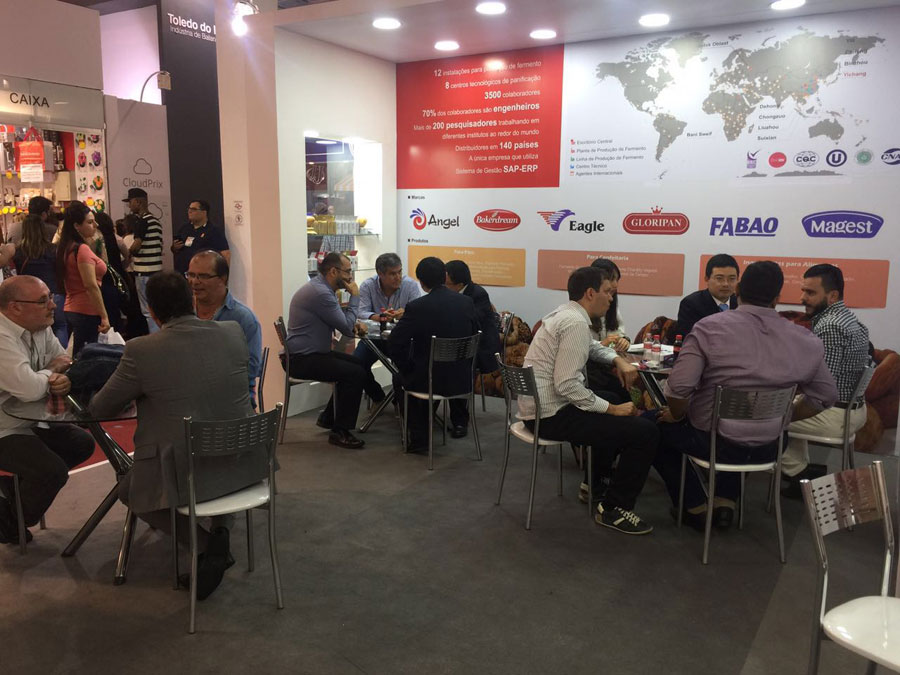 Related tags:
angel yeast bakery
---
---