Angel released dazzling glamour on Food Africa
The third Food Africa conference was held in Cairo International Expo during April 22 to 24. Angel attended this conference in full category and high quality.
The factory in Egypt invested and managed by Angel has already operated for 4 years in full capacity, whose brand and product have dominated the local market for long time. Angel put much significance to this exhibition, in which not only high leveled decorations are applied, but also the baking demo area was especially organized to build Angel's image as Full-chain Bakery Solution Provider, focusing mainly on yeast. Angel has therefore became focus of this conference.
During the show, Angel emphasized the multi-brand strategy, which creates more opportunities to be Angel's customers. Besides, the wide varieties of yeast and other food ingredients also make more choices. And the bakery demo at site also provided many application solutions.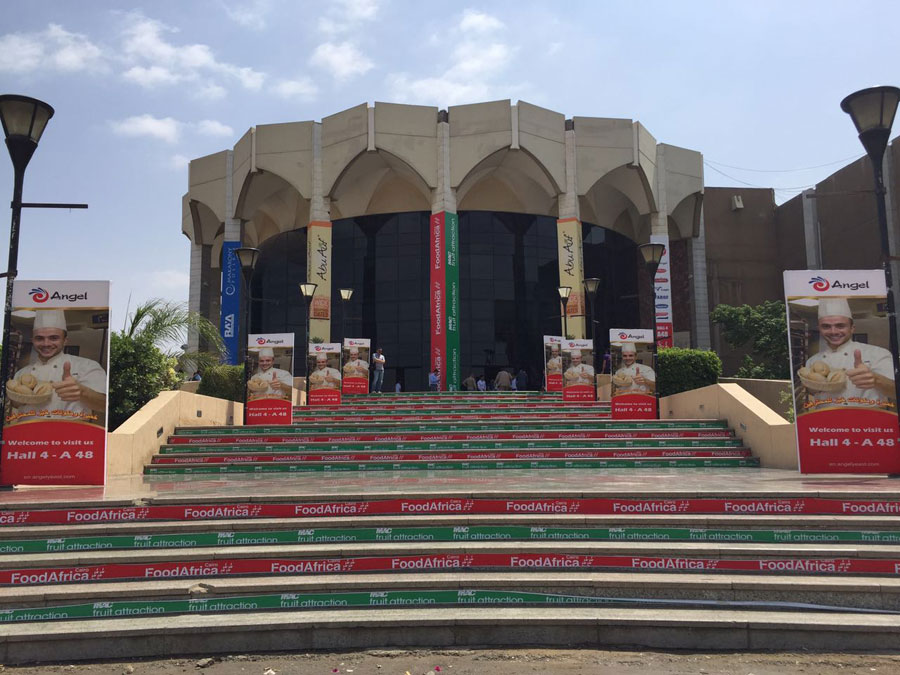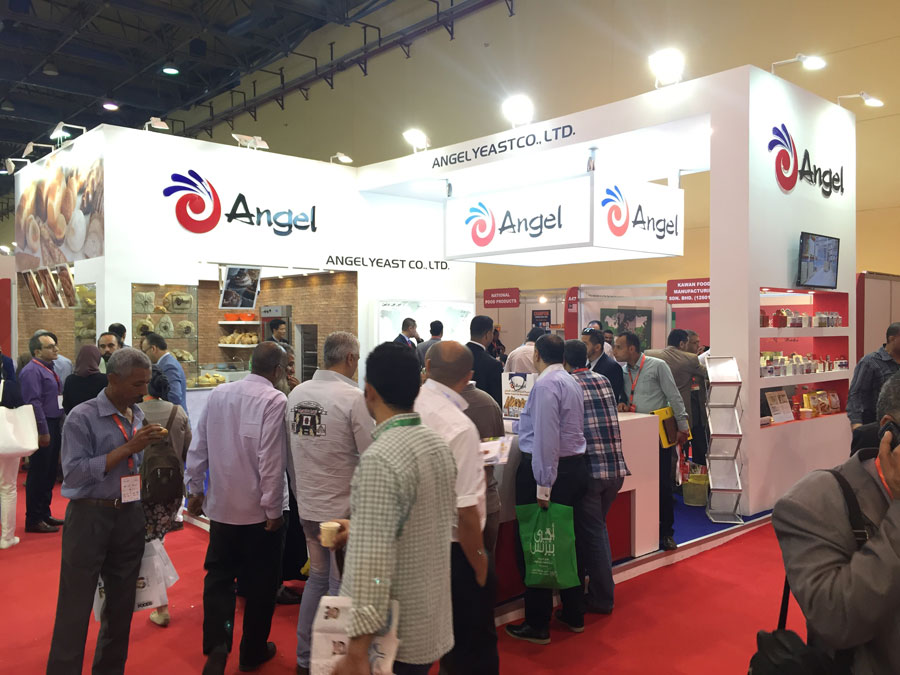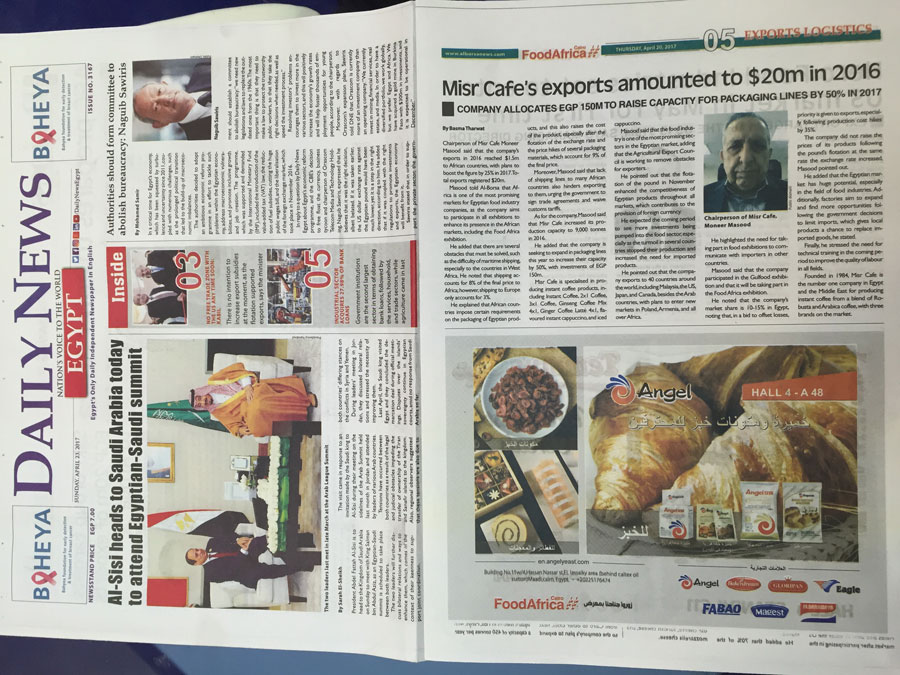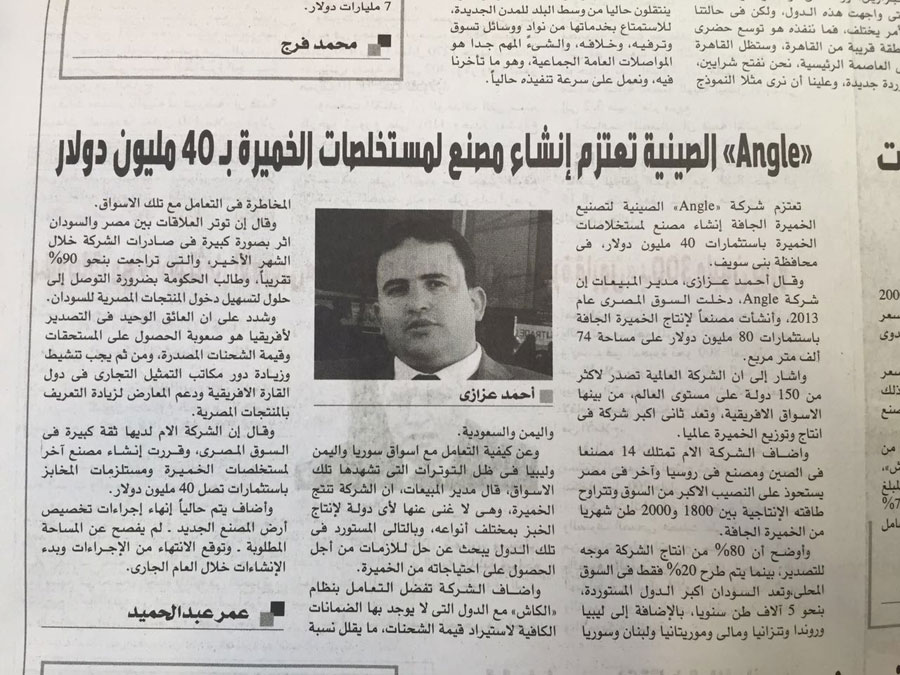 Related tags:
angel yeast bakery
---
---