Baking demonstrations in July
Should the bakers think about themselves good enough? No, they always wanted to learn more and improve. That's why they are trying to create new product to attract customers. So we are assisting them and working together. Here we share some demonstrations experience.
In July, we held several demonstrations in Brazil, Russia, Vietnam and Sri Lanka. More than 500 bakers and customers join us.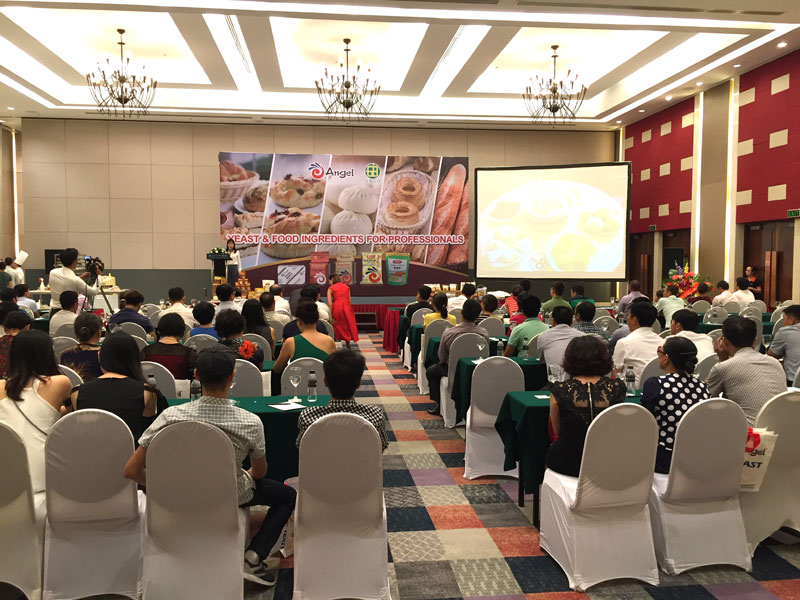 in Vietnam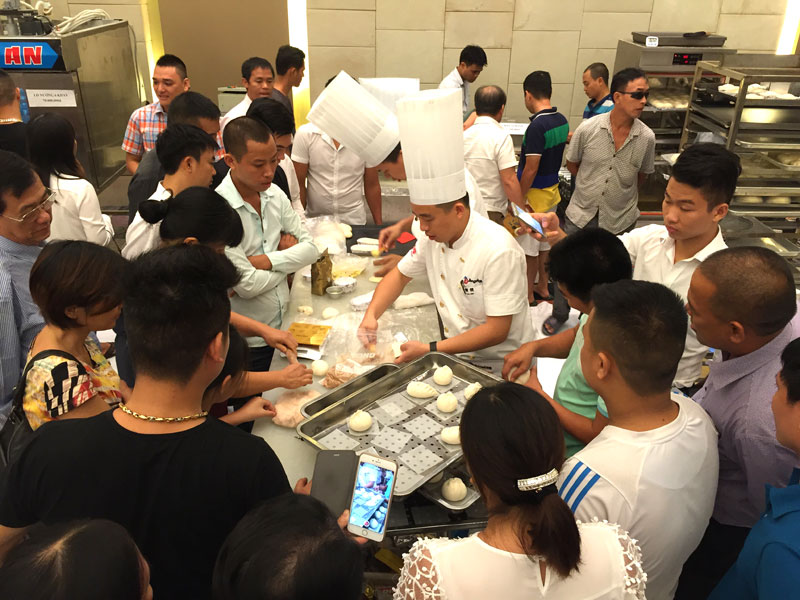 in Vietnam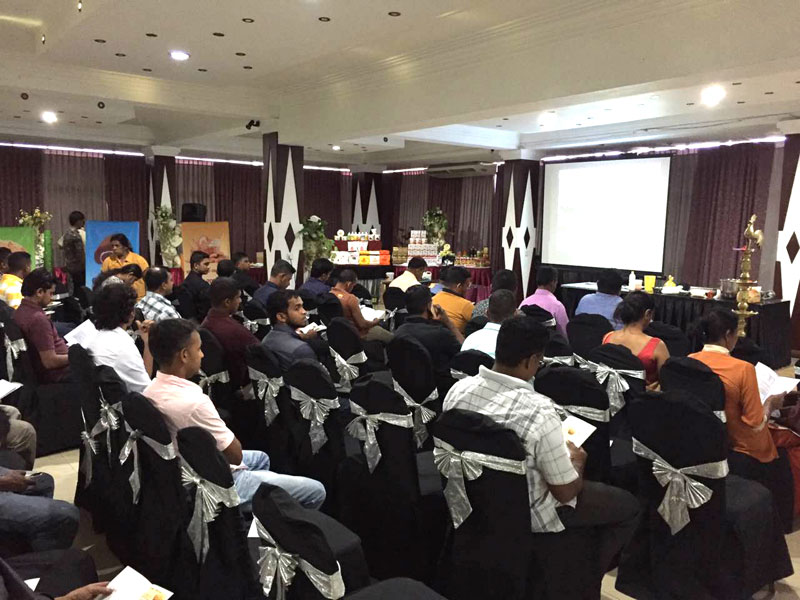 in Sri Lanka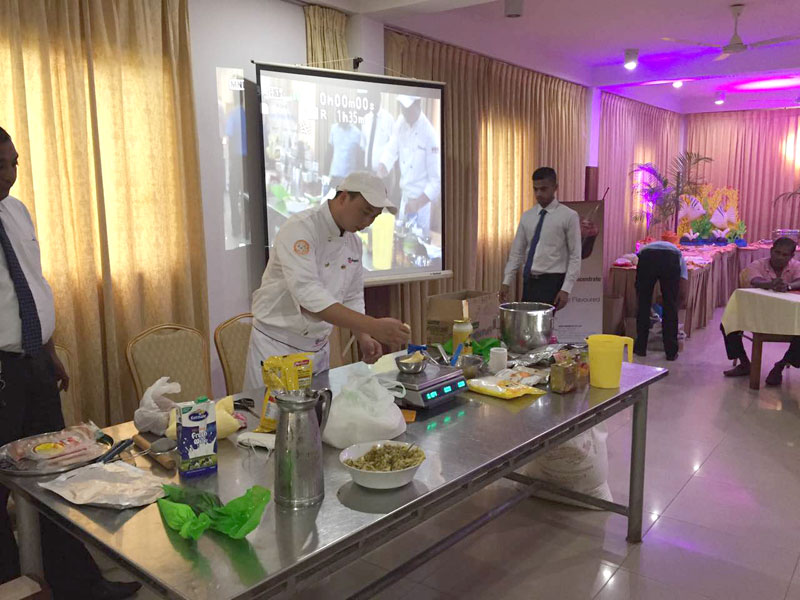 in Sri Lanka
in Brazil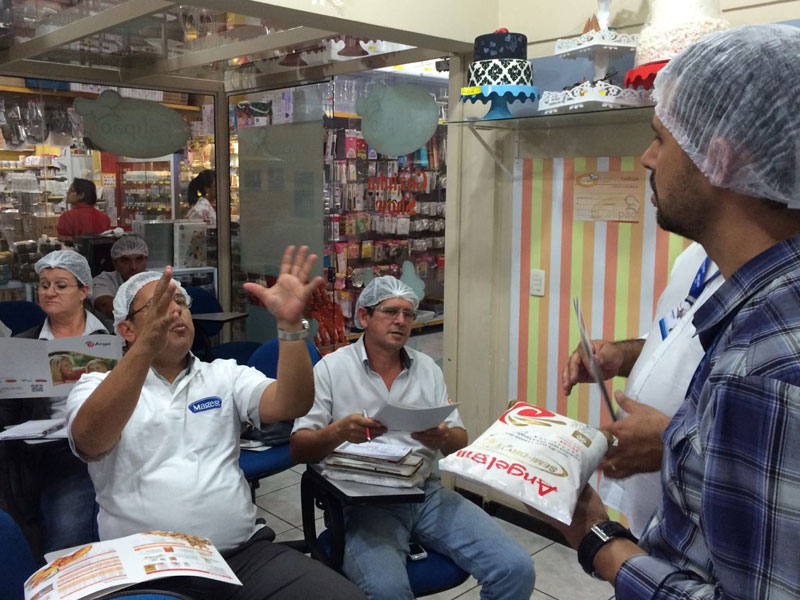 in Brazil
Related tags:
angel bakery
---
---