[China Brand Day] Angel of China, Angel of World

Angel Yeast Company, founded in 1986, has explored in yeast industry for over 30 years. Depending on technology development, Angel leads the development of China's modern yeast industry and become the industry benchmark enterprises and the world's fastest growing yeast brand. So, in the eye of the customers, what does the Angel Brand mean?

NATURAL, NUTRITIOUS, HEALTHY, DELICIOUS
Angel, in the development of products, respects the product development philosophy—Natural, Nutritious, Healthy and Delicious, and obeys four "must" principles—Health, National trend, Laws and regulations, and Customer value.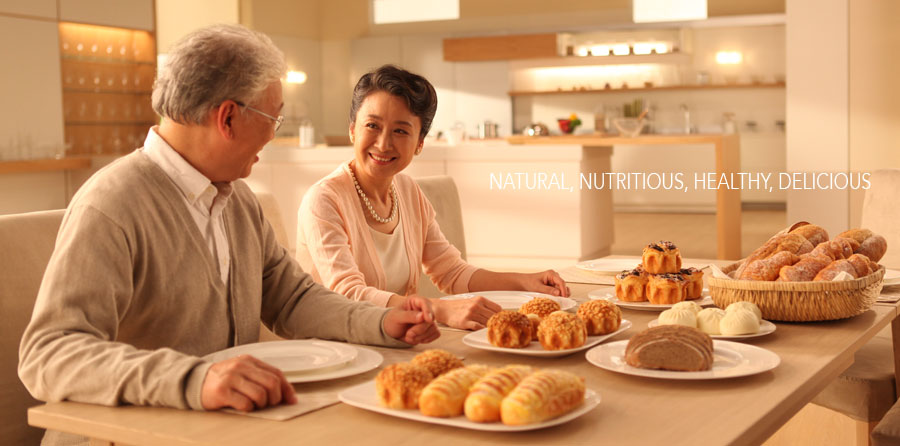 People, whether they are regular customers or new customers, all firmly trust Angel. As long as Angel launches any new products, they are the first to use, for fear of falling behind. They are at ease and proud of cooperating with Angel, because they know the business of Angel is forward-looking that aims to care about people's health and enhances the quality of people's lives.
International first-class product quality
Angel pursues the core values of "Technical quality is life" and adheres to three principles—Production yields to the quality, Progress of the plan complies with the quality and Economic efficiency is consistent with the quality.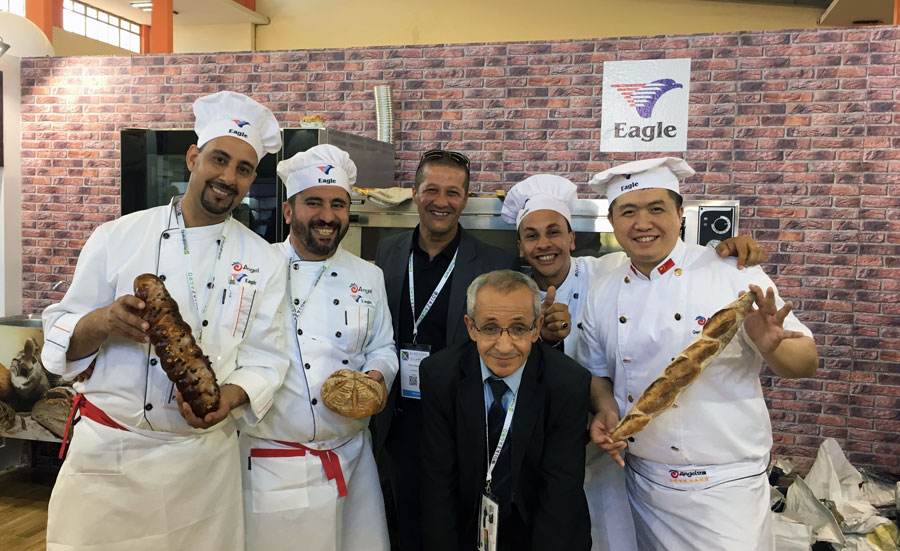 Aiming at the first class around the world, Angel creates many world leading products, such as sugar tolerant instant dry yeast, favored by bakers, heat resisting yeast, 3000PPM selenium yeast and yeast extract fermentation.
Creative spirit—Pursing satisfaction but never being complacent
Pursing satisfaction but never being complacent is Angel's spirit and also the source for the company to continue the innovation. Based on this spirit, Angel forms the unique culture of innovation that is, continuously breaking the convention and realizing innovation, encouraging innovation and tolerating the failure.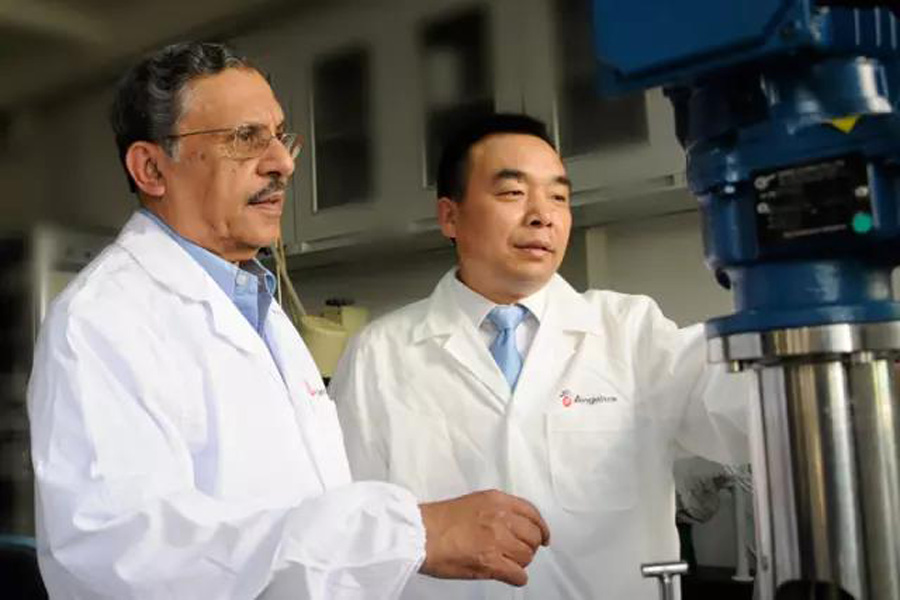 In recent years, Angel's 17 technologies have been identified to reach the international advanced level. Angel applies 308 invention patterns and authorizes 210 invention patterns, among which there are 106 international patent applications and 42 foreign licensing patents. In 2016, company's new product contribution rate reached 18%.
Service—For you, we try our best
Angel always adheres to the idea that market is the center and pursuing customer value is the basic approach to achieving company value. We stick to the service commitment that For you, we try our best.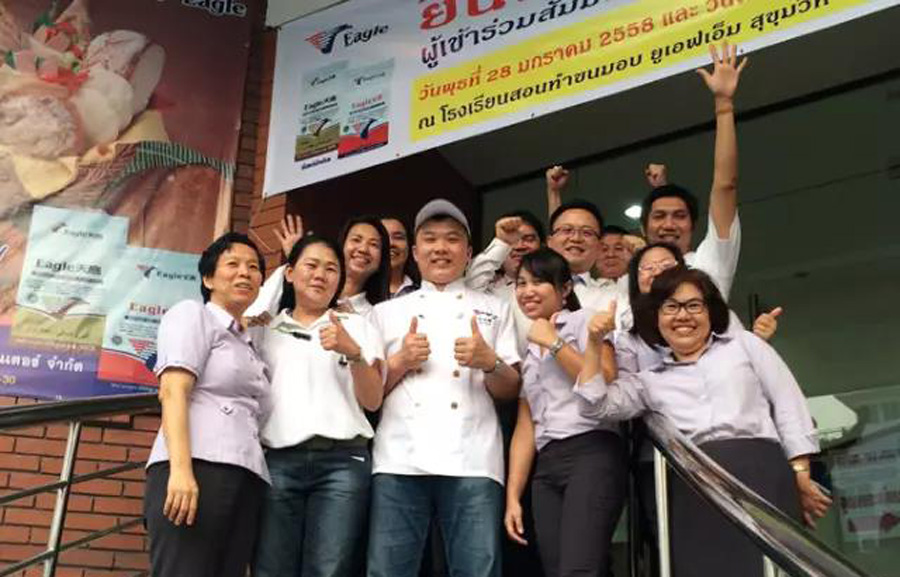 Credit financing, partner services and independent orders have helped customers solve a number of problems and enhanced the customer's brand experience. The new generation training introduces new energy to the customers and greatly improves customers' integrating degree.
Angel builds a sales organization closing to the customers and establishes regional headquarters and technology center that can share resources with customers. Marketing and technical staff serve the customers and respond to their requirements through 400 hotline, SAP and CRM, which greatly enhances customer satisfaction and loyalty.
The spokesman of "Chinese Intellectual Creation"
Specialization and internationalization is the pursuit of Angel.
Angel's first overseas factory, put into operation in Egypt in 2013, has now successfully operated for 4 years. The second overseas factory in Russia will also be put into operation. Angel's manufacturing internationalization has become an important milestone in international operations.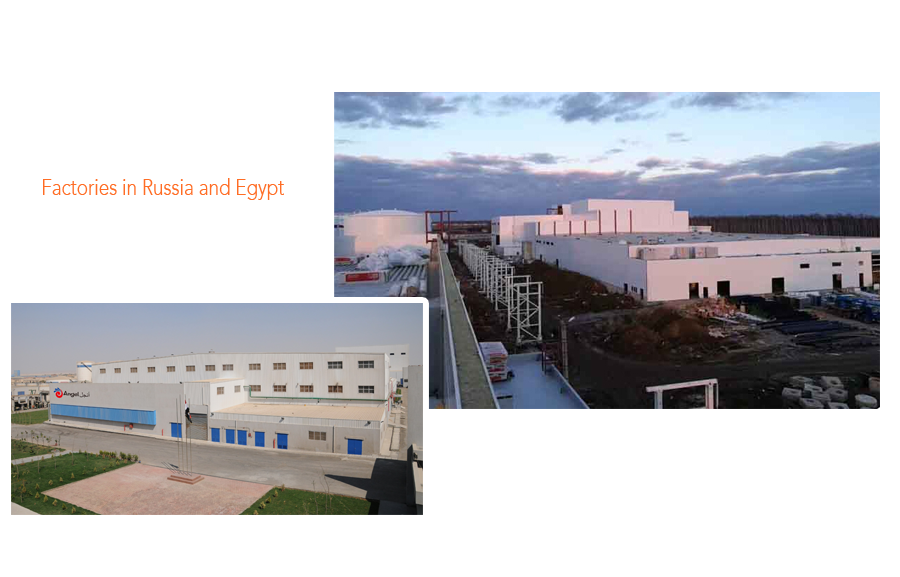 Internationalization of Angel:
International market covering over 150 countries and regions;

Internalization of Applied technology and management technology;

Gathering and nurturing international talents with high level innovation;

Global purchasing;

Financing internationalization, such as credit loans, export credit, overseas financing.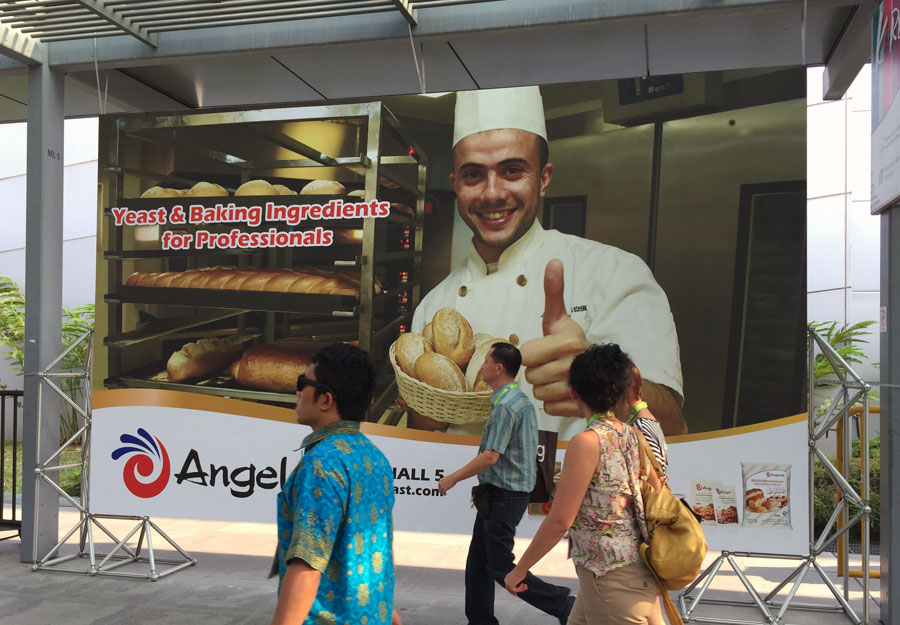 ​
Related tags:
angel yeast bakery
---
---