Contestants from Thailand Area for Fifth Angel Yeast Cup for Chinese Ferment Pasta Came out
June 8 to 10, AngelYeast held the Trial Contest of Thailand area for the fifth Angel Yeast Cup for Chinese Ferment Pasta, cooperating with Angel's distributor of Thailand in Bangkok. The team from middle Thailand has won the opportunity to participate in the final match in China.
Through previous trial, two teams, which came from North Thailand and middle Thailand respectively, got the chance to present themselves at site. Under judgment of Master Cao from Angel Bakery Center and other customers, the team from Middle Thailand won out. After the contest, Master Cao gave the winner some specialized instructions and explain them the detailed procedures of final contest. The team from the North also demanded joining in the training.
During the training, Master Cao introduced Angel Products like Yeast,Mantou Improver, Baking Powder for Bun, Sesame Ball Premix, Floppy Mantou Premis,Rapid Rice Cake Premis, Mixed Seasoning for Meat Bun, Bakerdream Grown Sugar and others.And he also illustrate ways of making those Chinese Dimsums mentioned above. After the training, all contestants realized and admire the profoundness of Chinese Pasta, and therefore hope that through this contest, they can learn more in vogue and enhance themselves to broaden Chinese Dimsum in Thailand. They also demonstrated their willing to well prepare themselves for the final contest by creatively combining Thailand Pasta with Chinese Pasta.
Angel always dedicates herself in promoting China Ferment Pasta abroad, hoping it to be an import supplement to world gastronomy. The fourth Angel Cup as held in 2016 had attracted contestants form Philippines, Malaysia and Singapore. Whatever the result may be, all players got improvements respectively, and started their new era in career life. For example, Jame, who came from Indonesia and participated in contest 2013, promoted himself from a average operator of a bakery mill to an expert, whom many large companies compete to hire.
As this contest keeps increasing influence abroad, the contest this year will add players from Thailand and Indonesia.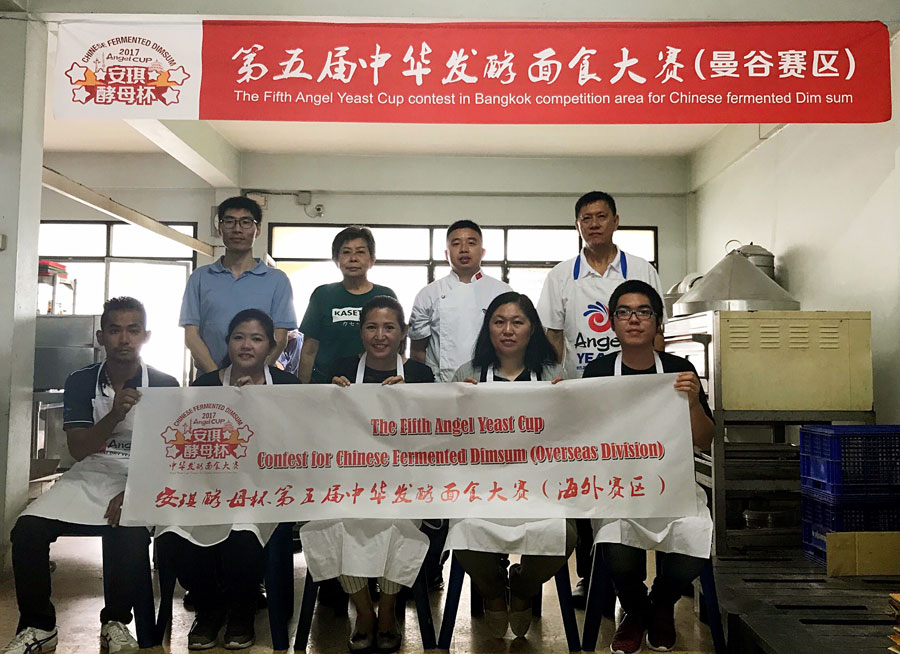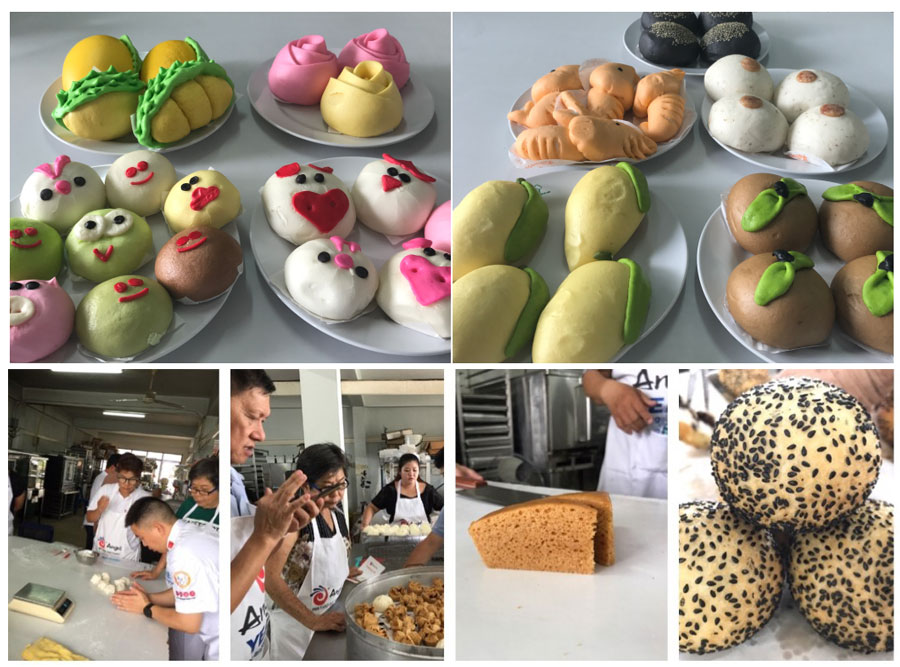 Related tags:
angel yeast bakery
---
---