Thailand Distributor held Product Demo by self
Recently, the Eagle distributor of our company has successfully held two demonstrations respectively in Trang province and Nakhon Si Thammarat of Thailand. And the Eagel yeast has been promoted efficiently at the demos.
The product demo has always been one of the key marketing methods in promoting product and cultivating customers in the international market employed by Bakery International. The demo has truly realized the zero distance with users, accumulated lots of customers' resources, and greatly promoted the brand and customer loyalty. By cooperating with Angel in holding demos, the distributors have sensed the benefit and began to hold demos by themselves. From 2015, the distributor in Thailand tried to hold demo himself and has held tens of demos successfully till now, and was therefore enriched by valuable experiences. The two demos held recently have both attracted more than hundred users with great influence.
The demos held by the customers themselves have fully employed business and technical forces of Angel. We Angel will continue to share marketing experiences with our customers, help customers to build up technical team, and encourage our customers to hold demo and supply technical services by themselves.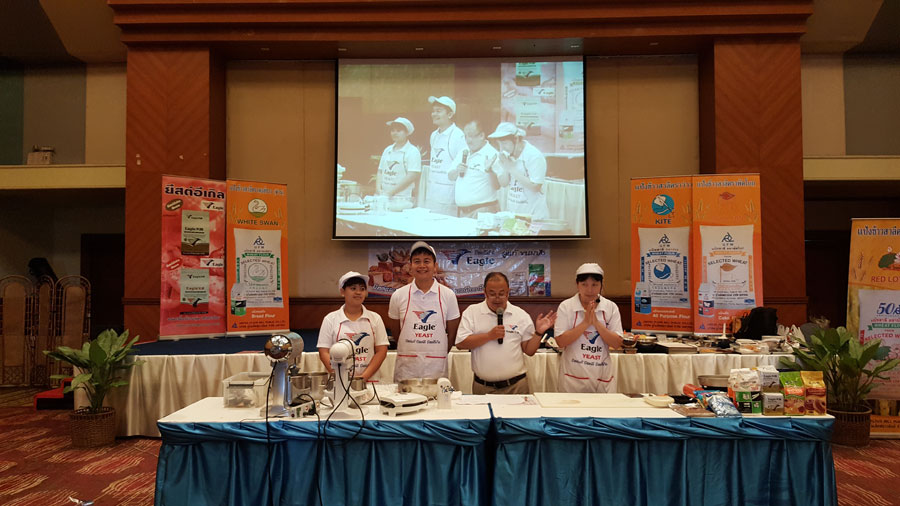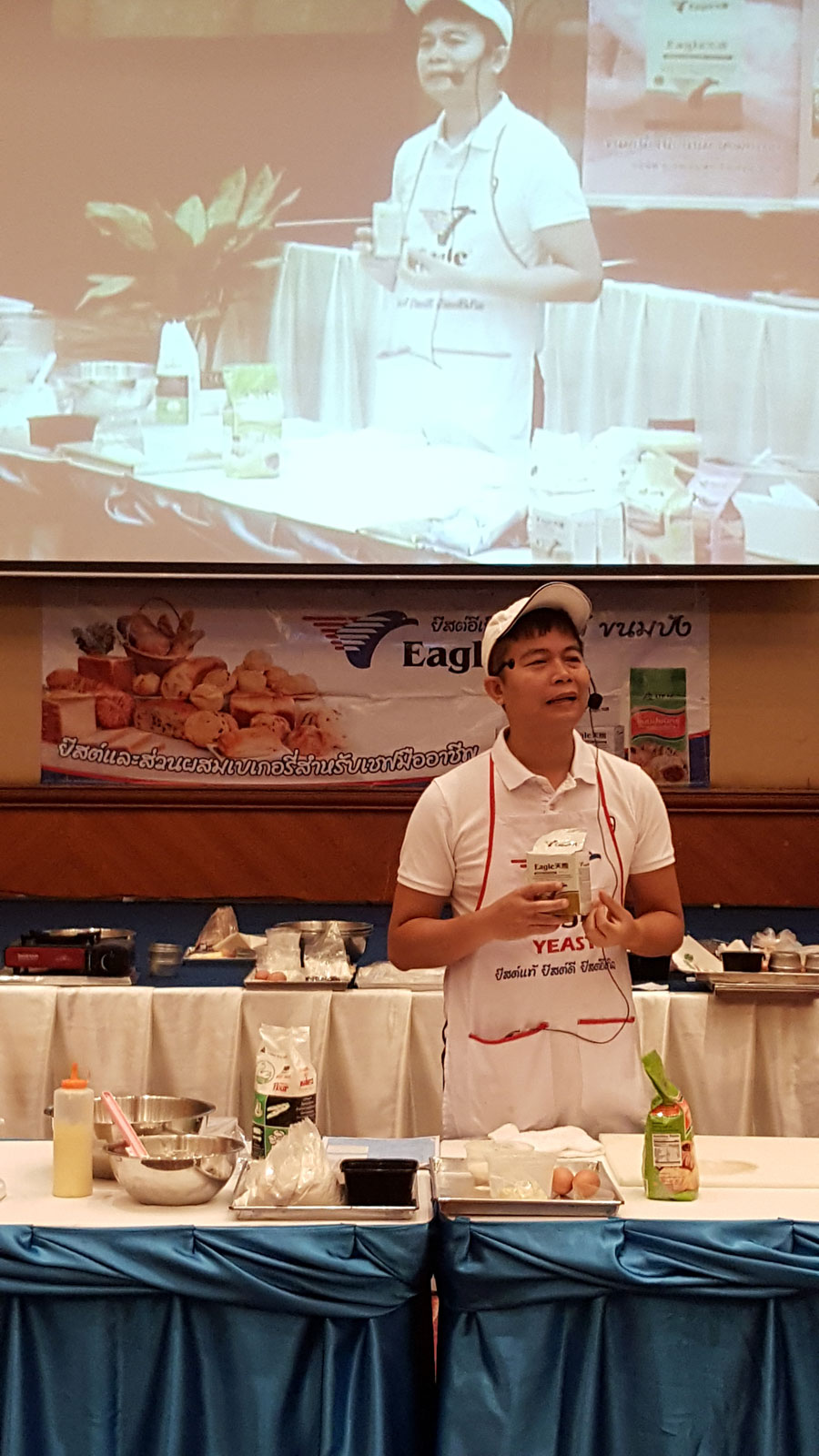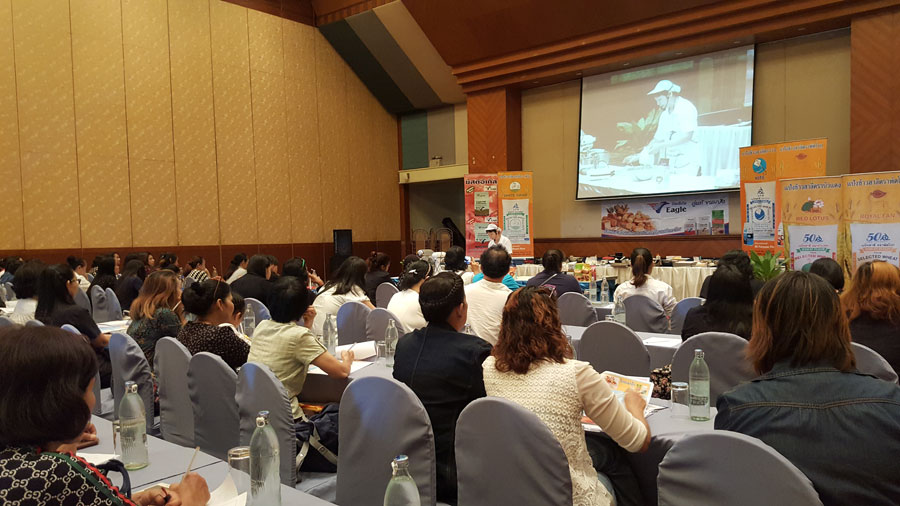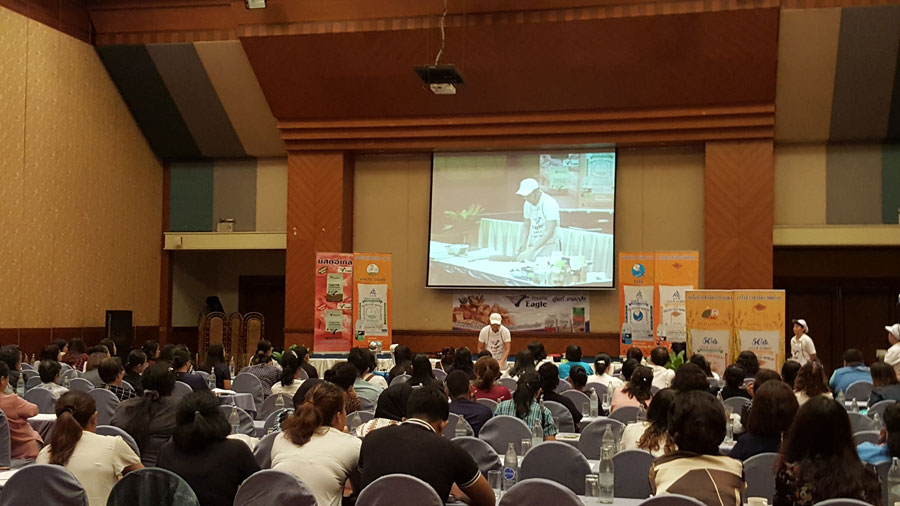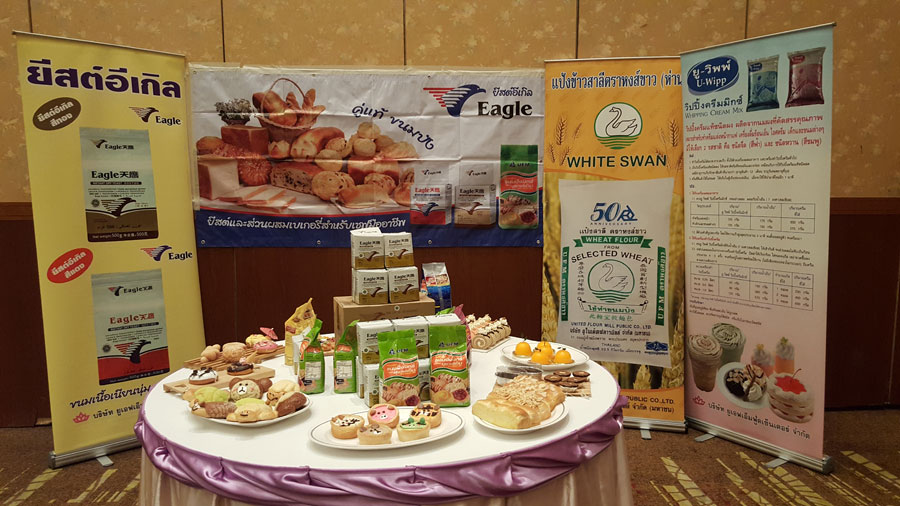 Related tags:
angel yeast bakery
---
---