Angel seasoning powder (No Added MSG)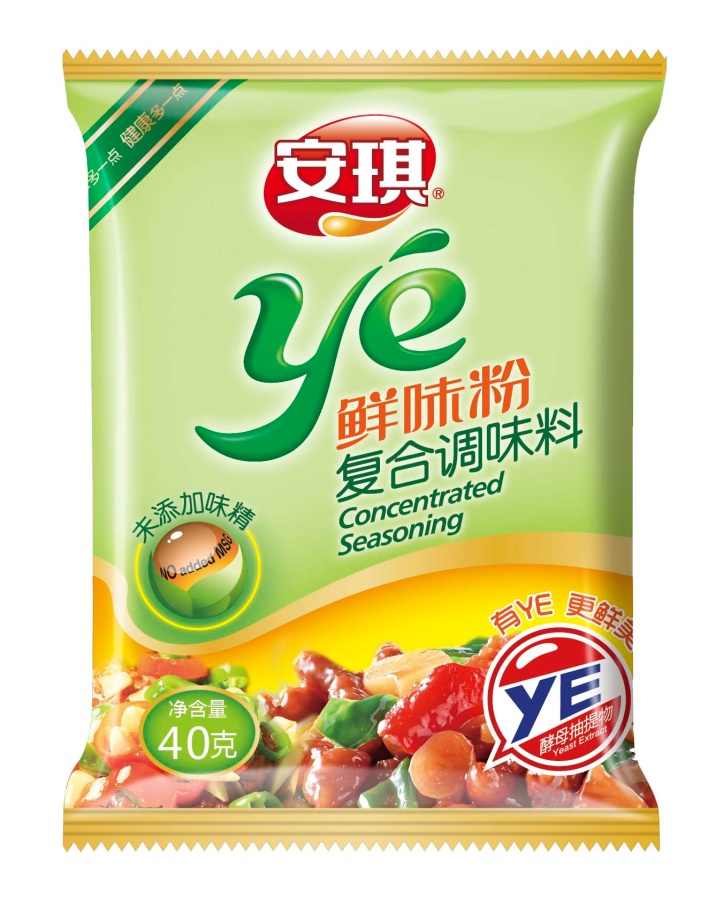 Angel seasoning are making full use of the unique natural complex flavor of YE. It has rich flavorful, lasting and mellow taste, presenting rich and balanced flavors.
Angel shall manufacture and supply a variety of different flavor soup mates including chicken, beef, shrimp, lamb, tomato, onion and other flavors in cube, powder, and granular upon your requirements.
Contact Form