Dietary Supplements GMP Plant in Angel Bio-industry park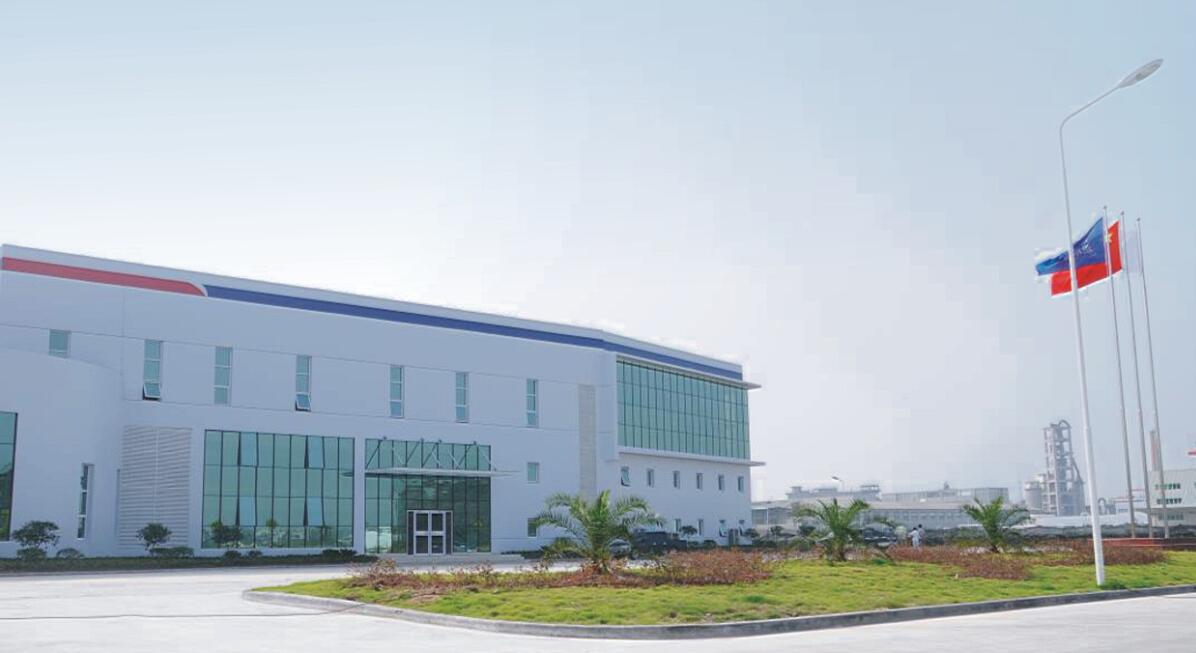 Angel Bio-Industry Park, located in Yichang Bio-Industry Zone, which belongs to Wuhan National Bio-Industry Base.It covers an area of 356,668 square meters and with a total investment of 100 millions USD for the first phase.
Dietary supplements GMP plant covers an area of 40,000 square meters and with a total construction area of 20, 000 square meters, using brand new and advanced equipment, such as bottled production line with fully mechanized operation, best lifting blender in China, best dust-free crushing line in China, etc.
Dietary supplements GMP plant has strict quality control system, central laboratory was equipped with FT-IR, atomic absorption spectrum, microbes test laboratory, chemical testing room, general instrument room, standard substance preparation room, organic-inorganic reagent room, packaging material inspection room, etc. From the raw materials to the finished products, each step is strictly regulated and tested, making sure the stable quality of the finished products.
Contact Form