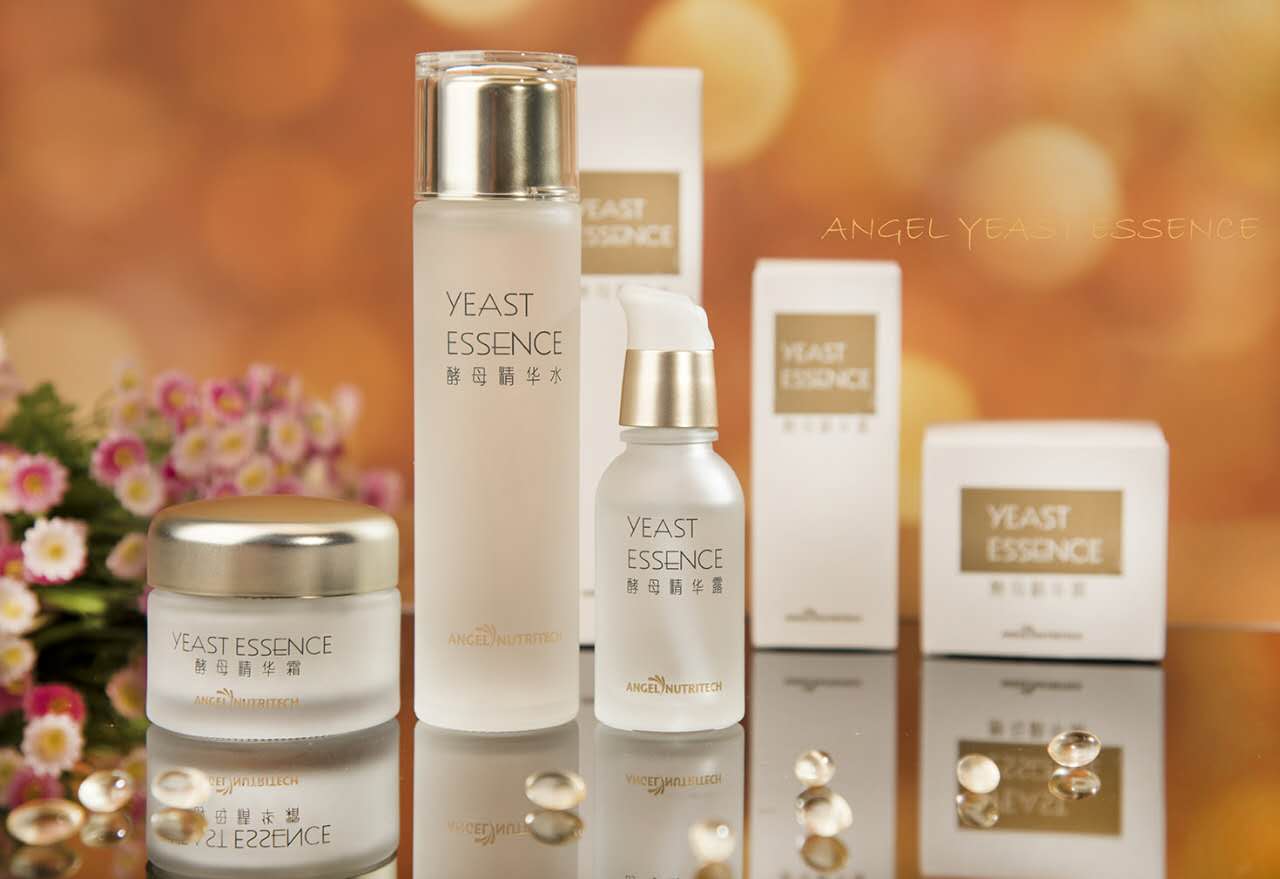 In the end of the last century, a strange phenomenon were observed in the yeast extract manufacturing plant in Yichang city - where the headquarter of ANGEL was located, that the skin of all the workers in the plant were much more delicate, soft, smooth and white than other people who did not work in the plant.
Later, researchers from ANGEL found out that
--the rich peptides, amino acids in yeast extract can nourish the skin, anti-aging and whitening;
--the glucanfrom yeast cell wall can improve skin immunity and maintain skin moisture;
--the rich nucleic acids from yeast can promote human metabolism, anti-wrinkles;
--organic minerals in yeast are good for skin health, such as yeast can supply skin organic zinc, to anti-acne.
From that time on, ANGEL was dedicated in the R&D of yeast ingredients that can be used in cosmetics, with the characters of natural, safe and functional.
Human Health Division
Address: 168 Huaxi Road, Yichang 443003, Hubei, China
Tel: +86-717-6369570
Contact: Alex Liu (Mr.)