"Traditional Chinese tea-making techniques and related customs" were added to the representative list of intangible cultural heritage of humanity late Thursday (Beijing time), with China leading the world with 43 intangible cultural heritage items.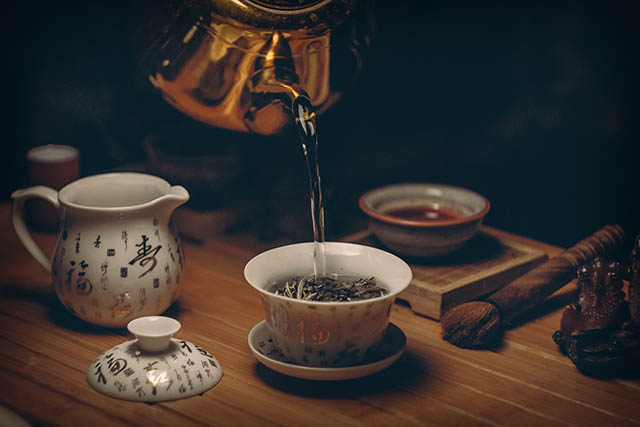 As the hometown of "tea ancestor" Shen Nong and "tea saint" Lu Yu, and one of the sources of "ten thousand Miles of tea Ceremony", Hubei Province seems to take a low-key route in the tea industry, but its strength cannot be ignored. Examples of "Hubei tea" include Enshi YuLu, Yi Hong Black Tea, Yingshan Yunwu, Wudang Daoist Tea, Lichuan Black Tea, Dengcun Green Tea, Laoqing Brick Tea, Laojunmei Tea... From Wuling Mountain and Yichang Three Gorges in western Hubei to Eastern Dabie Mountain in eastern Hubei; From Qinba Mountain in northern Hubei to Mufu Mountain in southeastern Hubei, Jingchu tea mountain is full of premium tea.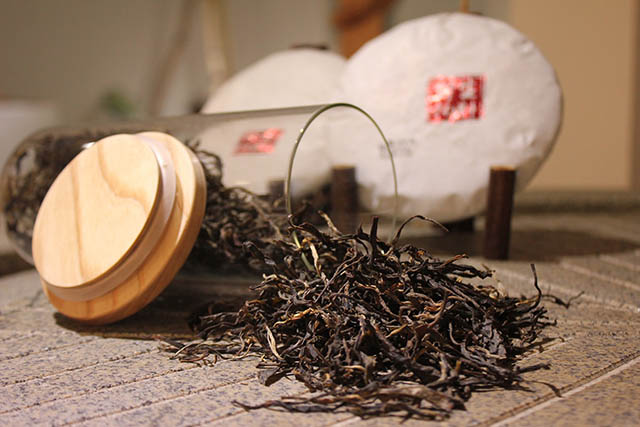 A famous tea saint Lu Yu was born in Hubei Province, who made outstanding contributions to tea drinking. Lu Yu, a native of Tianmen, Hubei Province, not only loves tea in the rich tea producing and drinking atmosphere in his hometown, but also "speaks" for his hometown tea for many times when writing "The Book of Tea". The birth of the world's first encyclopedia of tea, "The Book of Tea", cannot be separated from the nourishment of Hubei tea.
In ten chapters, the book describes the origin and history of tea, the method of making and boiling tea, the drinking technique, the origin, and quality of tea with more than 7,000 characters. It involves the knowledge of biology, agriculture, ecology, mathematics, and other theories. The book not only highlights the scientific value of tea, but also creates the aesthetic conception of tea culture. With its unique academic connotation and artistic charm, the Book of Tea has become the benchmark of tea theory since its publication.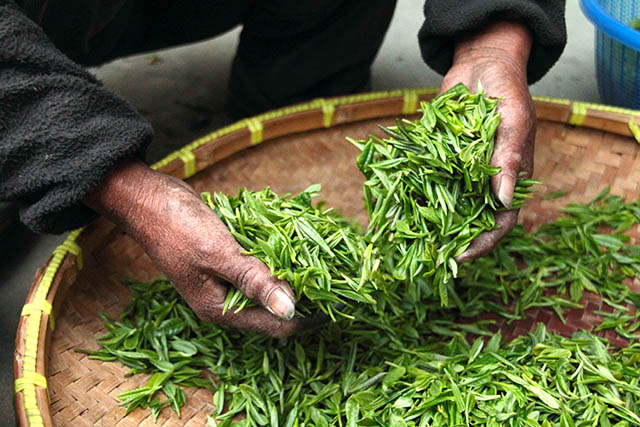 In the mid-19th century, as an Oriental tea port, Hankou became the starting point of the tea ceremony between China and Russia. Wufeng Yuyang Pass and Yanglou Cave in Red Cliff are important sources of the "Tea Ceremony" between China and Russia. Tea making techniques such as Yi Hong black tea and Qin Brick Tea have been inherited for more than one hundred years. It can be concluded that Hubei tea is truly cultural tea.
According to another set of special data: Among the top 100 Tea Counties in 2021, 16 of them are from Hubei province, ranking first in the country. In 2021, the tea plantation area of Hubei province is 5.45 million acres, the output of dried wool tea is 400,000 tons, the agricultural output value of tea is 22 billion yuan, and the comprehensive output value is over 71.5 billion yuan. The total area, output, and output value of tea in Hubei Province rank the top in China, and the six central provinces rank the first. It is truly a major province producing tea!
Published by George Hu
huyua@angelyeast.com