Technical Supports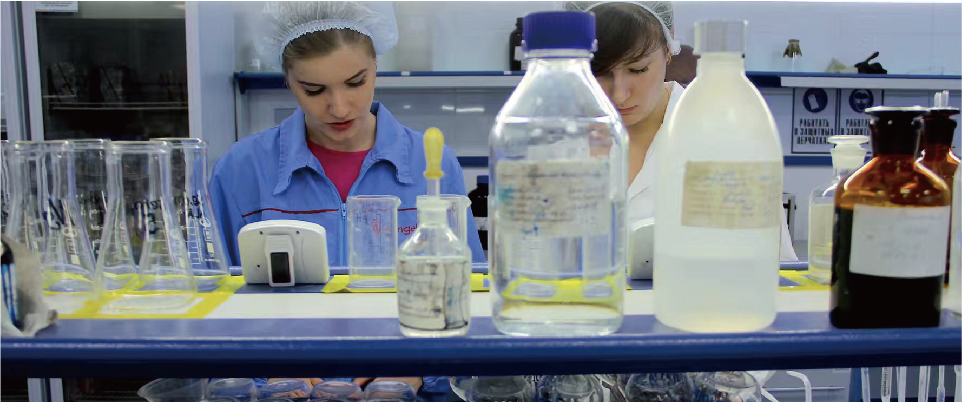 Angel Yeast Co., Ltd, has implemented high Tec automatic control systems and the most advanced equipments from Europe.
Together this will ensure stable and consistent quality products.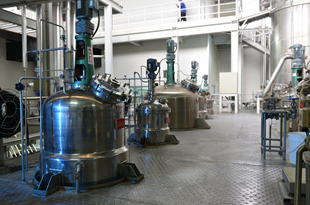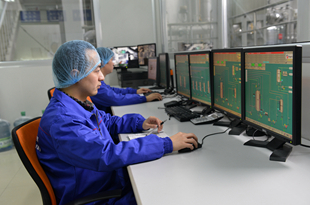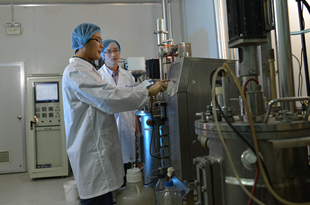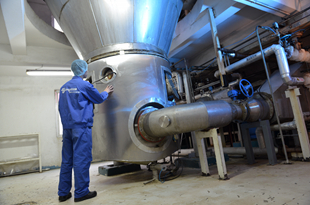 National yeast technology research and promotion center.
Post-doctoral scientific research workstation.
National recognized laboratory CNAS.
Basic research and Application research.
The first-class test device and pilot plant.
Contact Form