Flavor YE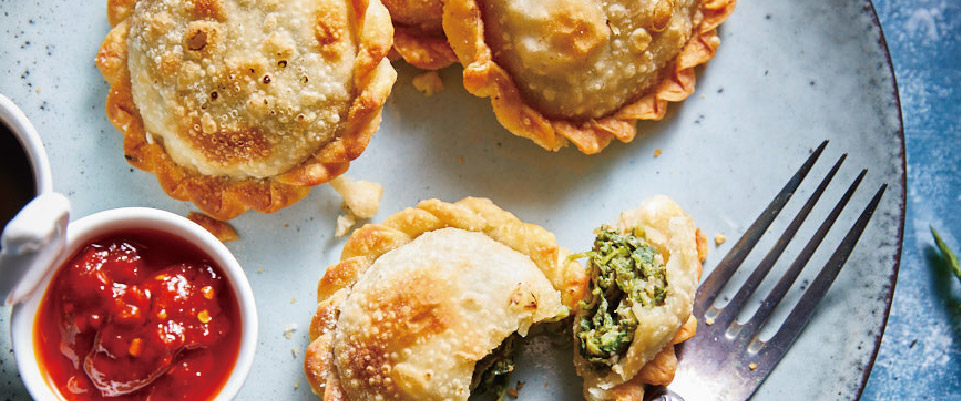 Flavor Yeast Extract
Description:
Flavor Yeast Extract, produced from Basic Yeast Extract, and results from Maillard reaction, imparts specific flavor notes (such as chicken, beefy, cheese notes) to end products. It works well in a variety of savory applications like meat products, condiments, soups, plant-based diets and so on.
Features:
Gives specific meaty notes.
Salt content: 0-40%
Available in powder and paste forms.
GMO-free
Product Ranges
| | | | | |
| --- | --- | --- | --- | --- |
| Indicator Products | Features | Color | Material Status | Salt Content |
| TS02 | Soy sauce flavor | Brown | Paste | 6-10% |
| VTC232 | Roasted chicken flavor | Yellow to brown | Powder | 30-36% |
| VTB232 | Beef flavor | Brown | Powder | 30-36% |
| VKA236 | Roasted chicken flavor | Brown | Powder | ≤3.0% |
Contact Form