Vegan & Vegetarian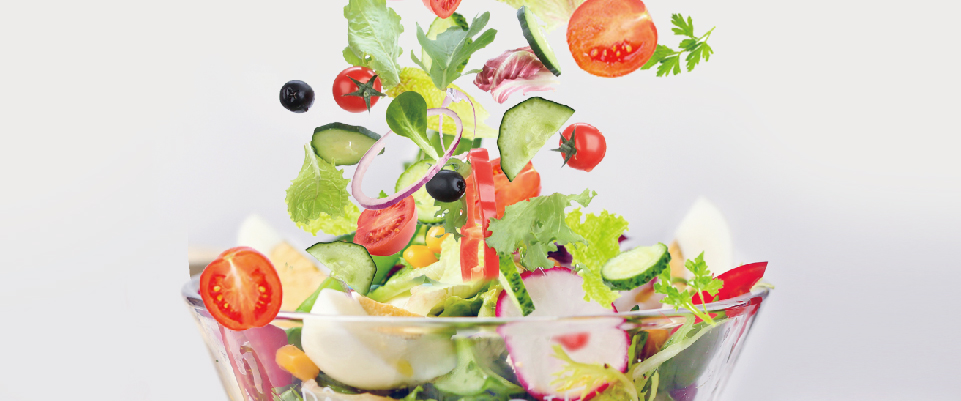 Healthy, ethical, sustainable food is a global trend, many people are going vegan and interested in plant-based eating and healthier diets. Meat consumption worldwide continues to drop while vegan diet demand grows.
Yeast Extract is a natural food ingredient and non-GMO, it is not chemical additives and animal oriented ingredients. That means, it is very suitable for vegetarians.
Angel Yeast Extract delivers a full range of specific flavors from vegetable to meaty notes. It is an ideal option to bring out meaty notes in food recipes for vegan, vegetarian, flexitarian, and reducetarian.
Contact Form