Enjoy Working at Angel
Every Employee Matters
Welcome to learn about Angel to spot the specific entries and training paths for you. Every individual's ideas are respected, and every individual's needs are fully valued here. Look forward to your joining. Let's enjoy working at Angel.
Innovator in Yeast Fermentation
Founded in 1986, Angel, as one of the leading companies in the worldwide yeast industry, has focused on yeast biotechnology development for more than 30 years. We, the world's second largest yeast company, have completed 78 national and provincial scientific research projects, and have obtained 44 scientific and technological progress awards and more than 240 authorized invention patents. We possess factories in 10 cities at home and overseas investment projects in Egypt and Russia. Our products are available in more than 155 countries and regions.
Equal development space
Angel provides equal development space for every employee. We support professional and technical personnel of high-end to rapidly grow into field experts, and provide double channels for employees' career development at the same time. Here, both workshop staff and senior management are provided specified and equal development opportunities.
Based on staff
We insist on mutual respect and trust with our employees. And the employees are the host, because everyone is equal under the policy at Angel. To grow together with employees is our goal, because employees are not only our cooperators with mutual-trust, but also our partners moving forward side by side.
Meet Our Colleagues
Facts about us
11,638 employees
1,505 overseas employees
Average age: 39 years
71.8% male, 28.2% female

Updated July, 2022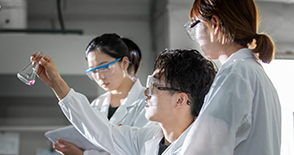 Join Us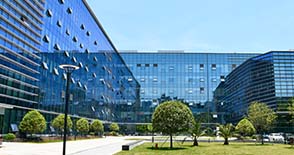 Contact Us

Follow Us