Yeast & Baking ingredients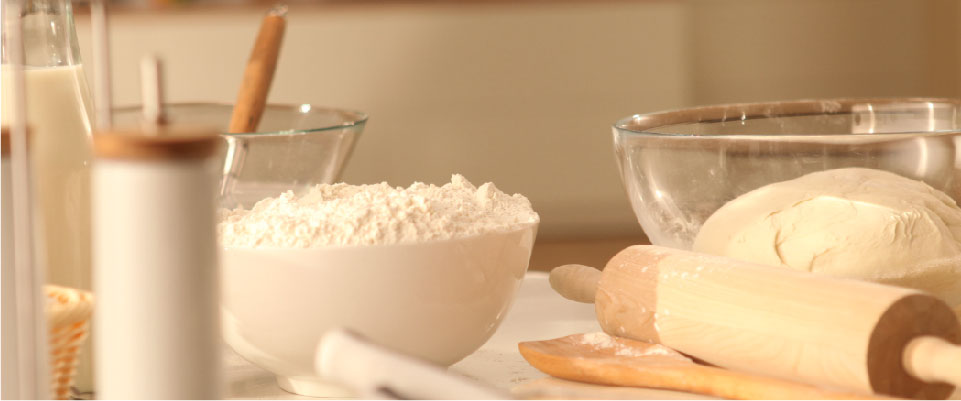 ---
Angel baking products :
Dowmload the product brochure in pdf>
---
Our Brands
Angel Angest Eagle Gloripan Bakerdream Fabao
---
Baking Center
We have set up 12 baking centers in domestic and overseas to provide training service for our customers.
100 Solutions for Bread

---
Technical Solutions:
- Provide new recipes and solutions for Bakeries
- Research on Chinese fermented food such as cookies, bun, baozi and youtiao etc.
- Production technology and solutions to bread factories such as Hamburg, pizza, rustic, toast, Instant frozen food etc.
High frequency tags:
Bread recipes Baking videoHome baking
Bread improver2 in 1 yeastInstant dry yeastPremium yeastSemi dry yeastFresh yeast Baking powderCake gel
Frozen-doughYoutiaoPizzaToastFrench breadLong lasting breadEuropean breadCroissant
Contact Form