Saccharomyces Boulardii, probiotic yeast for digestion health
Saccharomyces Boulardii is a kind of unicellular fungi, it belongs to Saccharomyces, a strain of saccharomyces cerevisiae subspecies. As probiotics, S. Boulardii can promote the proliferation and maturity of intestinal epithelial cells, make the villi longer and intestinal crypt deeper, thus to improve the ability of digestion and absorption of nutrients. S. Boulardii can also promote the intestinal mucosa to generate immune globulin (IgA), to build the first line of defense against pathogens.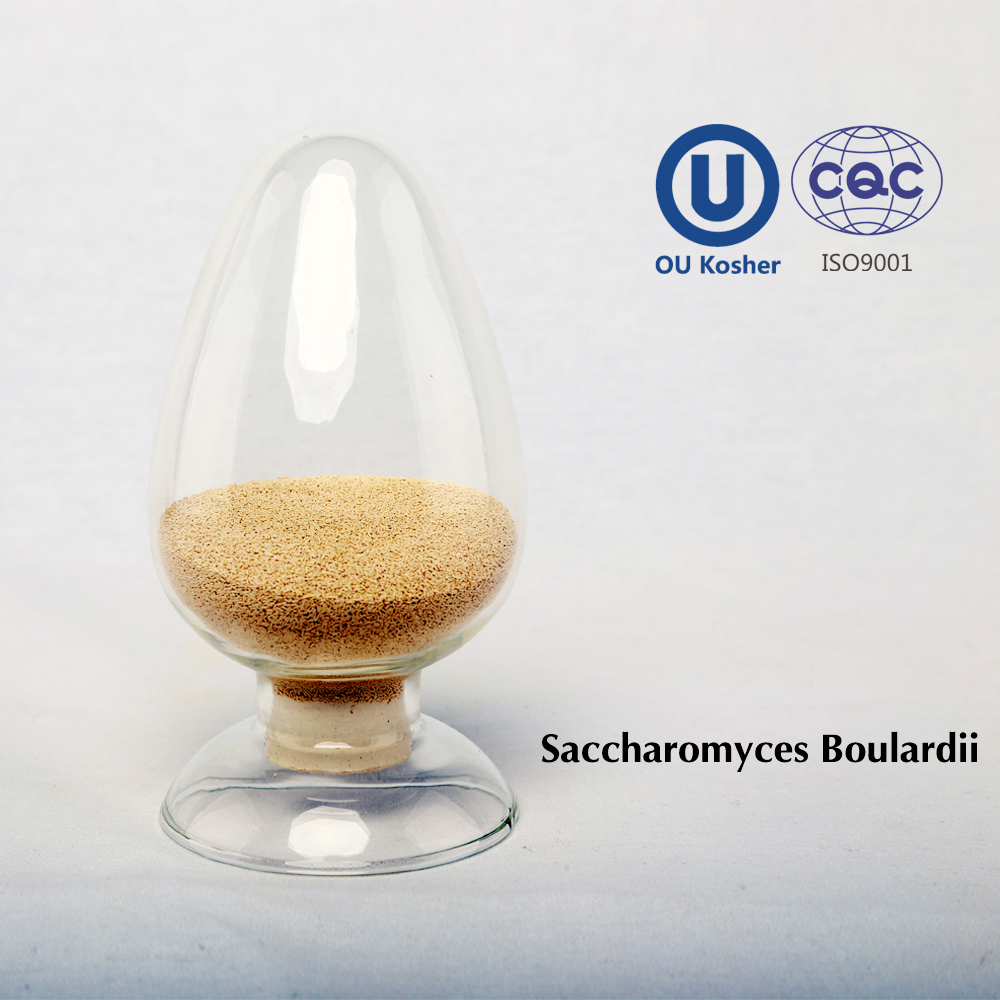 Physiological functions of S. Boulardii:
1. Helps intestinal comfort and contributes to maintain the intestinal flora
2. Anti-diarrhea
3. Antitoxin
4. Antibacterial
Usage and dosage:
1. As a natural supplement, a daily dose of 2.5 billion to 40 billion microorganisms is recommended.
2. Used as probiotics in dietary supplements or pharmaceuticals.
Angel Yeast Co., Ltd.
Human Health Unit
Address: 168 Huaxi Road, Yichang 443003, Hubei, China
Contact Form