Today, it is well known that the gut is the center of our body's health, from helping manage abdominal discomfort, bloating or digestion disorders, Saccharomyces cerevisiae can improve daily digestive health and quality of life.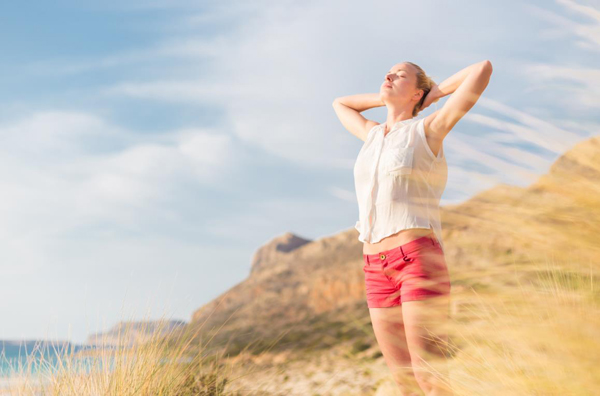 Saccharomyces cerevisiae, also known as baker's yeast or brewer's yeast, is also used as a probiotic to maintain human gut health by regulating endogenous flora and the immune system.
Saccharomyces cerevisiae is normally considered as a non-pathogenic yeast, there are several well-documented clinical indications in humans, such as inflammatory bowel disease (IBD), malabsorption syndrome, prevention and treatment of diarrhea secondary to enteral or parenteral nutrition, and prophylaxis for infection from Clostridium difficile.

Contact us for more details about yeast probiotics of Saccharomyces cerevisiae.