Nutrition & Health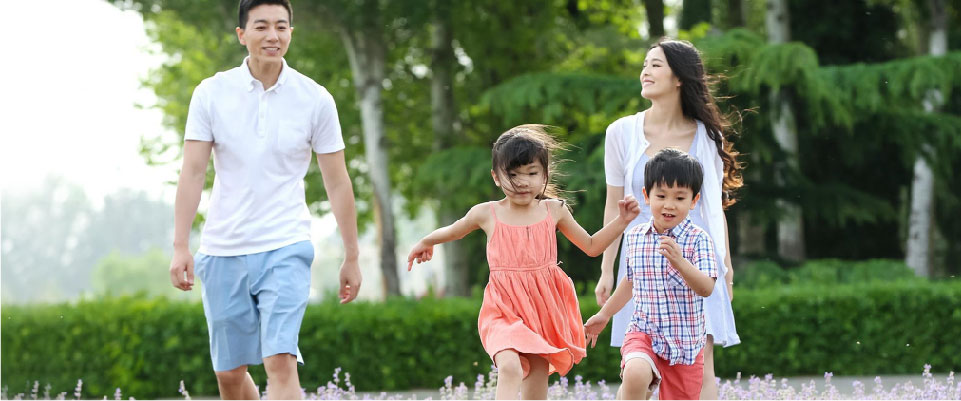 Using yeast as raw material, Angel Yeast has developed such healthy products and raw materials as nutritional yeast, trace elements enriched yeast, etc., all of which have been applied to dietary supplements, animal nutrition and cosmetics fields.
---
Nutritional Yeast is an excellent source of protein, vitamins, minerals and dietary fiber. It contains a high concentration of vitamin B complex. These vitamins are known to help avoid nervous disorders, depression, stress and anxiety. Besides, it contains additional functional and beneficial components such as beta-1, 3 glucan, trehalose, mannan.
---
The Fubon animal nutrition yeast is certified to EU organic certification standards. These products can improve the animal's intestinal health by enhancing animal immunity and reducing the use of antibiotics. This in turn increases the feeding efficiency in animal husbandry, and, promotes environmental protection and food safety.
---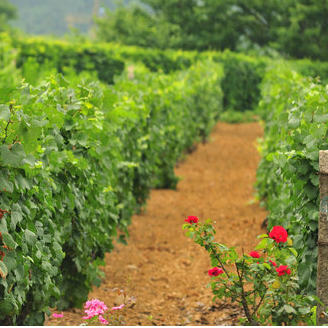 Plant nutrition
The high-concentration organic ferment water, through evaporation, drying, and granulation, are made into bio-organic fertilizer, which is the ideal organic fertilizer for green food and pollution-free agricultural products.
Angel products all have passed through the EU Organic Certification.
---
Contact Form