Sustainability
Angel Yeast
The Society
Angel has provided training for more than 500,000 people, who have gone on to become bakers, confectioners and some have even started their own businesses.
As a listed company, Angel continues to improve its level of information disclosure, attaches great importance to investor relations, and fully guarantees the legitimate rights and interests of shareholders and creditors.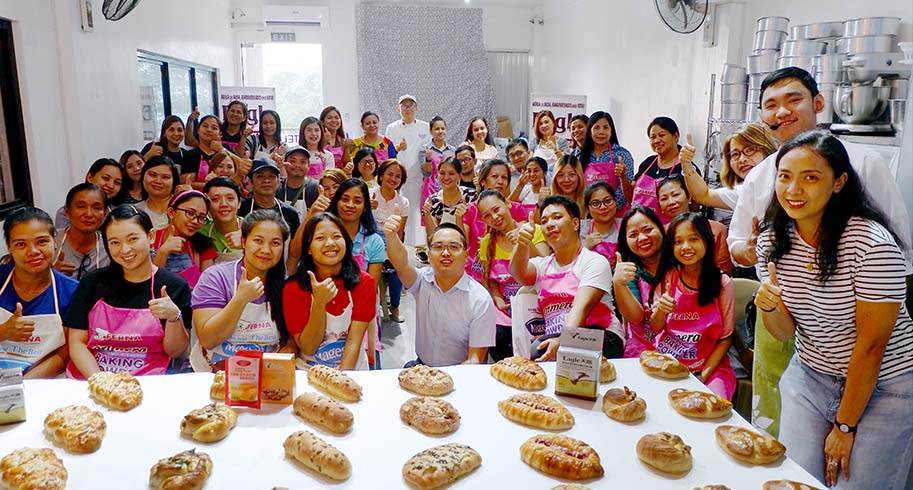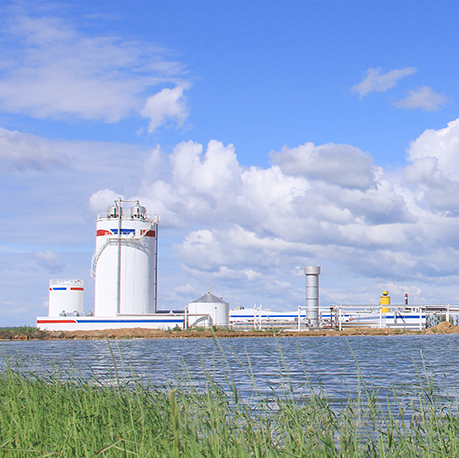 The Environment
We believe that good environmental protection is part of our competitiveness as a company. Therefore, we pursue sustainable development through our strict systems for environmentally friendly plants.
More of our budget is allocated every year towards waste water treatment, energy saving, and emissions reduction.
Through continuous improvement, we strive to always meet government standards and satisfy our communities.
The Economy
Actively implement the Chinese government's targeted poverty alleviation project to help disadvantaged groups.
Founded the Biotechnology Public Service Center in Yichang, which supported the development of small and medium-sized biotechnology enterprises in the region.
For years, we had hosted "The Home of Bakers" and "The Home of Winemakers" training events. Angel is the initiator and organizer of the "Angel Yeast Cup" Chinese Fermentation Food Competition, and an active promoter of Chinese traditional dim sum and its culture.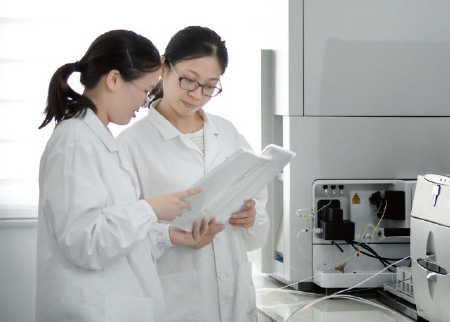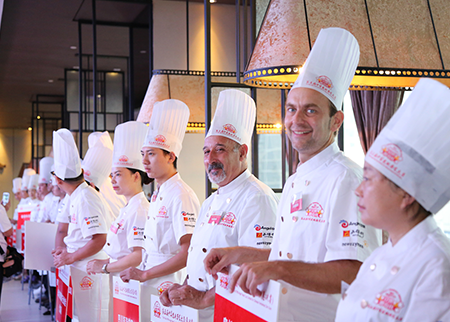 Corporate Social Responsibility Report 2021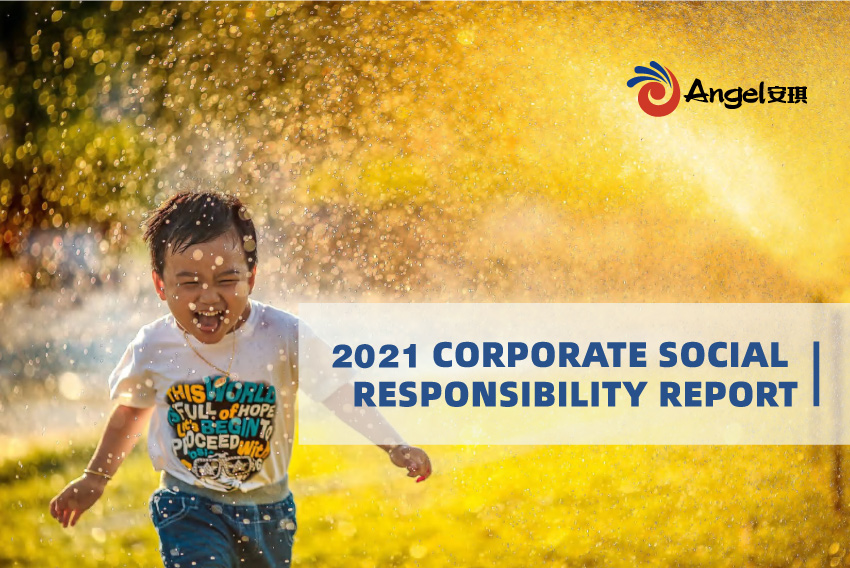 Download the report