Xianness/Umami YE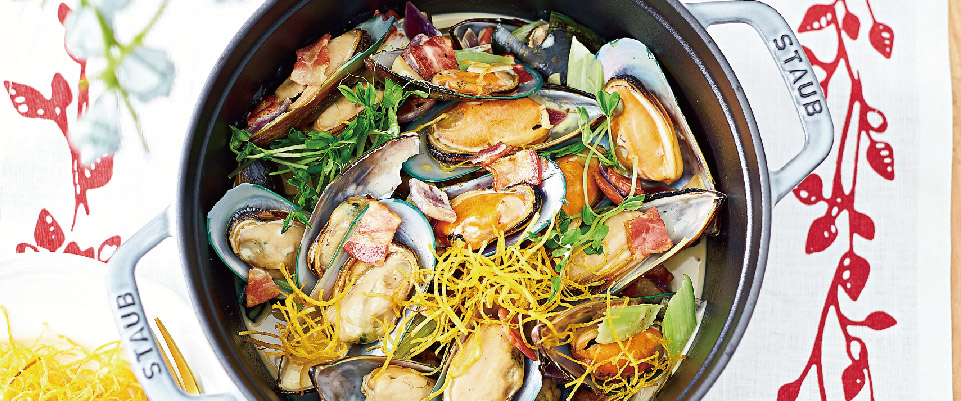 Xian/Umami Taste Yeast Extract
Description:
Xianness/umami Yeast Extract, rich in natural nucleotides, provides strong Xian/Umami taste to intensify the overall taste of food applications. It is a perfect clean label ingredient and a natural substitute for MSG. Find more application recipes here.
Features:
◉ Provide strong Xian taste and improve overall mouthfeel
◉ Natural nucleotide content: 0-40%
◉ Ideal substitute for MSG.
◉ Beneficial in salt reduction
◉ 100% water soluble.
◉ Salt content: 0-20%
◉ Available in powder and paste forms.
◉ Non-GMO, Kosher and Halal certified
◉ GMO-free
Product Ranges:
Product ranges

(powder)

Product

Features

Applications

Color

Salt content

FIG03

Rich in natural nucleotides

Provides intensified Xianness/umami notes

Cost-effective

sauces, compound condiments, flavorings, seasoning packets, snacks, meat products, cubes
yellow



≤5.0%

FIG606

Rich in natural nucleotides

Provides intensified Xianness/umami notes and Hou-feel/mouthfulness

compound condiments

,

meat products, pickles, cubes, instant bouillon cubes, flavorings, snacks

,

yellow

≤5.0%

FIG12LS

Rich in natural nucleotides

Provides intensified Xianness/umami notes and Hou-feel/mouthfulness

instant noodles, compound condiments, snacks, instant bouillon cubes, meat products, sauces

yellow

≤5.0%

FIG18LS

Rich in natural nucleotides

Provides intensified Xianness/umami notes, Hou-feel/mouthfulness, and lingering taste

instant noodles, compound condiments, snacks, instant bouillon cubes, meat products, sauces

yellow

≤5.0%

FIG22LS

High content of natural nucleotides

Provides intensified Xianness/umami notes, Hou-feel/mouthfulness, and lingering taste

instant noodles, compound condiments, snacks, instant bouillon cubes, meat products, sauces

yellow

≤5.0%

KU012

High content of natural nucleotides

Provides intensified Xianness/umami notes, Hou-feel/mouthfulness, and lingering taste

compound condiments, vegan foods, sauces, pickles, snacks, meat products, bouillon cubes, flavorings, sauces, soy sauce

yellow

≤5.0%
Contact Form