Xian/Umami Taste YE (FIG series, KU series, LIG series)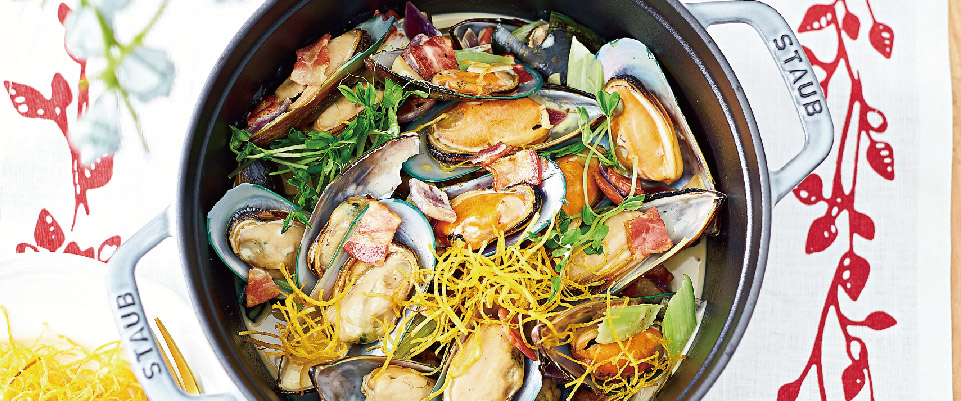 Xian/Umami Taste Yeast Extract
Description:
Xian Taste YE, rich in natural nucleotides, provides powerful Xian/Umami taste to improve the overall taste of foods. It is a perfect Clean Label material and a natural alternative to MSG.
Features:
Provide strong Xian taste and improve overall mouthfeel
Natural nucleotide content: 0-40%
Ideal substitute for MSG.
Beneficial in salt reduction
100% water soluble.
Salt content: 0-20%
Available in powder and paste forms.
Kosher and Halal certified
GMO-free
Product Ranges
Products

Features

Color

Material Status

Salt Content

FIG606

Low Salt

Yellow

Powder

0~20%

FIG12LS

Low Salt

Yellow to Brown

Powder

FIG18LS

Low Salt

Yellow to Brown

Powder

FIG22LS

Low Salt

Yellow to Brown

Powder

KU012

Low Salt

Yellow to Brown

Powder

KU016

Medium Salt

Yellow to Brown

Powder
Contact Form