Xian/Umami Taste YE (FIG series, KU series, LIG series)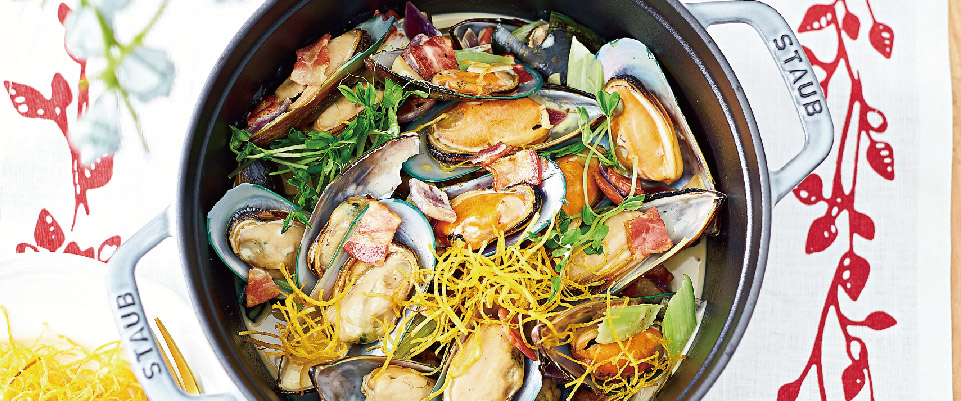 Xian/Umami Taste Yeast Extract
Description:
Xian/Umami Taste Yeast Extract, rich in natural nucleotides, provides strong Xian/Umami taste to improve the overall taste of foods. It is a perfect Clean Label material and a natural substitute for MSG.
Features:
Provide strong Xian taste and improve overall mouthfeel
Natural nucleotide content: 0-40%
Ideal substitute for MSG.
Beneficial in salt reduction
100% water soluble.
Salt content: 0-20%
Available in powder and paste forms.
Kosher and Halal certified
GMO-free
Product Ranges
Products

Features

Color

Material Status

Salt Content

FIG03

Rich in natural nucleotides. Cost-effective.

Provides strong Xian/umami taste.

Yellow

Powder

≤5.0%

FIG606

Rich in natural nucleotides.

Provides strong Xian/umami taste and mouthfulness.

Yellow

Powder

FIG12LS

Rich in natural nucleotides.

Provides strong Xian/umami taste and mouthfulness.

Yellow to Brown

Powder

FIG18LS

Rich in natural nucleotides.

Provides intensified Xian/umami taste, mouthfulness, and lingering taste.

Yellow to Brown

Powder

FIG22LS

High content of natural nucleotides.

Provides intensified Xian/umami taste, mouthfulness, and lingering taste.

Yellow to Brown

Powder

KU012

High content of natural nucleotides.

Brings intensified Xian/umami taste, mouthfulness, and lingering taste.

Yellow to Brown

Powder
Contact Form