Gut Health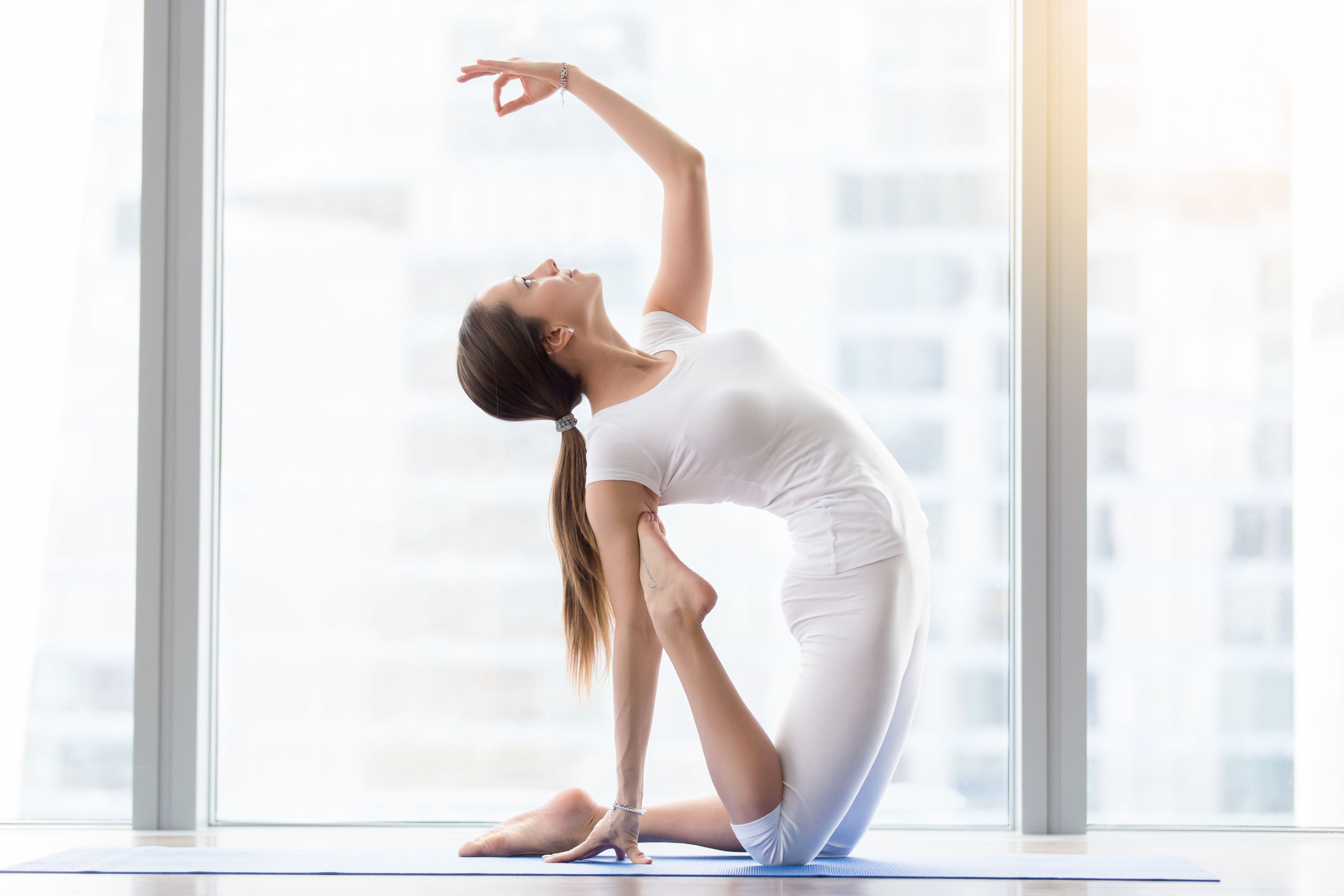 Saccharomyces Boulardii is a kind of unicellular fungi, it belongs to Saccharomyces, a strain of saccharomyces cerevisiae subspecies. As probiotics, S. Boulardii can promote the proliferation and maturity of intestinal epithelial cells, make the villi longer and intestinal crypt deeper, thus to improve the ability of digestion and absorption of nutrients. S. Boulardii can also promote the intestinal mucosa to generate immune globulin (IgA), to build the first line of defense against pathogens.
Saccharomyces cerevisiae is also used as a probiotic to maintain human gut health by regulating endogenous flora and the immune system.
Saccharomyces cerevisiae is normally considered as a non-pathogenic yeast, there are several well-documented clinical indications in humans, such as inflammatory bowel disease (IBD), malabsorption syndrome, prevention and treatment of diarrhea secondary to enteral or parenteral nutrition, and prophylaxis for infection from Clostridium difficile.
---
Angel Yeast Co., Ltd.

Human Health Division
Address: 168 Chengdong Avenue, Yichang 443003, Hubei, P.R.China

Contact Form