Global Distribution, Professional Service
Baking Technology Center
Regional headquarters and technology centers of Angel have been set up in Beijing, Shanghai, Chengdu, Yichang, Shenyang, Wuhan, Guangzhou, with Middle East & Africa regional headquarters in Cairo and international training centers in Manila and Algiers.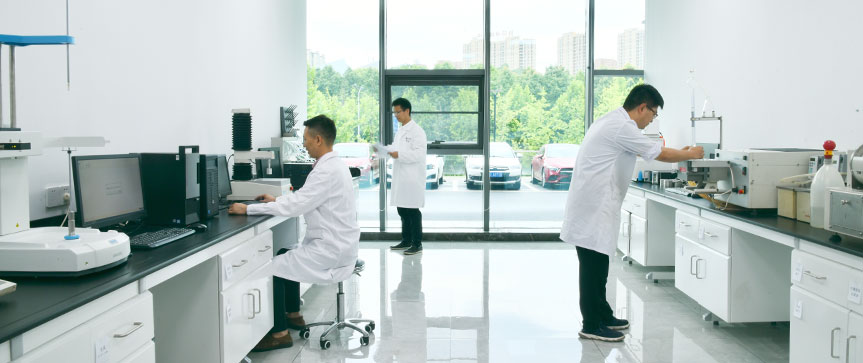 Technical Team:
Angel has more than 30 researchers, 100 applications engineers, and has built up a consultant team with domestic and overseas experts.
Our Services:
- Engaged in research about baking, fermented food and related application technologies;
- Provide professional training to domestic market and over 150 countries;
- Undertake all tasks of industrial associations and provide platforms for technical communication and activities.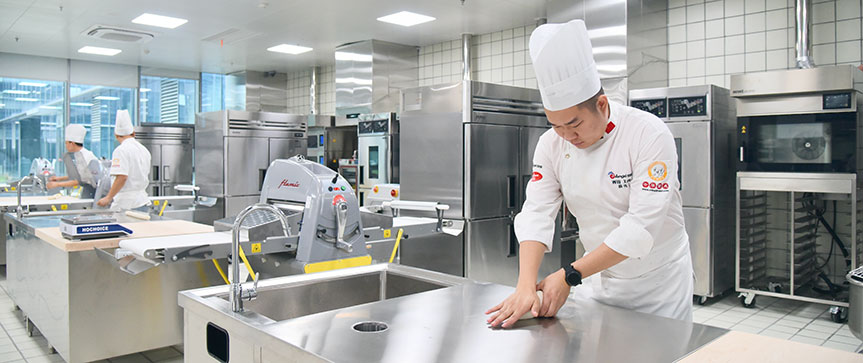 Training:
- National occupational skills training of baking and fermentation pastry
- Technical cooperation with domestic and international institutes; invite well-known bakers to carry out activities: Shi Kunhe and Lin Chengxian from Taiwan, Wang Lanzhu from Beijing and bakers from Backaldrin.
- Training for our users, such as big factory users, bakeries and hotels
- Training for home users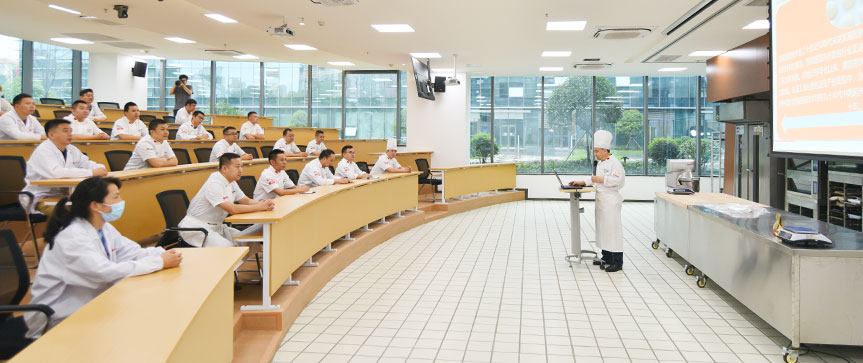 Technical Solutions:

- New recipes and solutions for Bakeries.
- Research on Chinese fermented food, such as cookies, bun, Baozi, and Youtiao, etc.
- Production technology and solutions to bread factories of hamburger, pizza, rustic food, toast, and instant frozen food, etc.