Human Health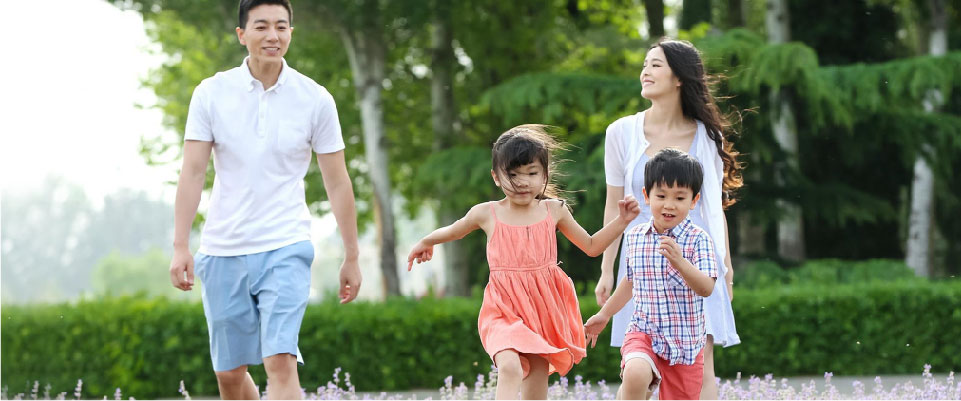 A Natural Way to Get What Your Body Needs
Yeast is the ideal source of human nutrition. Angel developed healthy supplements with the brand of Angel Nutritech that are really suitable for pregnant women, infants, children, middle-aged and seniors. Angel developed a series of functional foods ingredients with the brand of AHH, the source of which is yeast, and enhanced products value for many well-known brands worldwide.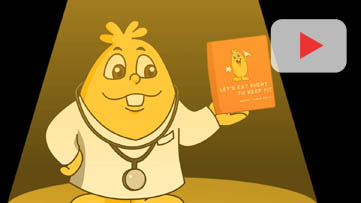 Video: Yeast the human nutritionist YOUTUBE
---
Main Business:


---
Angel Nutritech Dietary Supplements
Supported by strong background of biotechnology in yeast market, Angel Yeast started Angel Nutritech business in 1992, a brand focusing on human nutrition & health. Angel Nutritech develops and supplies featured finished products to the global human care industries,to serve the end-consumers of dietary supplements and functional foods.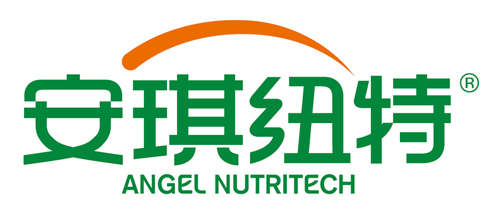 With featured supplements including yeast protein powder, selenium yeast capsules, zinc yeast tablets, yeast beta glucan capsules, yeast probiotics sachet, etc., Angel Nutritech has become a leading brand in Chinese maternal & child health industry. Angel Nutritech has won the honor as "Top 10 Public Trusted Brands in Chinese Human Health industry" for 5 consecutive times. The end product of Nutritional Yeast has been included in the National Emergency Commodities Catalogue. Angel Nutritech had established an efficient marketing network all over the country, including 18 regional markets and more than 200 cities, to provide prompt, passionate and professional service to the customers.


AHH Functional Foods Ingredients

Specialized in yeast and fermentation, AHH is committed to developing innovative, differentiated, science-based functional ingredients and customized solutions, to help our customers get enduring success, as well as contribute to a healthier and sustainable world together. AHH is a business division of Angel Yeast Co., Ltd.

Targeting a wide range of applications including immune support, gut health, weight management, sports nutrition, healthy ageing, vegetarian support and overall wellbeing, with featured products of yeast beta-glucan, nutritional yeast flakes, yeast protein, probiotics of Saccharomyces Boulardii, selenium yeast, etc., AHH keeps adding values to end products of many famous brands all around the world.
We believe scientific innovations in Yeast & Fermentation will help
-food be more nutritious.
-human be healthier.
-environment be protected.
-the world achieve a higher quality of life.

---
Angel Yeast Co., Ltd.
Human Health Division
Address: 168 Chengdong Ave., Yichang, Hubei, 443003, P.R.China

Tel: +86-717-6369570
Email: Nutritech@angelyeast.com
Contact Form