Angel Human Health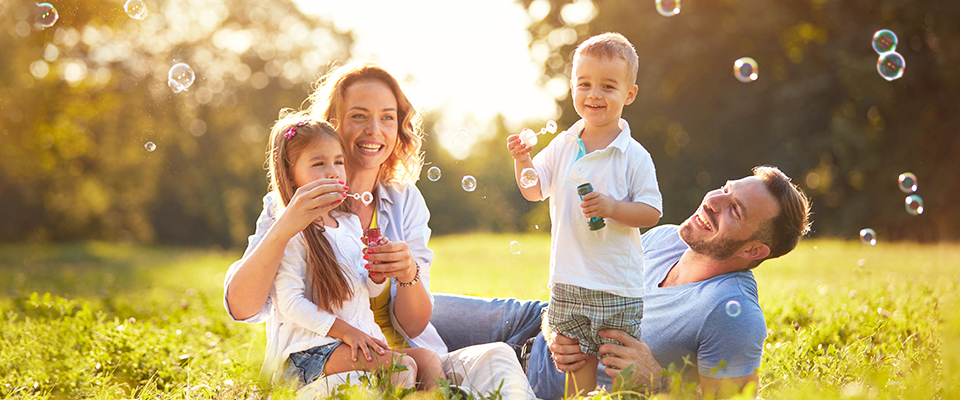 AHH(Angel Human Health) is a yeast functional ingredients division of Angel. Specialized in yeast and fermentation, AHH is committed to developing innovative, differentiated, science-based functional ingredients and customized solutions, to help our customers get enduring success, as well as contribute to a healthier and sustainable world together.
Targeting a wide range of applications including immune support, gut health, weight management, sports nutrition, healthy ageing, vegetarian support and overall wellbeing, with featured products of yeast beta-glucan, nutritional yeast flakes, yeast protein, probiotics of Saccharomyces Boulardii, selenium yeast, etc., AHH keeps adding values to end products of many famous brands all around the world.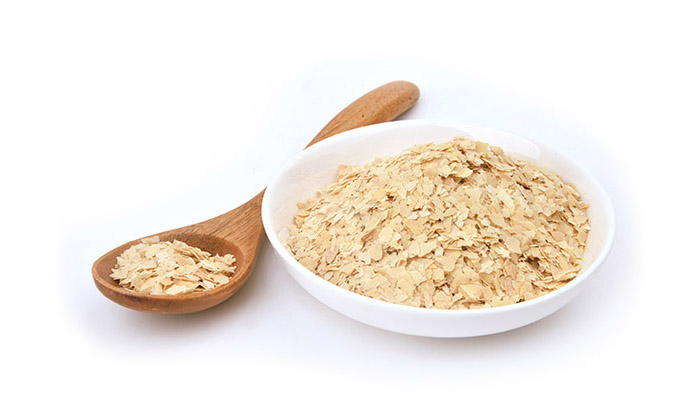 Magic Yeast Nutrition
Yeast is a fantastic nutrient. Yeast and its derivatives offer a formidable potential in the human nutrition and health field.

---
Angel Human Health Solutions
---
Angel Human Health Products Range
---
Angel Nutritech Dietary Supplements

Supported by strong background of biotechnology in yeast market, Angel Yeast started Angel Nutritech business in 1992, a brand focusing on human nutrition & health. Angel Nutritech develops and supplies featured finished products to the global human care industries, to serve the end-consumers of dietary supplements and functional foods.
---

Angel Yeast Co., Ltd.
Human Health Division
Address: 168 Chengdong Ave., Yichang, Hubei, 443003, P.R.China

Tel: +86-717-6369570
Email: Nutritech@angelyeast.com
Contact Form