Quality assurance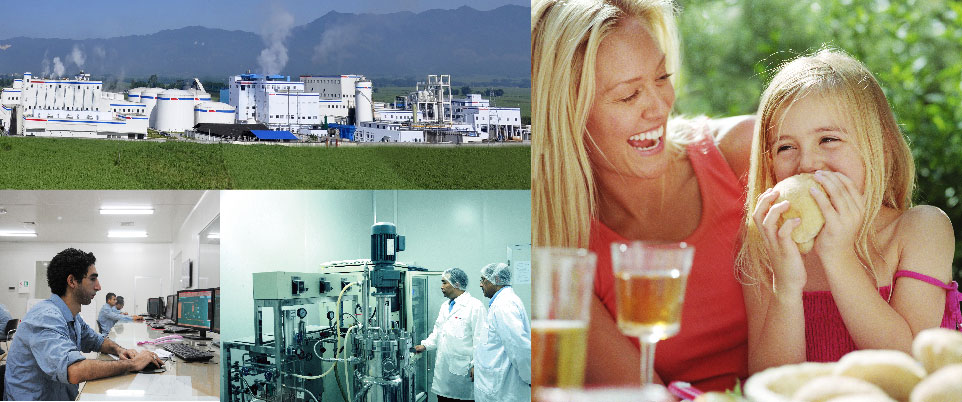 Quality management
Angel's production lines, with the advanced process control system and equipment, have achieved full CIP cleaning to ensure high-quality yeast products and food safety.
Angel has ISO22000 quality management system certification, HACCP certification, GMP certification, and Kosher certification; the testing center has been accredited by CNAS, and is the only nationally recognized lab of yeast products in China.

---
R&D
Angel has a enterprise technical center, post-doctoral research station, and has employed internationally renowned experts including Mr. Van Knotsenberg from Netherland, Mr. He Chongyue from Taiwan, and Mr. Tialk Nagodawithana, expert on yeast extracts from the United States and more than thirty domestic famous experts as senior technology consultants.
Angel, according to customer needs, has set up research centers with world class equipment of molecular biology, culture collections, the fermentation process, yeast extract, flour fermentation, bio-medicine, nutrition, health care and environmental protection.
Angel, with a large number of international and domestic technology partners, has formed development and research mechanism with characteristics of combination of independent research and the introduction and cooperation, and matrix project organizational model.
Angel has the abilities to quickly identify the market demand, integrate a number of professional skills, and develope new products.
---
Clean production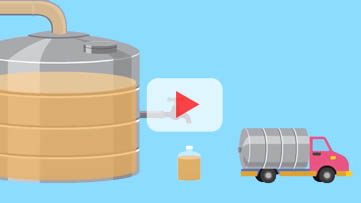 Video: Production process of Angel baker's yeast YOUTUBE
Angel has applied the clean production technology to its production from the very beginning. The high-concentration organic ferment water, through evaporation, drying, and granulation, are made into bio-organic fertilizer, which is the ideal organic fertilizer for green food and pollution-free agricultural products.

All the factories of Angel have first class environmental protection facilities, and have achieved non-pollution emissions.