Our Logo, Mission & Vision
Core Values
Angel Yeast
The Angel Logo, Full of Power and Activity
The inspiration comes from the growth and fission of biological cells. It is shaped like a rotating cell, constantly giving birth to new life, symbolizing that Angel will keep pressing forward and growing stronger.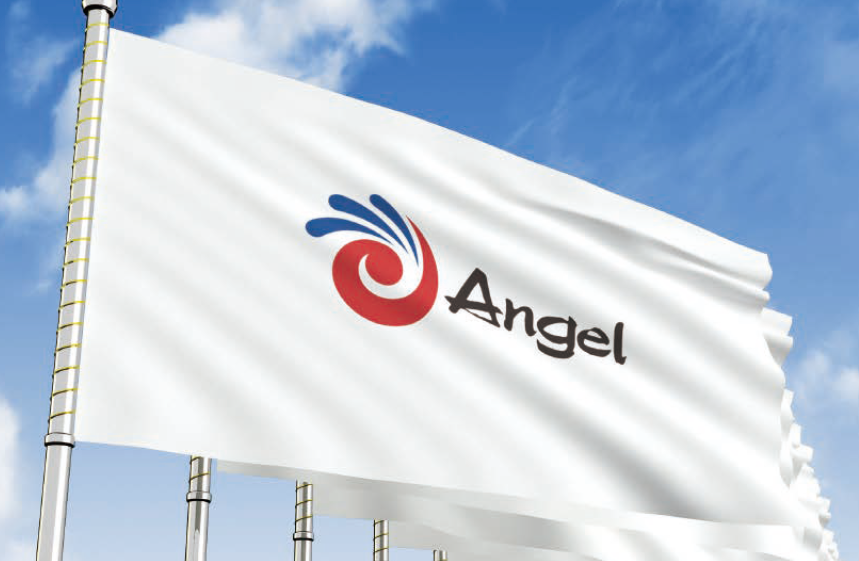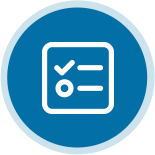 MISSION
Developing yeast biotechnology, innovate for healthy life.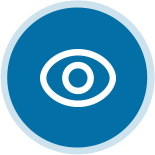 VISION
To be an internatinal specialized biotechnology group.
Core Values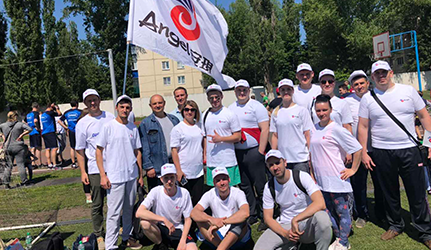 Based on staff
Respect for talents, knowledge and creativity, and the interaction between company development and staff promotion.
Customer oriented
Focused on the market and customer concerns, and committed to creating customer value.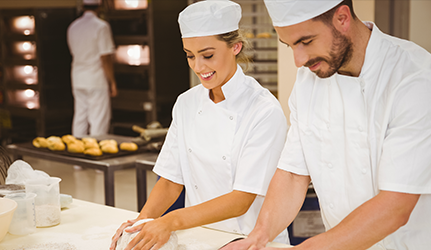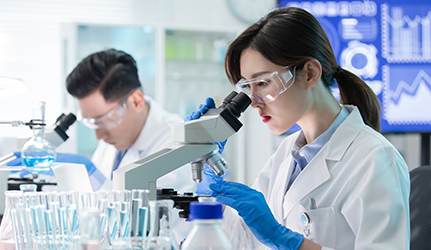 Technology & quality as driving force
Technological progress as the primary driving force and quality management as the guarantee.