Why choose Angel Fermentation Nutrients?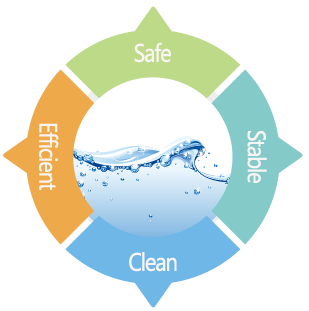 Safe
From high protein baker's yeast
Efficient
Optimum nutrients ensures high productivity
Clean
Good solubility is benefit for downstream process
Stable
World-class R&D supports quality assurance
Function of Fermentation Nutrients
Increase Biomass
Because of its good solubility in water, yeast extract could be easily assinilated by microorganisms and cells, and meet the growth requirements of microorganisms and cells.
Improve the accumulation of metabolites
Yeast extract provides microorganisms and cells with essential nutrients such as vitamins, trace elements, growth factors, amino acids and peptides with balanced composition, which could improve the product sysntheis.