Antioxidant/ Anti-tumor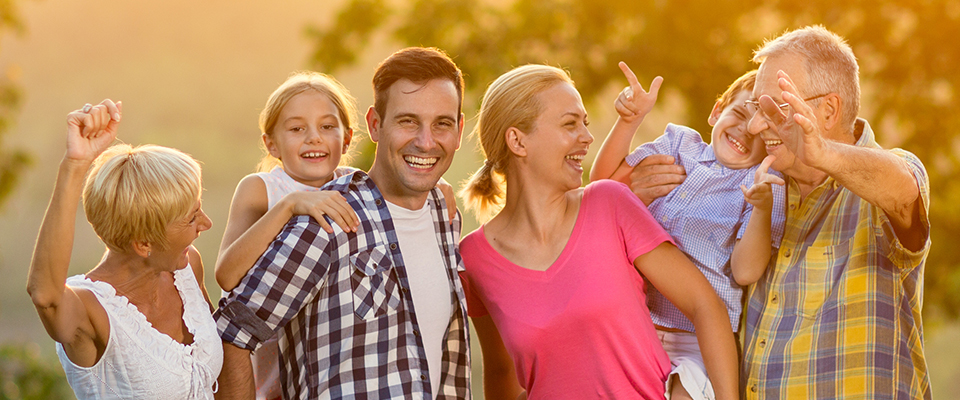 Selenium yeast is the best source of organic selenium. The absorption and utilization of organic selenium is much higher than the inorganic selenium, and the toxicity of organic selenium is much lower.
Glutathione-YE, made by S. cerevisiae through special process of fermentation, enrichment and conversion, is a product with high content of GSH. Glutathione (GSH), the most important and abundant sulfur-containing peptide with low molecular weight, is widespread in the cells of mammal, plant and microorganism. With various physiological functions of anti-free radicals, anti-aging, antioxidant and immunity enhancement, GSH plays an important part in the biochemical defense system in body.
---
Angel Yeast Co., Ltd.

Human Health Division
Address: 168 Chengdong Avenue, Yichang 443003, Hubei, P.R.China

Contact Form