By Bao Kaili
Zhang Minglei
Graduate from Northeast Agricultural University 2022
Process Operator of Extract Production Department of Angel Group in Yichang City.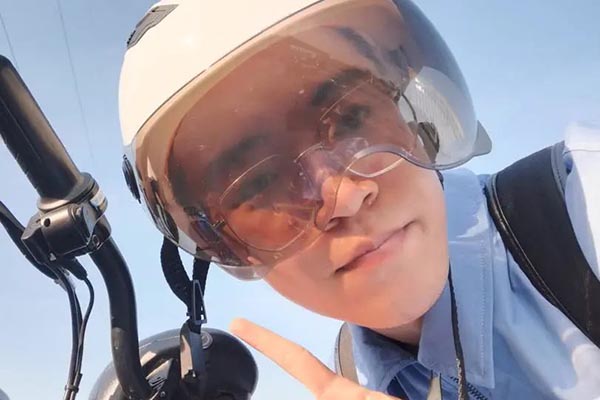 "I'll always focus on my work, be more professional, striving to be distinctive and innovative."
Employment system with strict requirements
After receiving the video interview invitation from Angel Group in Yichang city, I had in-depth communication with Ke Chuntao, the leader of Branch of the group. The 40-minute interview is rich in content and far-reaching, not only including my family situation and study experience, but also referring to my career planning. And during the intense interview, I have strongly felt the interviewer's desire for talents and Angel's strict requirements for the hard skills of candidates.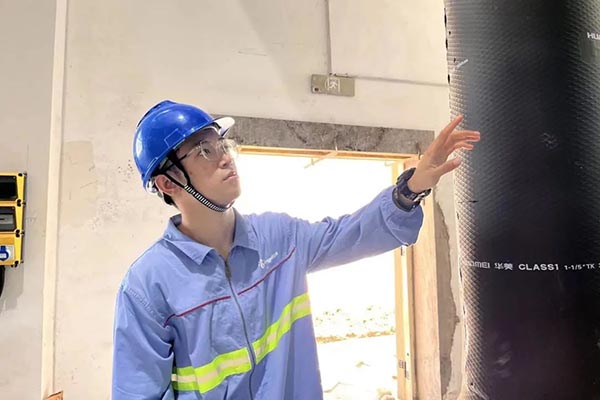 A social-responsible company
Approaching graduation, I spotted Angel in the vast ocean of recruitment information. The first time I paid attention to its WeChat official account, I saw the MV of "For Girls" on women's day, and felt that this company must be employee-friendly. Now I am impressed by Angel's love for employees more deeply. The humanistic care, reflected for the employees of the company, is also offered to the society and the people.
Angel is considerate of employees, pay attention to our needs from the perspective of us, and it has been taking the benefit of human life as its own responsibility. It has donated materials to the disaster-stricken areas several times, and has actively participated in the Tibet assistance project, so as to contribute to the development of the country and society.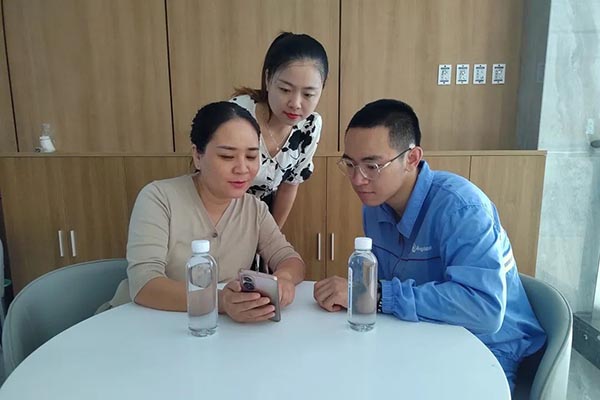 A home-like company
My colleagues treat me as their family. They care about me all the time, "Pay attention to heatstroke prevention in hot weather", "I can give you some advice for renting a house", "The dormitory is not far from the company, so you just need to leave half an hour in advance…" In Yichang, the city a thousand of miles away from my hometown, the sound of familiar advice brings me a feeling of returning home. And I still remember that in the day I first showed up at Angel, all the colleagues helped me just like my tutors in the college.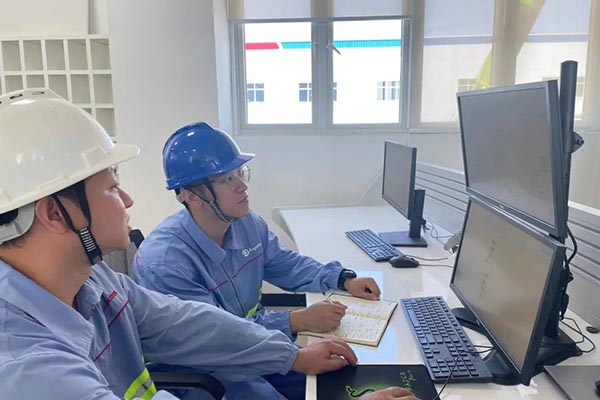 Valuing employee development
Angel attaches great importance to the ability training and career development of talents, encouraging us to obtain skills through professional trainings organized by company. I'll always focus on my work, be more professional, and become an irreplaceable talent, striving to be distinctive and innovative. My current plan is to accumulate knowledge and promote professional skills to develop together with my company. I feel lucky to work at Angel where there are opportunities to improve myself. I have been more excellent under the careful cultivation of the company that always values employee development.