I represent for "FUBON" Vol.4
By Shown Wei
November 1st, 2018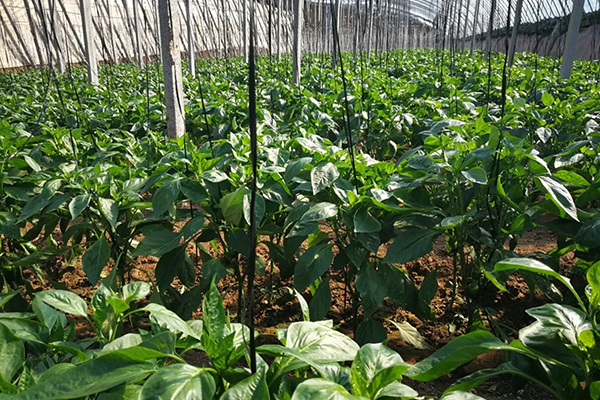 Pic 1: The greenhouse
We visited Zhang Fuchao's greenhouse, the vegetable farmer from Zhangpo village, Heguan county, Qingzhou, Shandong province.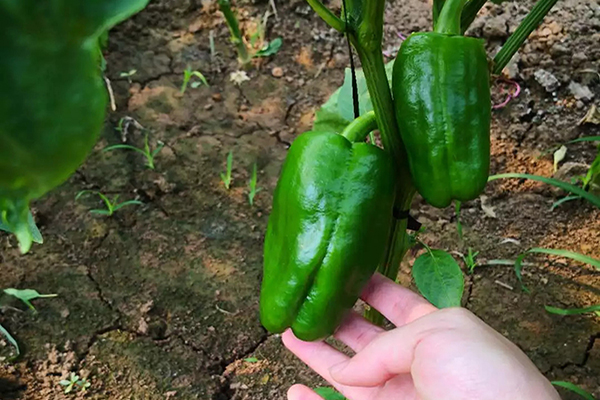 Pic 2: The pepper applied with "FUBON"fertilizer
They applied "FUBON"fertilizer for a long time, 7% bio-organic fertilizer with tobacco as base fertilizer, drop-irrigation with 10% bio-organic water soluble fertilizer. As a result of the application, the soil became puffy and the roots of vegetables became strong. "FUBON"series fertilizers are made of food grade raw materials, with advanced quality.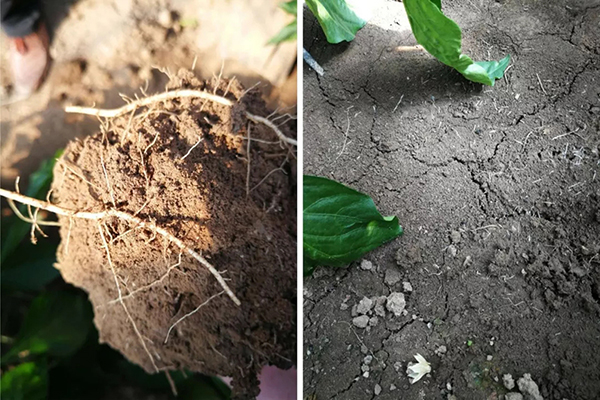 Pic 3: The roots are strong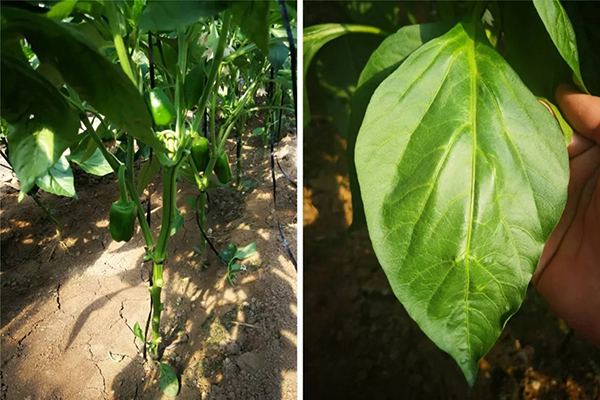 Pic 4: The roots, stems and leaves
Press contact:
ANGEL YEAST CO.,LTD
Address: 168 Chengdong Avenue, Yichang, Hubei 443003, P. R.China
Tel: +86-717-6371118
Fax: +86-717-6371118
email: weiqz@angelyeast.com
zhanjd@angelyeast.com
---
---