June 1st, 2020
by Jason Dong

Selenium is a fundamental trace element which is closely related to human health. Selenium can prevent and inhibit tumor, anti-age and maintain the normal functions of cardiovascular system.
Actually, selenium was really shown to be a required nutrient starting in 1957. It was shown to be this is the nutrient that human body won't produce. And the best source at that time was the sodium selenite, however it's inorganic selenium.
Nowadays, selenium yeast has been recognized as a natural source of organic selenium since it's high organic selenium content, which mainly exists in form of selenomethionine.
As a natural and nutritional food source, yeast replicates the mineral conversion process performed by most plants (i.e. garlic, broccoli). This natural plant process converts inorganic (low bioavailability, potentially toxic) minerals to safer organic (high bioavailability) forms for improved nutrient utilization.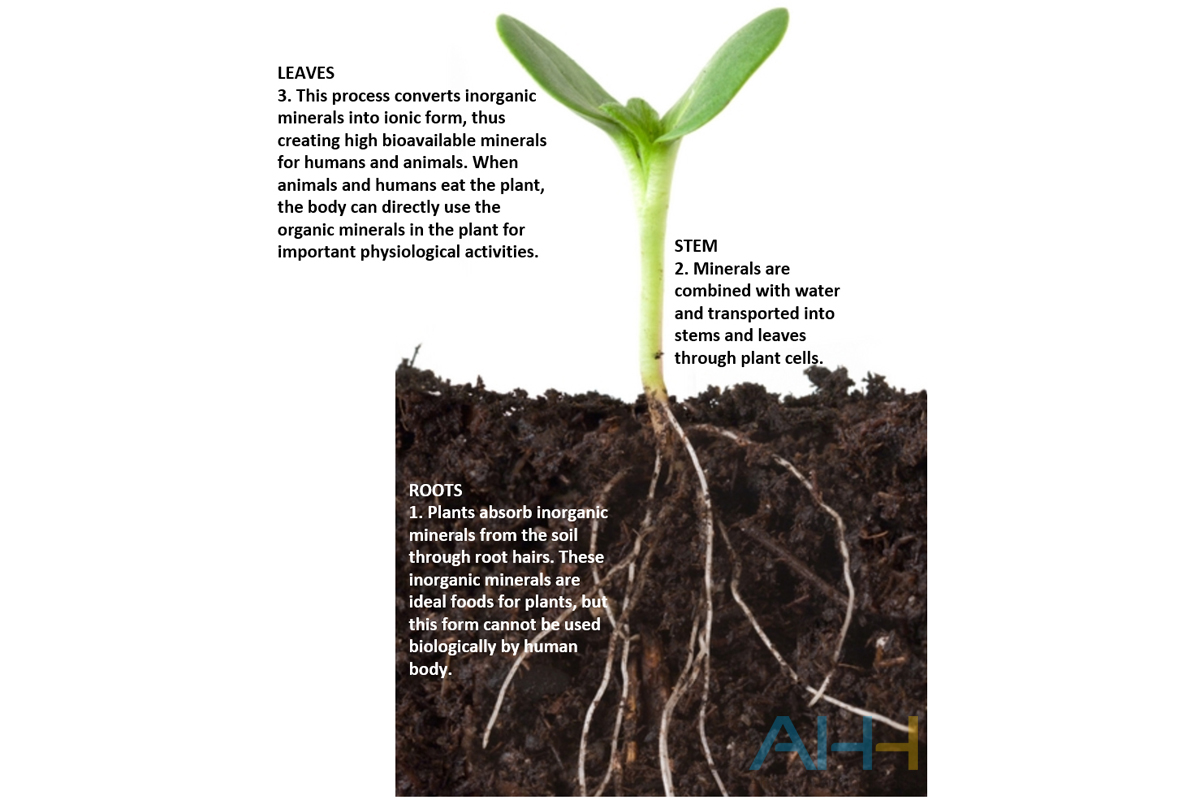 Angel Selenium yeast has been analyzed in French CNRS labs by using HPLC-IPC MS method. The results showed that there is no inorganic selenium in Angel's product.

CNRS analysis report of Angel selenium yeast
Selenium yeast can be widely used as raw material of selenium-fortified foods, selenium health foods and medicines.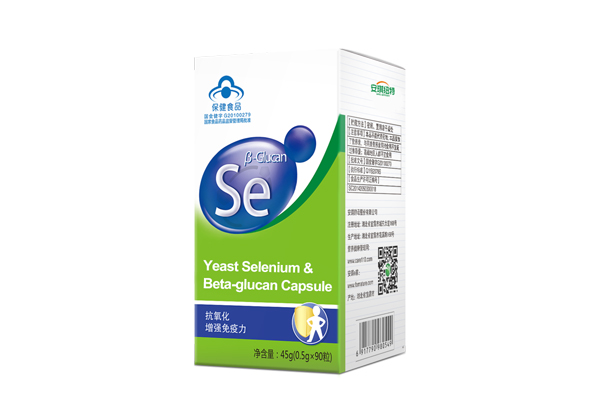 Angel Nutritech Selenium yeast & beta-glucan capsules

---
About Angel Human Health:
Specialized in yeast and fermentation, AHH is committed to developing innovative, differentiated, science-based functional ingredients and customized solutions, to help our customers get enduring success, as well as contribute to a healthier and sustainable world together.


About Angel:
Angel Yeast Company is a high-tech listed company specializing in yeast and biotech. Product business covers Yeast and Baking, Yeast Extract-Savoury, Nutrition & Health and Biotechnology fields. It is one of the world's leading companies in the yeast industry. Angel has 12 holding subsidiaries and provides products and services for more than 150 countries and regions.
Press Contact:
ANGEL YEAST CO., LTD
Address: 168 Chengdong Avenue, Yichang, Hubei 443003, P.R.China
Tel: +86 717 6369570
Email: Nutritech@angelyeast.com