Welcome to Angel Yeast booth M136 at Vitafoods Europe, Palexpo Geneva from 09-11 May 2017
As the weather vane and unshakable industry leader of the European nutraceuticals market, Vitafoods Europe is also the largest professional exhibition of natural extracts and nutraceuticals ingredients in Europe.
This year, the theme of Angel is Yeast beta-glucan, which is a novel functional food ingredient widely used in EU, USA and China.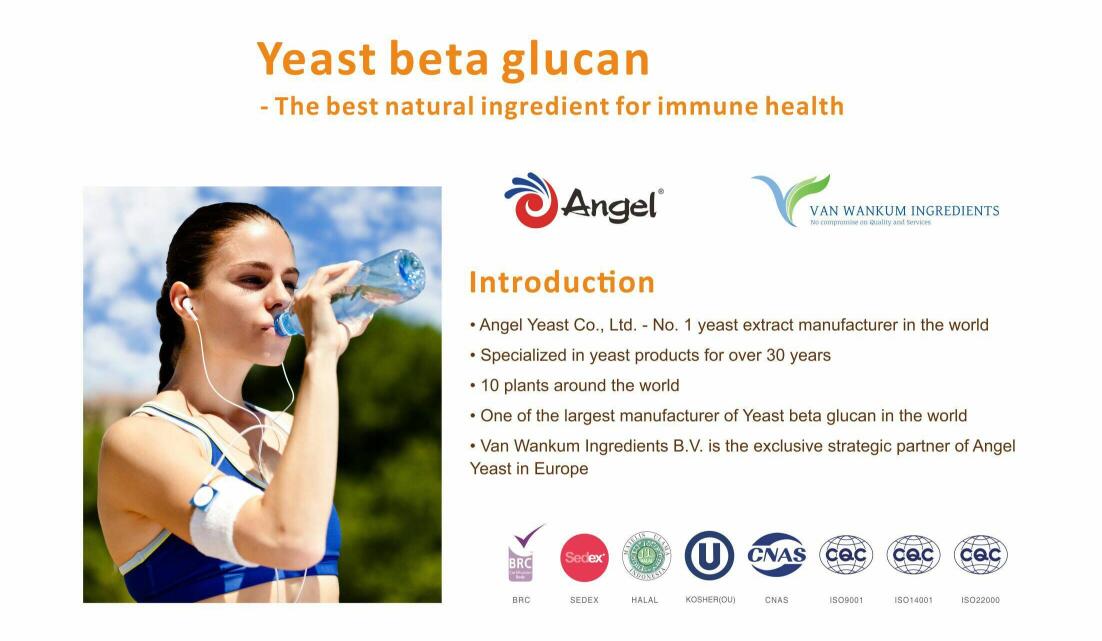 Yeast beta-glucan exists in the cell wall of yeast and is well-known for the functions of immunity enhancing, anti-infection, anti-tumor and so on. As the No. 1 yeast extract manufacturer in the world, Angel Yeast developed yeast beta-glucan from twenty years ago, and now it is widely used in a variety of foods. Such as dairy products, sports nutrition, dietary supplements, functional foods &drinks, anti-aging foods etc.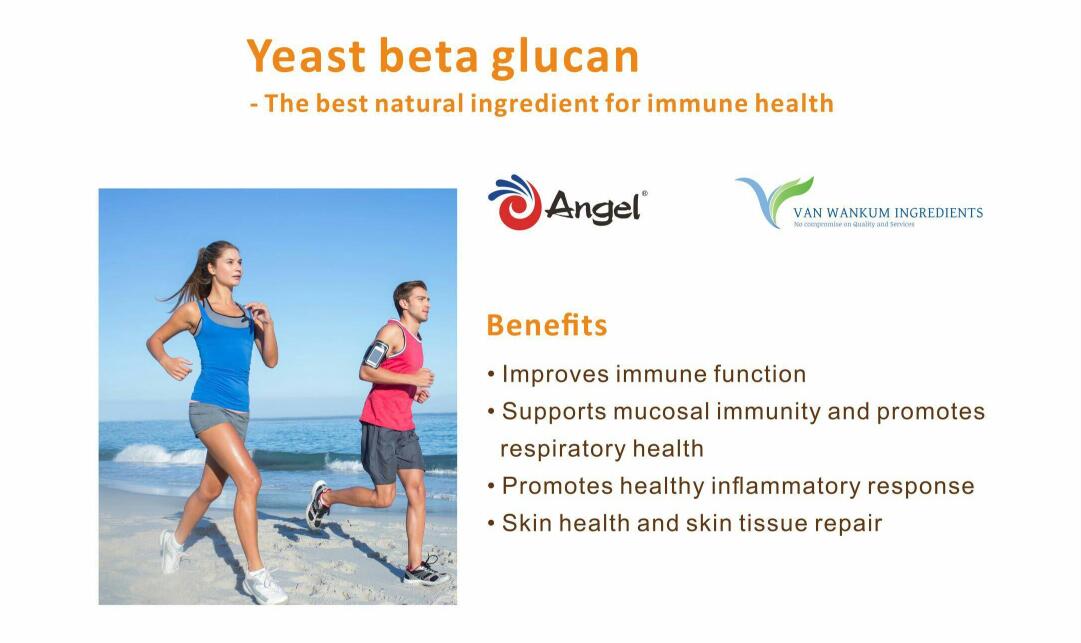 Come to M136 to know more application info of immune health. We have some cookies there for you which are containing yeast beta glucan.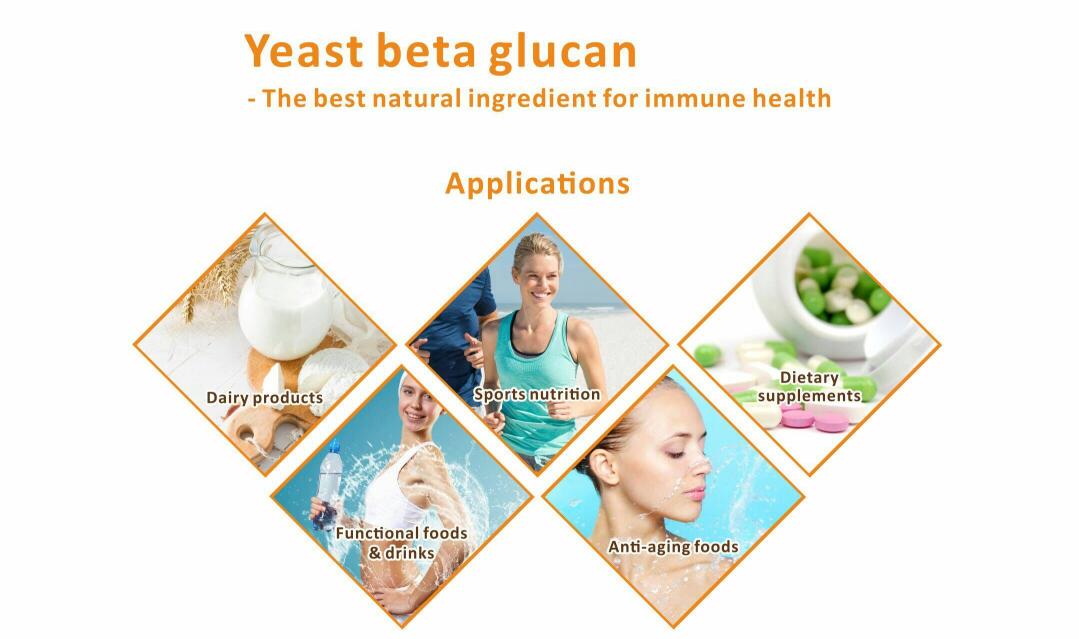 ---
---