Zhang Yan awarded as outstanding contribution expert by the government
Jan17th, 2018
By Alex Liu, Yunpeng Cao
Recently, Zhang Yan, Vice General Manager and R&D director of Human Health Division in Angel Company, was selected as the "Outstanding contribution experts" by the government. All the candidates are undoubtedly the people that have made great contribution to the development of technology and society.
Dr. Zhang joined Angel Yeast since July, 1998 and subsequently received his medicine doctor degree from Huazhong University of Science and Technology.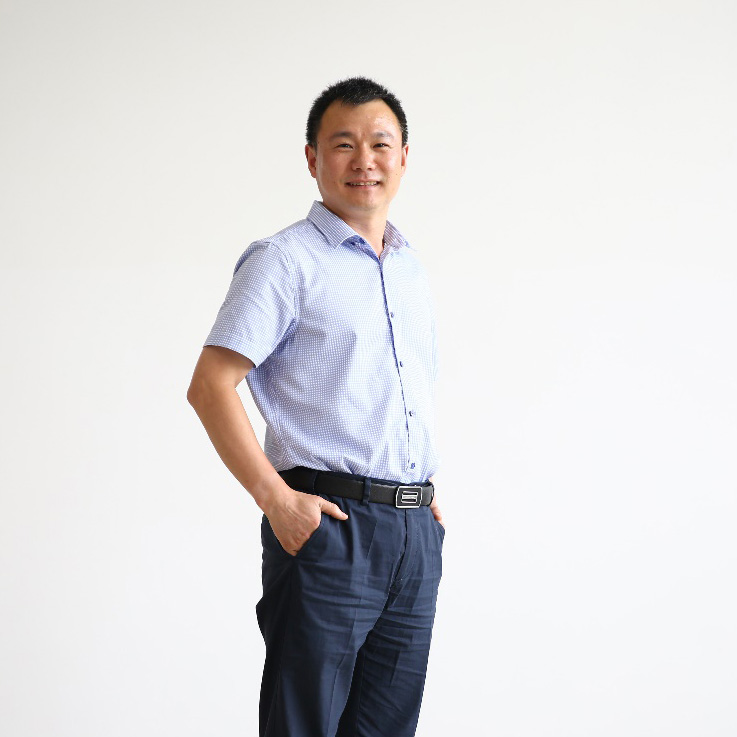 Dr. Zhang awarded as outstanding contribution expert by the government
Dr. Zhang has been engaged in the research and development of nutritional yeast products and Angel-Nutritech dietary supplements for many years and successively organized more than 20 national and provincial science & technology projects, conquering more than 10 technical problems of production and application. Thus, he obtained 8 provincial science & technology rewards and 4 municipal science & technology rewards.
In addition, Dr. Zhang holds important posts in many industry associations, including vice president of China New Resource Food Technology Alliance, members of China Health Association, executive director and deputy secretary general of Hubei Nutrition Society and so on.
At present, Angel Company has many experts in yeast, nutrition, enzymes etc, due to whom Angel has become one of the well-known companies in the world.

Angel-nutritech Human Health division
Yeast is the ideal source of human nutrition. Angel created the healthy products that are really suitable for pregnant women, infants, children and middle-aged. Angel developed a series of food and skincare raw materials, the source of which is yeast, and enhanced product value for many well-known brands.
About Angel:
Angel Yeast Company is a high-tech listed company specializing in yeast and biotech. Product business covers Yeast and Baking, Yeast Extract-Savoury, Nutrition & Health and Biotechnology fields. It is one of the world's leading companies in the yeast industry. Angel has 12 holding subsidiaries and provides products and services for more than 150 countries and regions.
Press contact:
ANGEL YEAST CO.,LTD
Address: 168 Chengdong Avenue, Yichang, Hubei 443003, P. R.China
Tel: +86-400-106-9966
email: zhouleia@angelyeast.com
---
---