Angel attended SIMB annual meeting in US
On July 30, 2017, SIMB annual meeting organized by American society for industry of microbiology and biotechnology was hold in Denvor, US. Angel microbial nutrition division brought yeast extracts, yeast peptones and inactive yeasts along with solutions and concepts of "high efficiency, safety, clean and stable" for customers to this important meeting.
As an unique chinese company who attend this meeting, Angel's reputation get increasingly promotion and Angel's brand get more and more attraction from microbiology and biotechnology industry.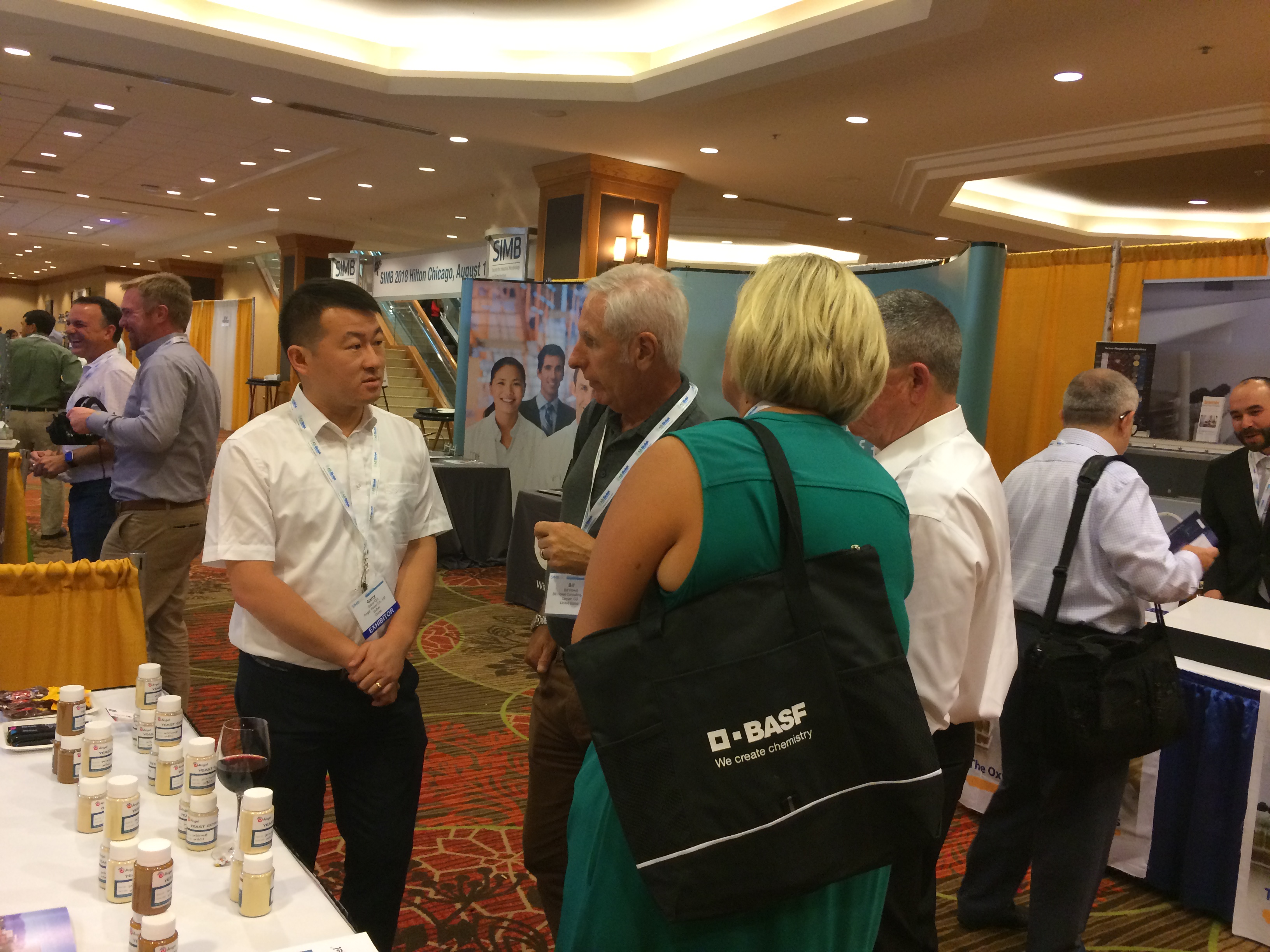 ---
---