[Conference news] Angel Yeast attend 12th public science day Institute of microbiology Chinese academy of science
14th May, on the 12th public science day, institute of microbiology, Chinese academy of science launch the China fungus health products exhibition hall.
The exhibition hall will work as an important platform and bridge to communicate with people, to fully demonstrate to lead fungus industry development, which would benefit the people life.
Angel Yeast exhibit main products such as highly active dry yeast, yeast extract for flavor, yeast extract for fermentation, and yeast nutrition products.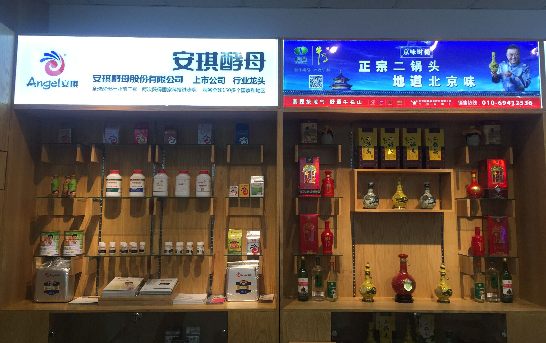 Related tags:
---
---