[Conference news] Angel Yeast attend Metabolic Engineering Summit 2015
From 30 Nov to 2 Dec, 2015, Metabolic Engineering Summit 2015, organized by International Metabolic Engineering Society (IMES), was held up successfully in Beijing, China. Dr. Li, General engineer of Angel Yeast, on behalf of Angel Yeast, attend this famous and important summit.
In this summit, Dr. Li introduce the history and microbial nutrition products of Angel, then made a further discussion with Professor Jens Neilsen who is one of the creator of IMES and Professor Jeroen Hugenholtz who has help Coca Cola establish a global fermentation production line.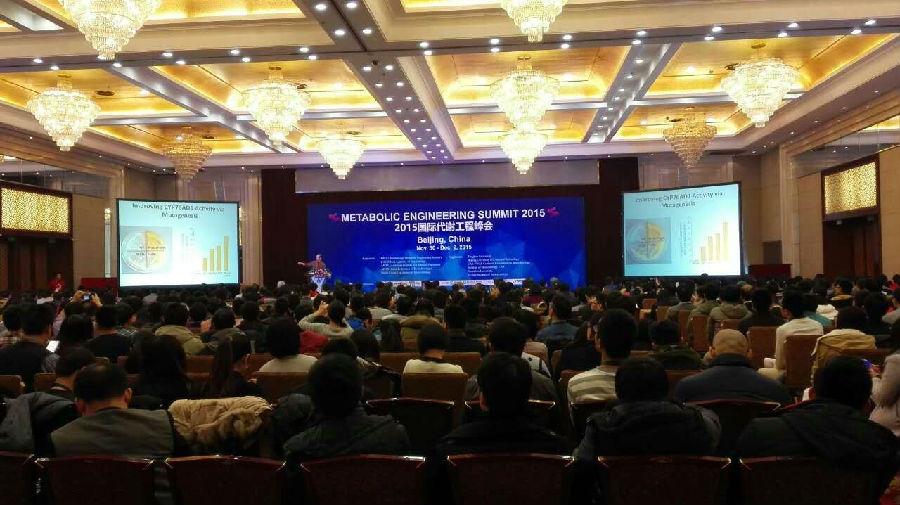 Fig.1. Conference room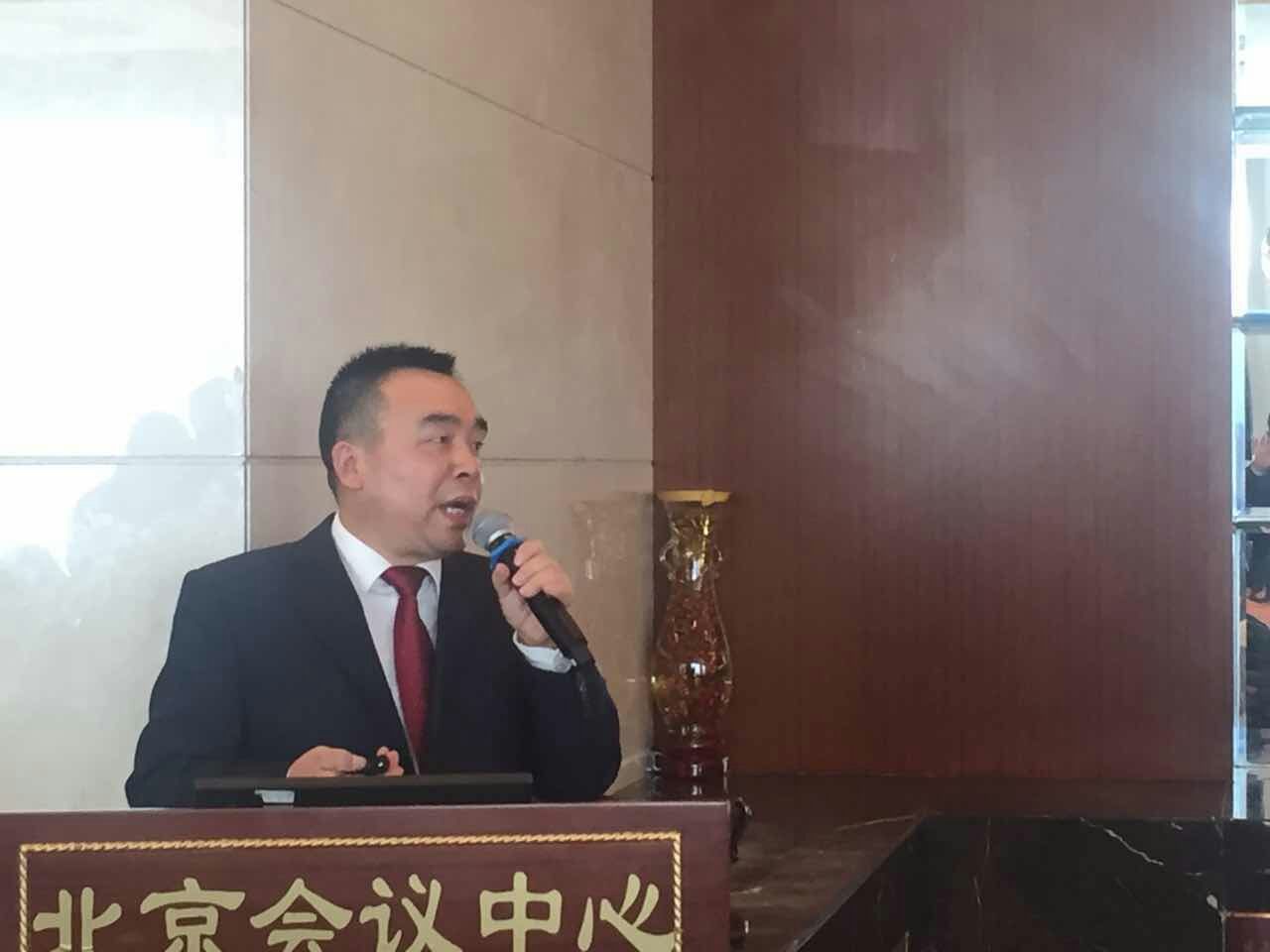 Fig.2. Dr.Li make a presentation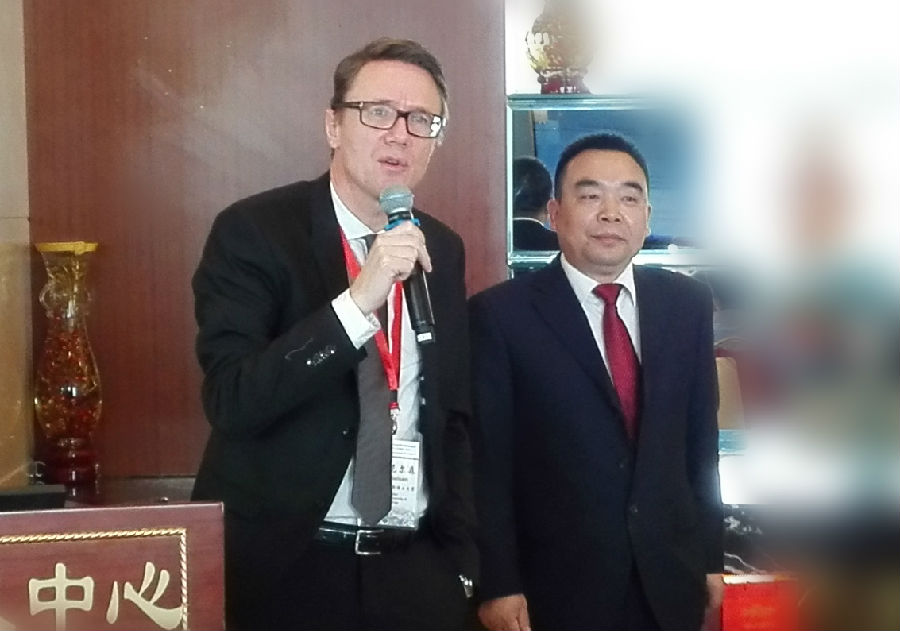 Fig.3. Professor Jens Neilsen and Dr. Li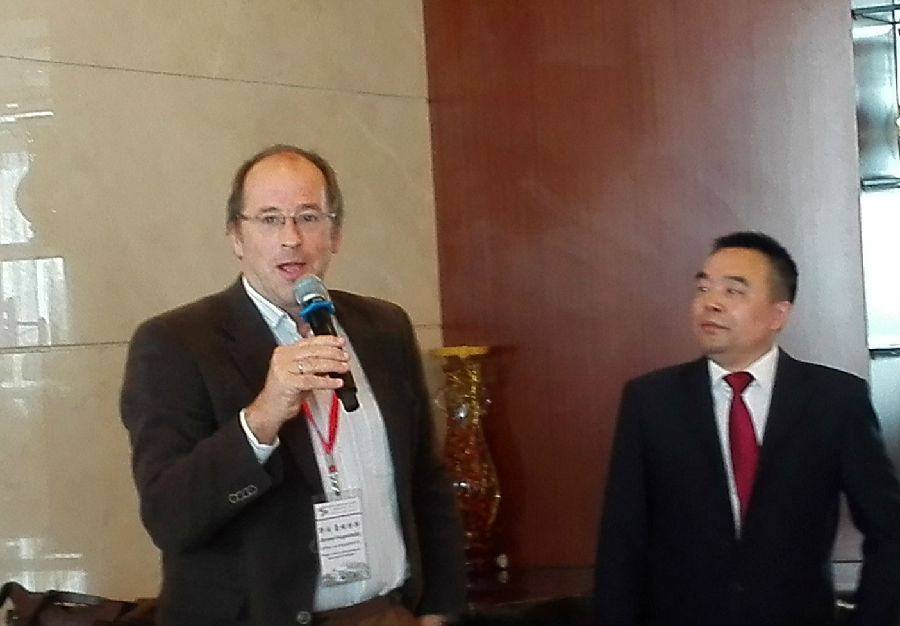 Fig.4. Professor Jeroen Hugenholtz and Dr. Li
---
---